Ferdinand Piech In Talks To Sell Shares In Porsche SE
Auto News Porsche Automobil Holding SE, the largest shareholder of the Volkswagen Group, has announced in a statement that talks are in place between the Porsche and Piech families for the sale of shares held by Ferdinand Piech to other members within the family.
Discussions are at an early stage; however, as the statement further added that 'it is unforeseeable' whether the deal will occur. Piech reportedly holds 14.7% of Porsche SE shares valued in the region of €1 billion, according to Automotive News. Porsche SE is not to be confused with the car-making Porsche AG, or even Porsche Holding Salzburg (PHS) the automotive retail company.
As mentioned in this earlier article on Carlist.my, the Porsche and Piech families were brought together by the marriage of Austrian lawyer Anton Piech to Louisa Porsche, the daughter of Ferdinand Porsche. From this marriage, Louisa went on to give birth to Ferdinand Piech.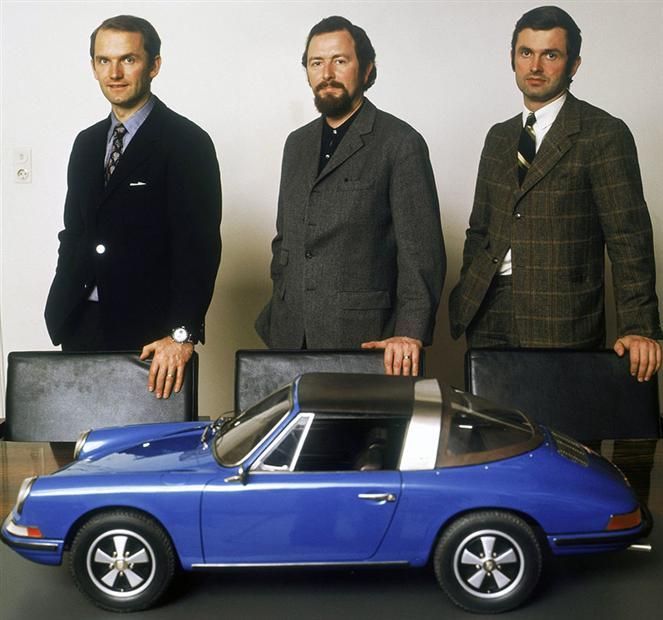 Indeed, the histories of Volkswagen and Porsche are inextricably linked, with Ferdinand Porsche having been responsible for designing the first Beetle and also having founded the car company which till today carries his family name.
Ferdinand Piech's own career began at Porsche, after which he went on to work in Audi before finding his way to the top job at the Volkswagen Group, becoming its chairman in 1993.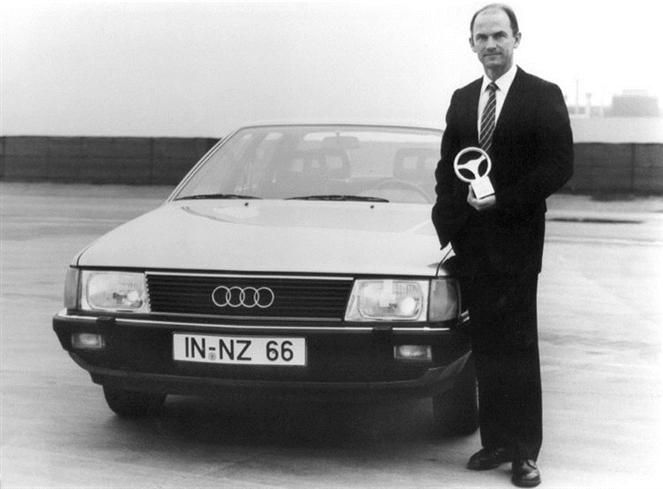 During his time in charge of the VW Group, Piech was noted for his ruthless management style, but was tolerated for his engineering brilliance and not to mention the fact that he actually
delivered results
, propelling the VW Group to become
one of the world's largest car manufacturers
.
Once of the most notable casualties of Piech's time was none other than Bernd Pischetsrieder, whose dismissal Piech managed to orchestrate following differences between the two.
Piech's hard-ball style caught up with him in 2015, however, as was forced to step down after a similar but this time unsuccessful attempt to park the blame of Volkswagen's Dieselgate crisis at the foot of then-Chairman Martin Winterkorn.
Winterkorn did eventually step down, but not before the Volkswagen Board exercised its own brand of power play by publicly backing Winterkorn and giving Piech the ultimatum – step down or be forced out.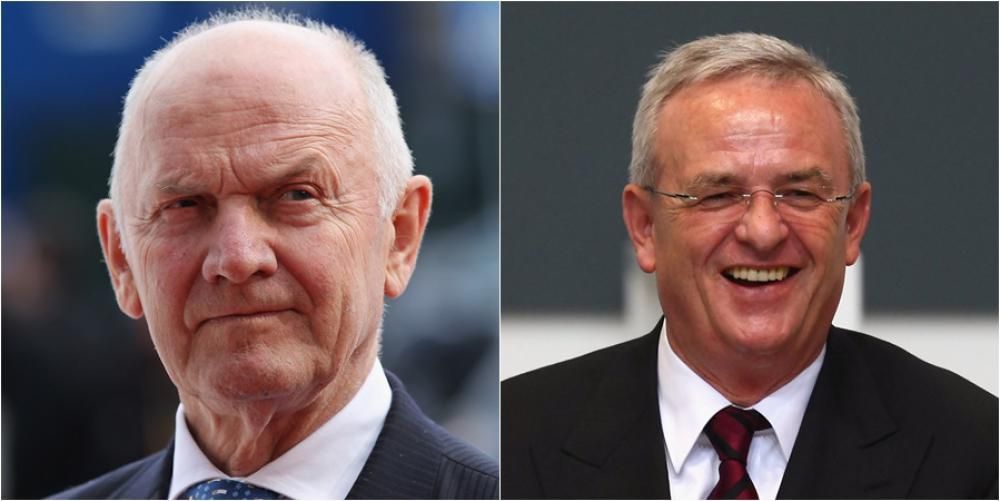 Together, the Porsche and Piech families control a vast business empire. They own Porsche SE, which holds a 52.2% stake in the Volkswagen Group. The car company Porsche AG, on the other hand, is a subsidiary of the VW Group.
Yet another company carrying the Porsche name is Porsche Holding Salzburg (PHS) which, in 2011, became a wholly owned subsidiary of the Volkswagen Group. PHS specializes as a large scale dealer and is the largest automotive retail company in Europe. It was recently appointed to handle distributorship of Volkswagen vehicles in Malaysia as well.
---
---
---
---
Comments