Quick Review: New 2019 Proton Iriz – Improvements Done Right
Reviews 367 improvements. Yes, that was the figure provided by Proton with regards to the amount of updates done to the new Iriz. The amount includes improved brake performance, better noise suppression, and lower fuel consumption.
Of course, the amount of improvements also include the various visual changes, both inside and out.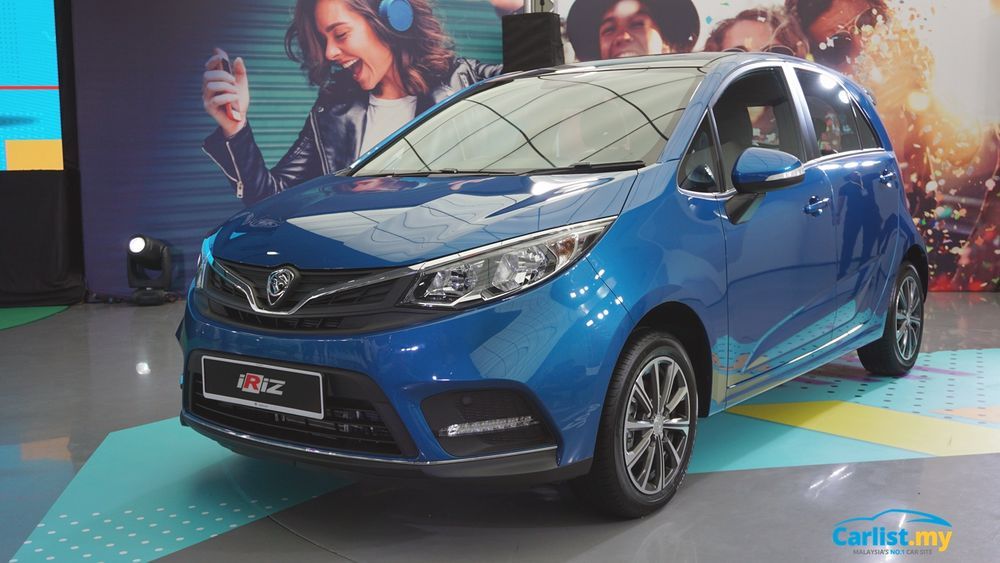 Visually, the updated Iriz gets a pair of headlights from the Persona, with a chrome strip forming Proton's Ethereal Bow, connecting both headlights. The front bumper is also new, with a slightly smaller bottom air intake and bolder-looking surrounds for the LED daytime running lights.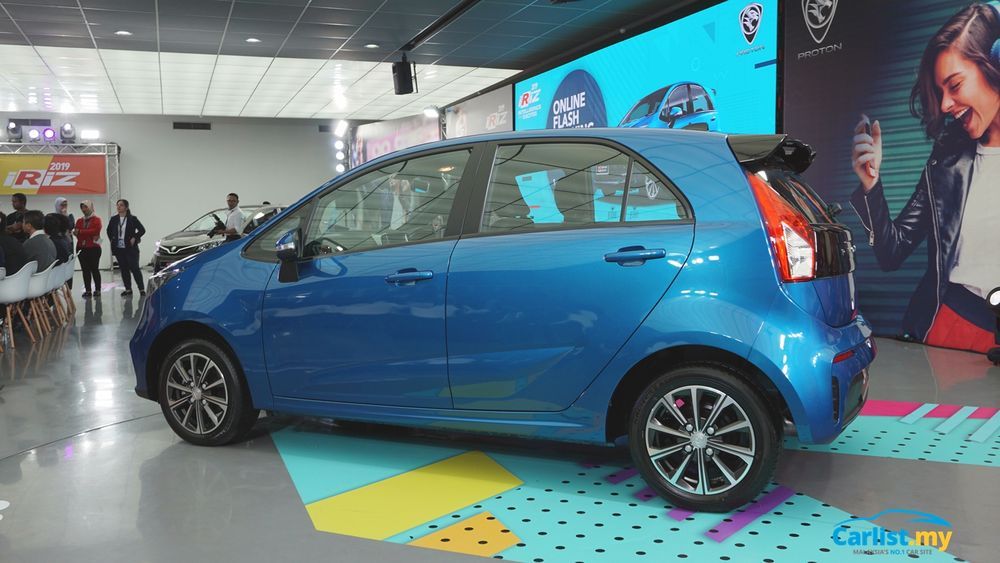 Towards the sides, Proton has removed the side skirts that were found on higher variants of the pre-facelift model, giving the updated Iriz a cleaner side profile. New 15 inch wheels help complete the side profile of the Iriz. We noticed that Proton also removed the air spats on the updated Iriz, curiously enough.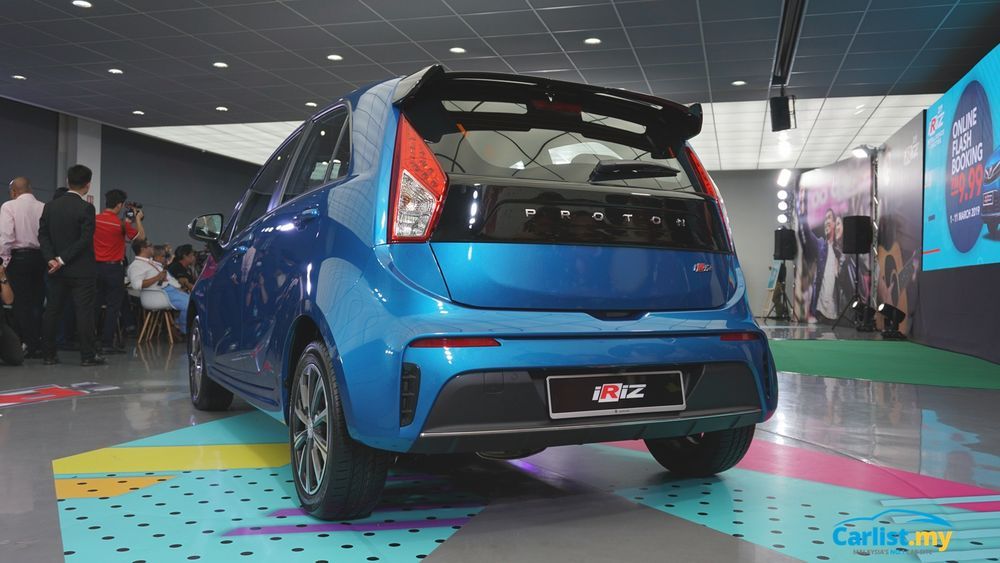 As for the rear, Proton has tried to alleviate the flat-looking tailgate by fitting a black trim piece with the Proton lettering emblazoned across. The rear bumper has also been reworked, giving the updated Iriz a more planted and aggressive appeal.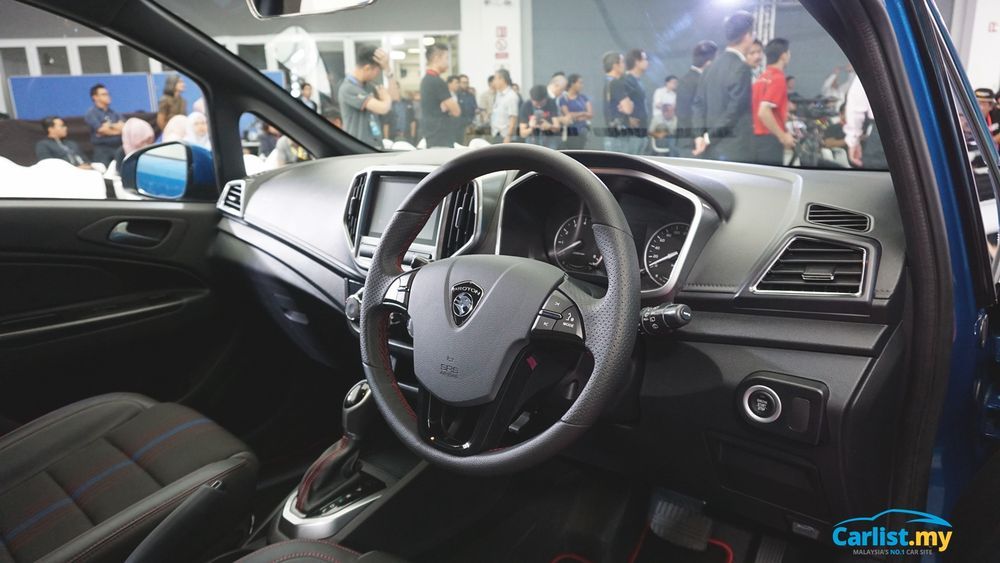 Moving inside, changes are subtle, but adds to the overall appeal of the Iriz. First up is the new infotainment system, which now comes with the "Hi Proton" voice command system. This system is only found on the range-topping Premium 1.6L variant of the new Iriz.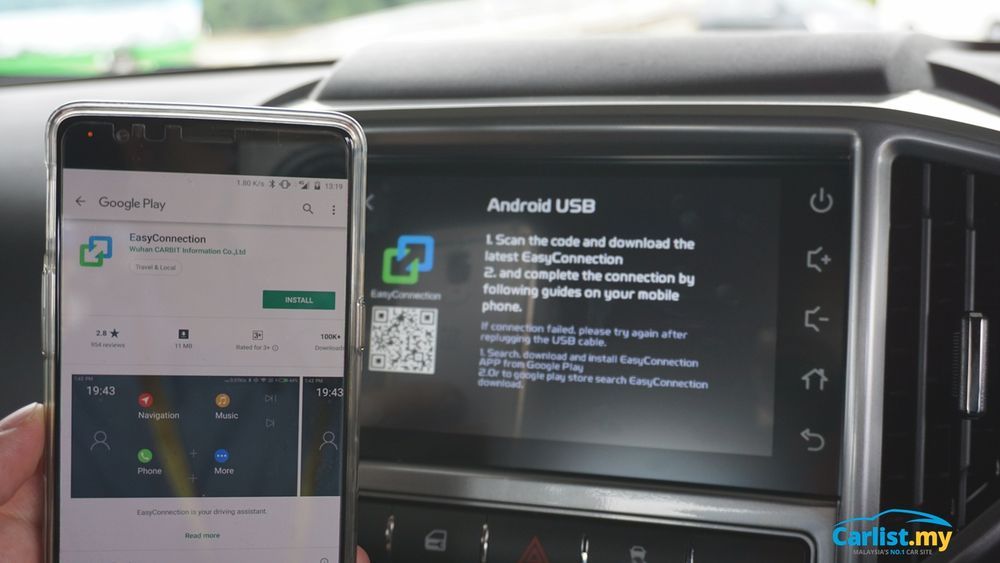 However, unlike the more sophisticated system on the X70 that can control the sunroof and windows, the simplified version found in the new Iriz is strictly limited to music, weather forecast, and navigation features. Despite that, it still offers in-car hotspot connectivity via the built-in 4G connectivity. Still no sign of Android Auto or Apple CarPlay though.
Input from Geely is also evident in the new meter cluster, rear view mirror with clear plastic bezel, and new CVT gear knob.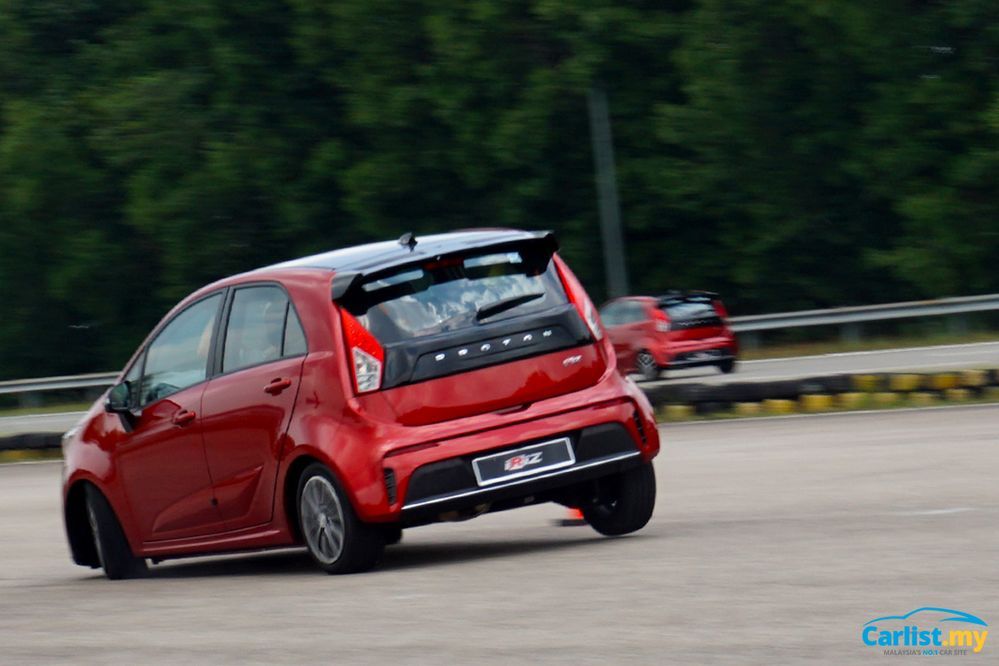 Behind the wheel of the new Iriz, we found that the retuned CVT now offers a smoother and more linear response when compared to the older model. Granted, Proton has learned a lot since they first fitted the Punch-sourced transmission back in 2011, improving the transmission in terms of response and driveability over the years.
The entry-level variant of the updated Iriz features a five-speed manual transmission, but that variant was not available for us to sample, unfortunately.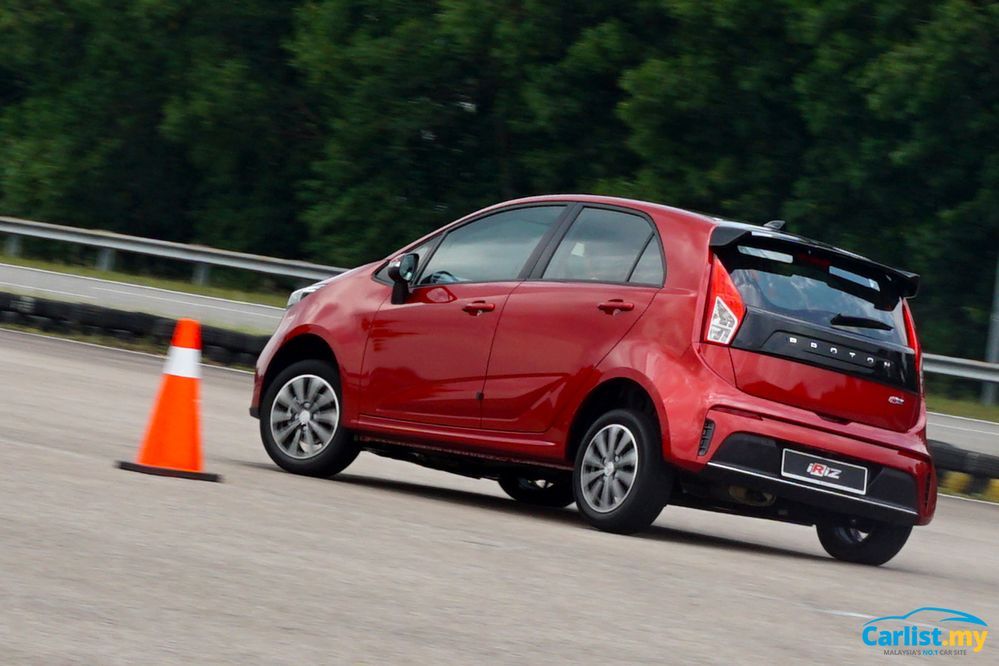 Apart from the more-refined CVT, we also enjoy the Iriz's steering response. The Electric Power Steering (EPS) found in the Iriz strikes a fine balance between road feedback and weight, something that some companies still struggle with.
A more in-depth review of the new Proton Iriz in a real-world condition will follow suit.
---
---
---
---
Comments