Quick Review: Subaru Forester e-Boxer Sampled In Singapore
Reviews Just ahead of the 2019 Singapore Motor Show, Motor Image gave us the opportunity to sample the new Subaru Forester e-Boxer, the hybrid variant of the fifth-generation model.
To recap, the Forester e-Boxer is the first Subaru model to receive the e-Boxer treatment, the second model being the new generation Subaru XV.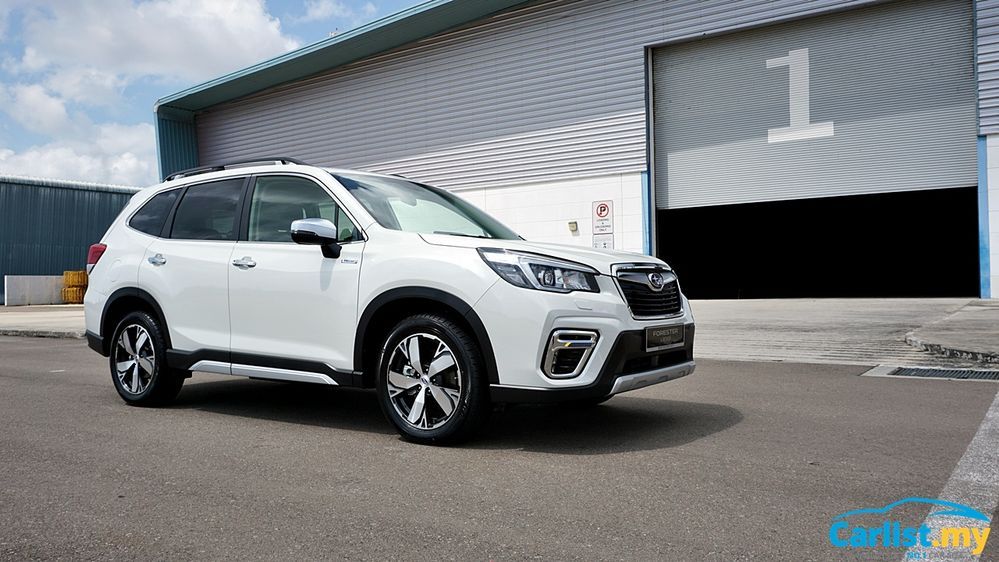 Visually, the Forester e-Boxer adds several discreet emblems under the side mirrors and one on the tailgate. Other than that, the hybrid variant of the Forester is visually indistuinguishable from the regular Forester.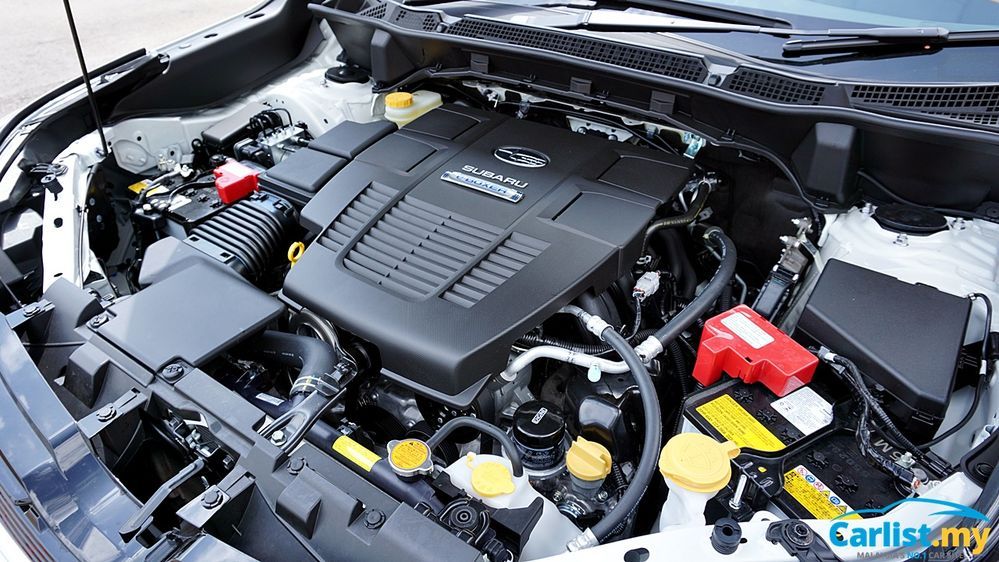 The biggest change is under the hood of the Forester - Subaru engineers have managed to fit a 13.5 hp/65 Nm electric motor into the CVT assembly, creating a mild hybrid variant of the Forester. Power for the electric motor comes from a 4.8 Ah lithium-ion battery pack that's located in the boot. As a result, boot space is slightly smaller at 509 litres, while the regular petrol variant of the Forester's boot space comes in at 520 litres.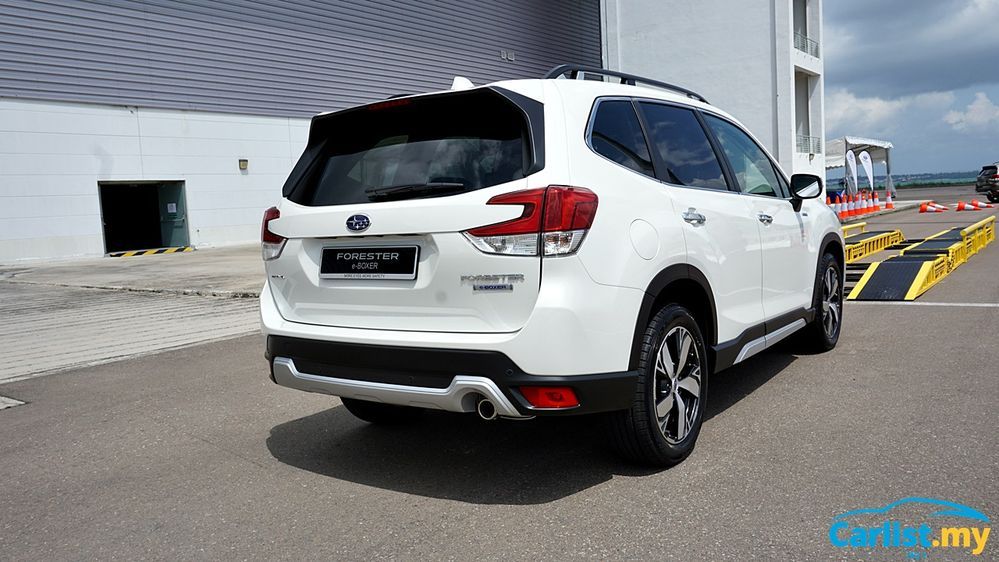 Behind the wheel of the Forester e-Boxer, we noticed that acceleration was marginally slower than the two rivals – hybrid variants of the Toyota C-HR and Honda Vezel (Better known to us as the Honda HR-V).
Granted, the Subaru Forester is a considerably larger and heavier vehicle than the other two, but once the Forester gained sufficient momentum, we achieved identical speeds at the end of the straight line just before the braking point that leads into the slalom section.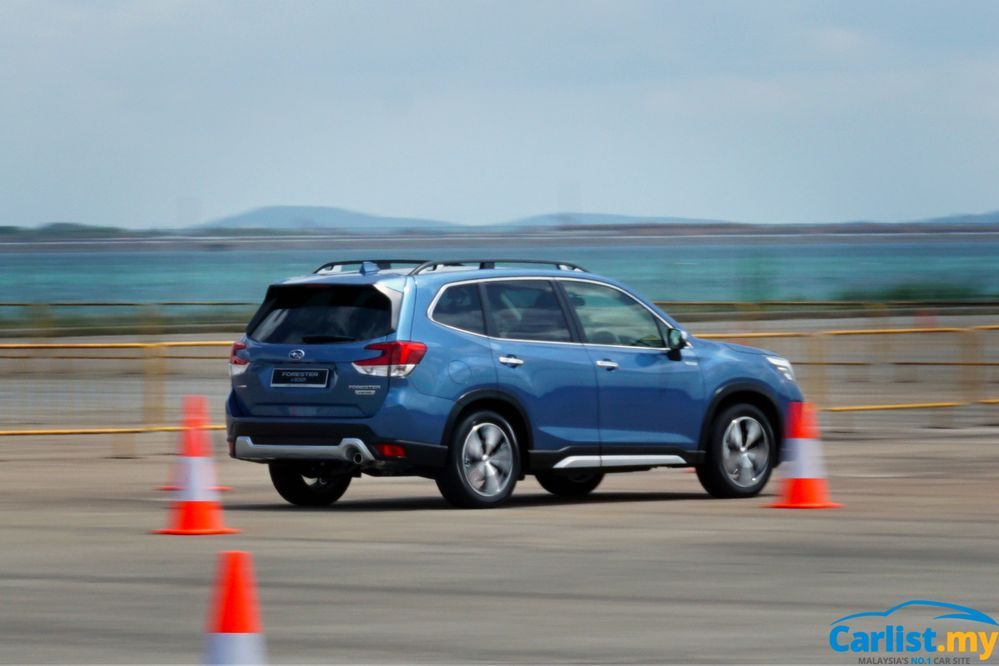 Through the slalom course, the Forester's Symmetrical All-Wheel Drive system really came into play, as the system kept the Forester's composure well, even when the SUV was subjected to wet surfaces. Unlike the other two rivals, the Forester felt surefooted throughout the entire course, further cementing its off-roading credentials.
Other standard equipment on the Forester e-Boxer include:
EyeSight driver assistance system
DriverFocus system
Power tailgate
Powered sunroof
Powered seats up front, with memory function for driver
18-inch alloy wheels
The Forester e-Boxer won't be arriving in Malaysia any time soon, but the regular non-hybrid variant of the Forester is expected to be introduced within the second quarter of the year.
---
---
---
Comments