Renault Unveils EZ-Pro Concept, The Driverless 1-Tonne Lorry Of The Future
Auto News Renault has unveiled the EZ-Pro, an autonomous, electric, connected and shared robo-pod concept at the ongoing 2018 Hanover Motor Show.
The EZ-Pro, which is basically a light commercial vehicle (LCV) of the future, consists of an autonomous leader pod and driverless robo-pods.
While the leader pod hosts a human concierge who supervises the delivery of goods and services and its fleet, the fleet of driverless robo-pods either follow each other by platooning or can move independently.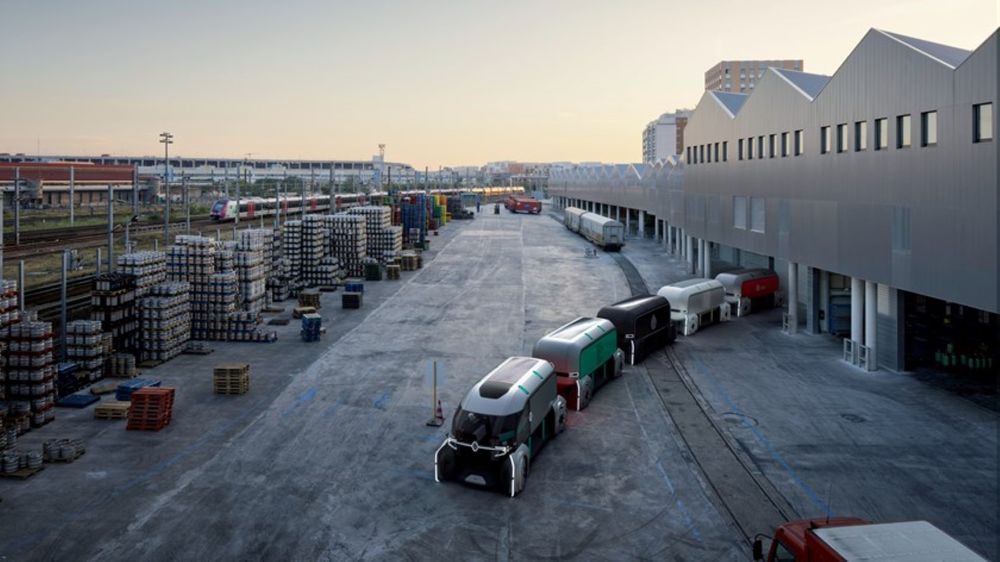 According to Renault, the EZ-Pro releases operators from the constraints of driving, and lets them focus on value-added tasks, such as supervising the itinerary planning and driverless robo-pods, or ensuring efficient and customized service, such as in-person, premium delivery of groceries or fragile objects.
Featuring a joystick controller and easy-to-manoeuvre four-wheel steering system, the EZ-Pro features customizable modules that meet a wide variety of specific business customer needs.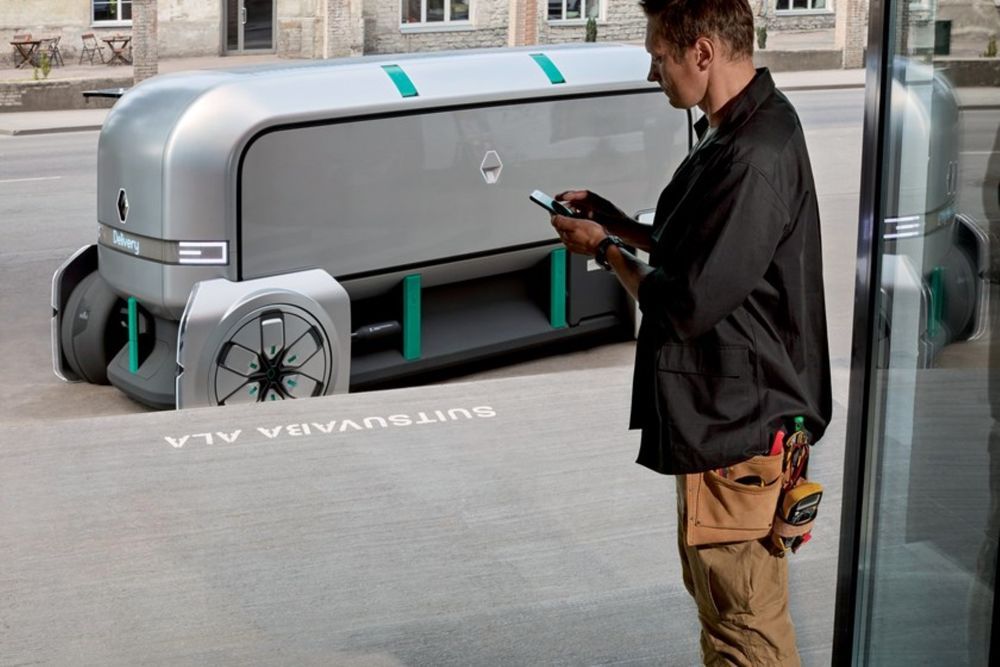 Customers will be able to choose a convenient delivery time and location of their choice, and also choose between receiving his parcel by the concierge or accessing self-service lockers in the driverless robo-pods. These lockers, accessible 24/7, can be opened by the recipient via a mobile phone application.
The shipping solution for consumers will also feature real-time tracking options via mobile with alert services for an even smoother delivery experience.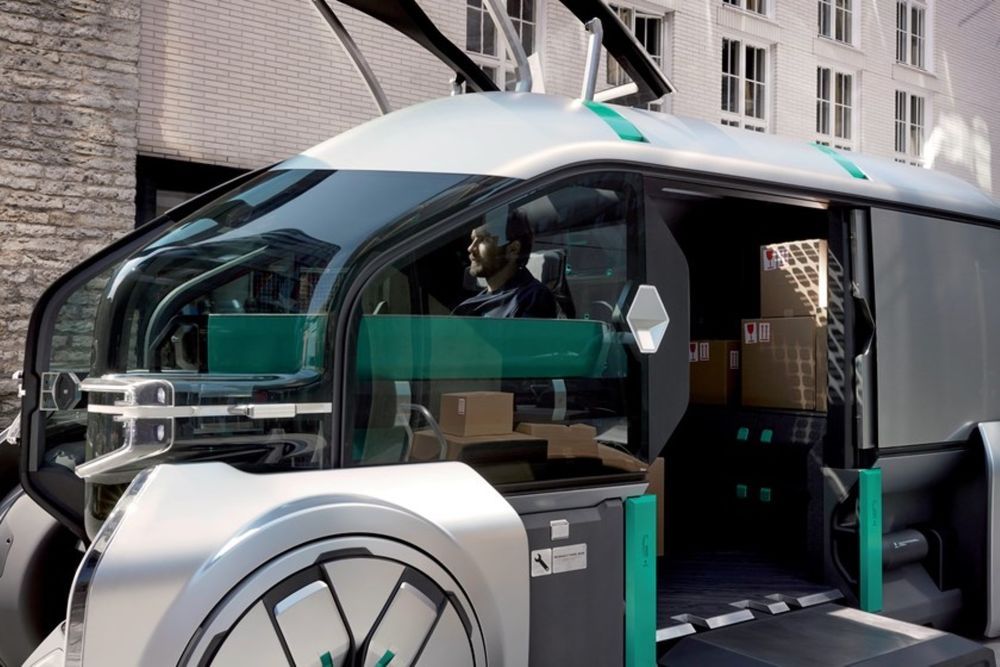 According to Renault, last mile delivery makes up 30% of traffic in cities - a burden which the EZ-Pro can help relieve in the future thanks to its shared shipping delivery solution, flexibility and autonomous driving.
The company says that these will contribute to fewer vehicles on the road during rush hour, and fewer traffic jams caused by poor driving habits or badly parked delivery vehicles, and that a smooth traffic flow will be further enhanced by connecting the robo-vehicle to city infrastructures like traffic lights and traffic control centre.
---
---
---
---
Comments