Video: There's A Renault For Every Stage Of Your Life
Auto News Our requirements evolve with time. At different stage of our lives, we develop different needs for our cars. A new ad by Renault for the European market illustrates this in a rather creative way.
The video starts off with protagonist driving through the desert in a Clio R.S; along the way, a billboard with the face of a woman appears on his path.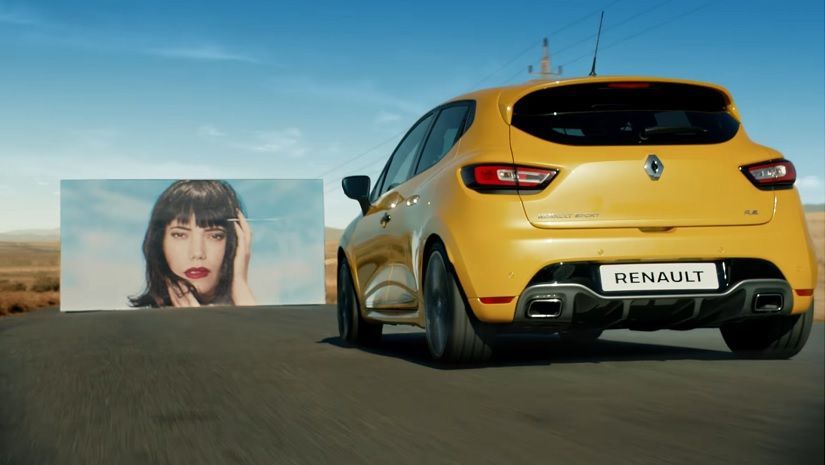 Instead of stopping like you do in real life, our hero crashes through the bill board and emerges in a Megane with the woman in the billboard becoming his girlfriend.
The hero goes on to drive through several billboards in the commercial, each billboard symbolizing different stages and unexpected twists of fate in his life and the Renault car that meets his needs at the time.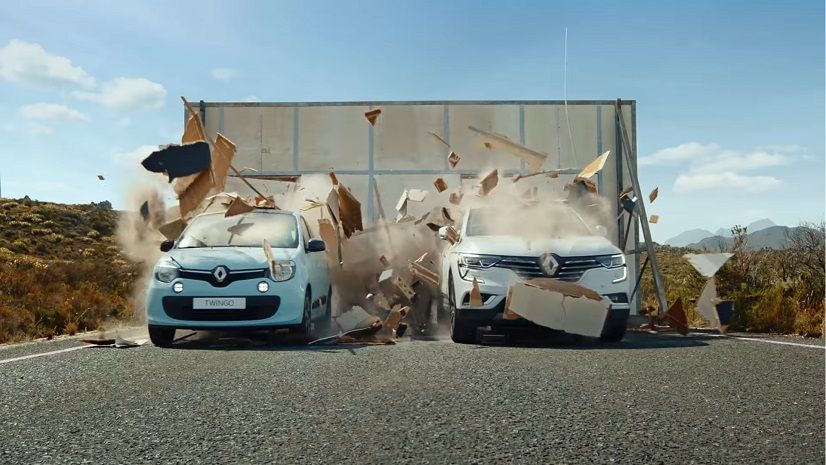 The ad concludes showing the latest line-up of Renault vehicles driving in formation with the final message giving the new Renault range the tagline 'as unexpected as life'.
---
---
---
---
Comments