Renew Your Etiqa Takaful Car Insurance Online In Less Than 3 Minutes
Insights When it comes to renewing your car insurance, the method has always been rather conventional and traditional.
Car owners have to communicate, preparing the right documents, submit and wait for the approval of the finally renewed cover note.
But as we are in the golden age of the internet and mobile technology, things have become way more convenient and instantaneous.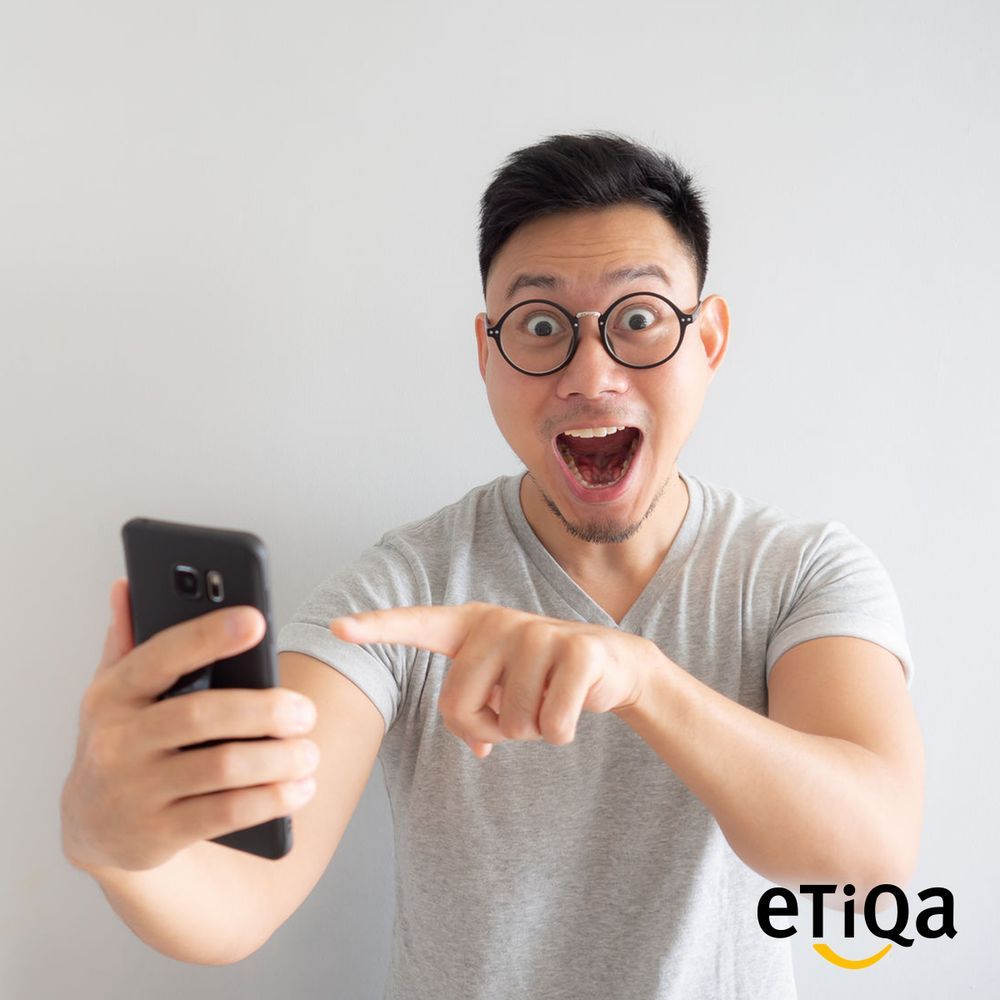 Take Etiqa Takaful for instance – the Shariah-compliant plan which covers your vehicle for loss, theft or damage, with optional add-ons for total peace of mind.
On top of benefits such as:
10% rebate on top of your NCD when you renew online
Reimbursement with a value you agree with
All authorised drivers automatically covered
24/7 emergency hotline
Cash back when you make no claims
You can now get an additional 10% rebate on top of your NCD when you renew online.
Just with a few details such as your vehicle registration number, your IC number, and the location of the car (postcode), the quotation will be ready in less than 3 minutes.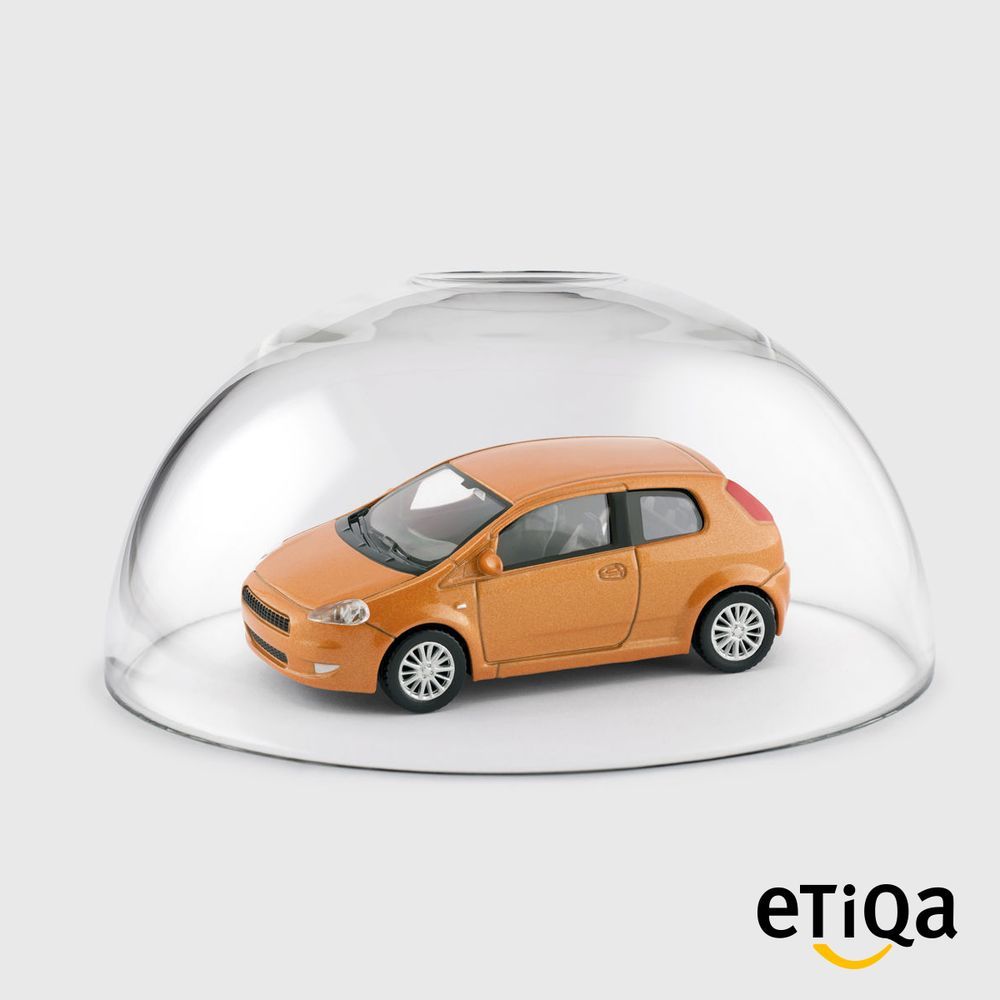 The best part is that you are entitled to the 10% rebate mentioned above the moment you renew online.
Etiqa Takaful's renewal microsite even has the option for you to chat in case you have any questions of queries on the services and products offered.
That being said, Etiqa Takaful is not only offering you one of the best Shariah-compliant car insurance plans around, but also among the fastest and most convenient methods to renew them.
Click here for more info on Etiqa Takaful and other services provided.
---
---
---
---
Comments