Review: 2015 Honda HR-V vs 2015 Mazda CX-3
Reviews Our friends at AutoBuzz.my have recently put together a beautifully done video review featuring the 2015 Honda HR-V and 2015 Mazda CX-3.
To sum it up, AutoBuzz gave their thumbs up to the CX-3 for its looks, premium interior, good ride and handling.
The HR-V however, wins over the CX-3 in terms of convenience, ease of use, practicality.
AutoBuzz's conclusions are almost similar to our verdict in Carlist.my's own separate review of the HR-V and CX-3.
Our conclusion for the Mazda CX-3's review reads: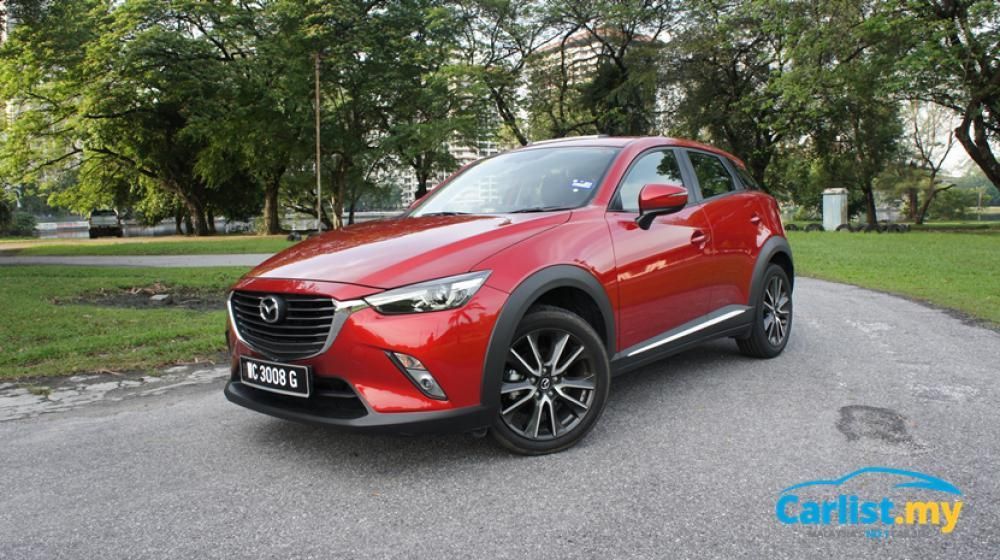 We love the CX-3's looks and its very premium interior but not the lack of consideration for practical requirements – the missing centre arm rest and the lack of utility/storage space might be a deal breaker for many young families. As a car for the driving enthusiasts however, it is almost perfect.
Don't bother comparing the CX-3 against the HR-V or even the ASX, because the CX-3 is a very different car. Far from being an alternative to the leading crossovers in the market, the CX-3 should be seen as the Mazda that Mazda 2 owners should buy if they can afford one – because it has everything we liked (and didn't like) about the 2, but with better looks and more power. People who buy Mazda 2 don't really care about interior space or utility functions, but the rest of the car buying public do.
In short, the CX-3 is not for everybody, but in the eyes of Mazda's intended audience – the Zoom-Zoom drivers crowd - the little CX-3 stands tall with pride.
Alternatively, you can look to the CX-5. As a locally assembled model, is not only cheaper than the imported CX-3, but is also more spacious and more practical - at least it comes with a centre arm rest and centre console box.
As for the Honda HR-V's review, we said: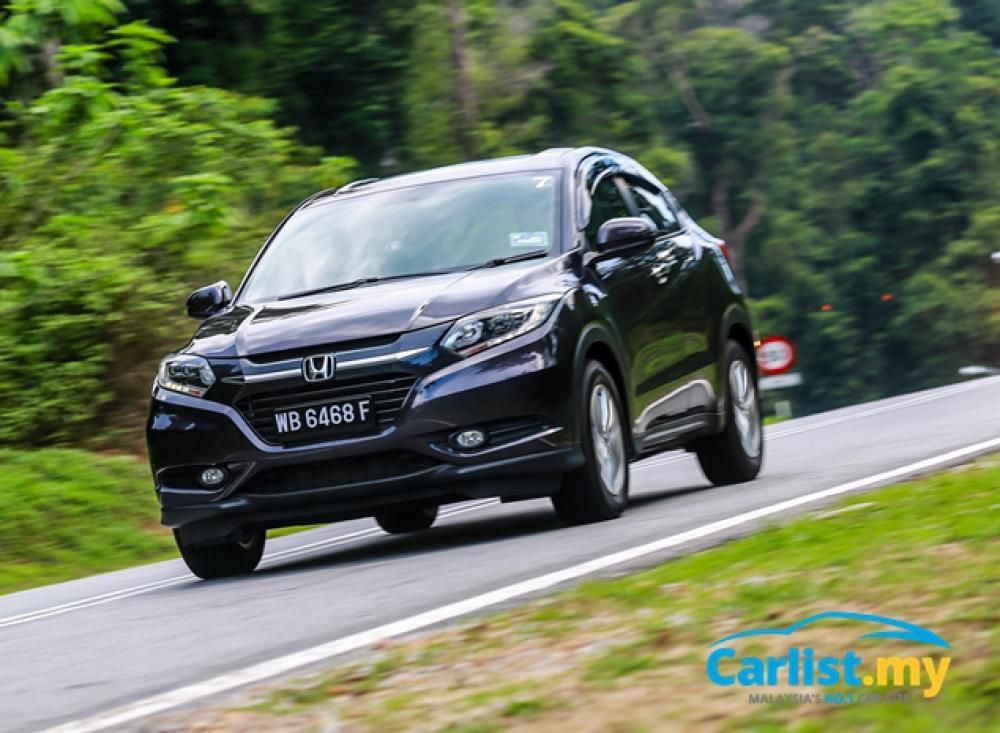 To sum it up, the HR-V has many great things going for it, its very practical interior especially. On the move however, it falls below our expectations but despite its dynamic shortfalls, overall it still is the best option in that segment.
Being a Honda, its safety credentials is well above all other competitors and we are not talking about NCAP ratings. As explained in an earlier post, NCAP scores only consider single-vehicle incidences and Honda doesn't design its cars to just meet NCAP requirements, but to do well in real-world conditions.
If you enjoy driving or are going do a lot of long distance driving in the car, we suggest that you look to the Civic instead.
The closest alternative is the ASX, which drives and rides better, comes with 4WD but doesn't offer as much practicality, consumes a bit more fuel, and is showing its age.
The Mazda CX-3 is just a taller, more powerful Mazda 2 and can't match the HR-V's all-round capability, not to mention its prohibitive RM135k price tag. If you are interested in one, we suggest that you wait till late-2016 or early-217 for a lower-priced, locally assembled variant.
---
---
---
---
Comments