Review: 2018 Mini Cooper S Countryman – Winds of Change
Reviews In the Tamil language, there's a saying which says "everything in this world including the word 'change' itself, could change someday", referring to how most things around us evolve as time progresses. And the automotive sector is in no way an exception.
Supercar manufacturers are now interested in manufacturing SUVs, and the brand we're looking at here – MINI is actually not that 'mini' anymore, simply because the demands of customers have changed over time.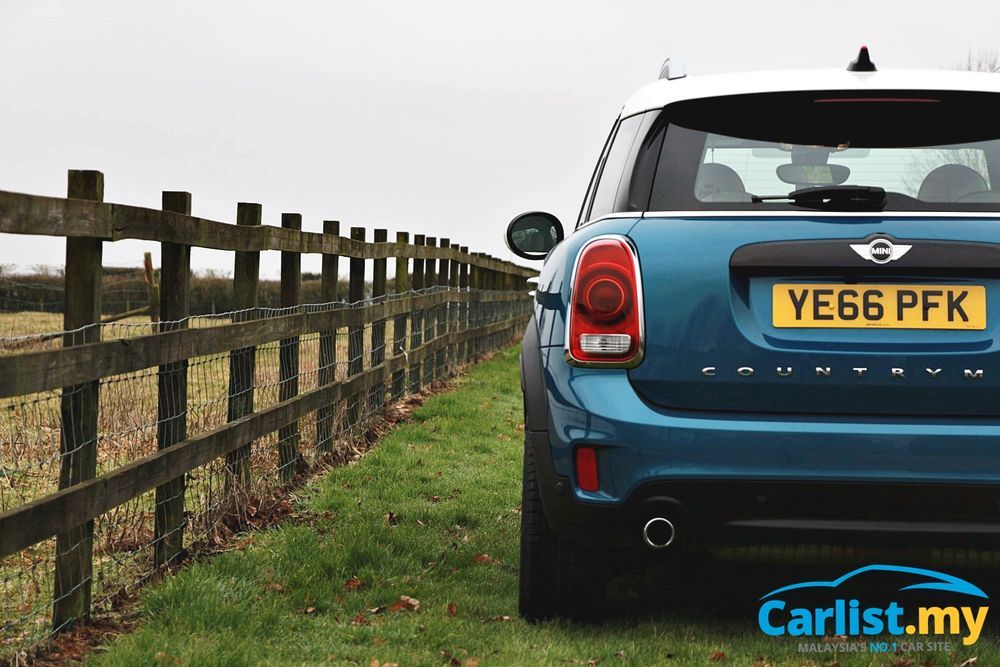 In the 1950s and 60s, all people wanted were small, affordable and economical cars. Then, as the global economy got back onto its feet, it was more about muscle and luxury. After that, it was all about sportiness in the 80s, followed by downright performance and driving dynamics in the 90s.
As time went on, the dawn of the new millennium also marked the rise of hybrids and eco-friendly cars. And after being obsessed with saving the planet for about two decades, we are now in the midst of an era where versatility is being sought after the most.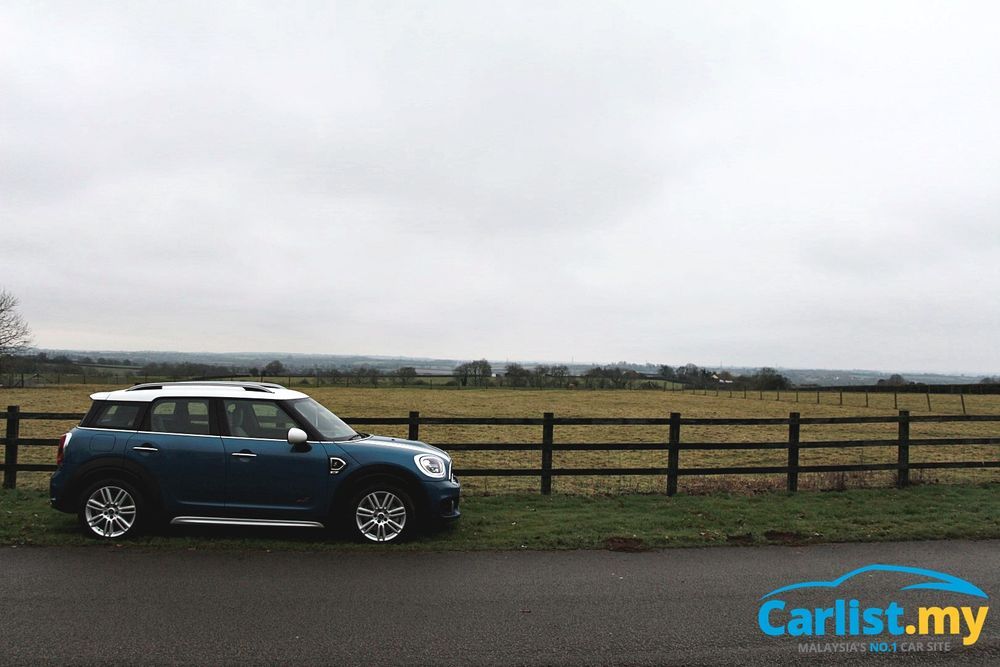 So, with that in mind, MINI has unveiled what is by far its biggest and most versatile model yet – the second generation Countryman, which we got our hands on in Oxfordshire, England a couple of months ago.
Specifications
Price: TBA
Engine: 2.0-litre turbocharged four-cylinder petrol
Power: 192 hp @ 6,000 rpm
Torque: 280 Nm @ 1,350 - 4,600 rpm
Transmission: 8-speed automatic with paddle shifters
Fuel consumption: 6.6l/100km (combined)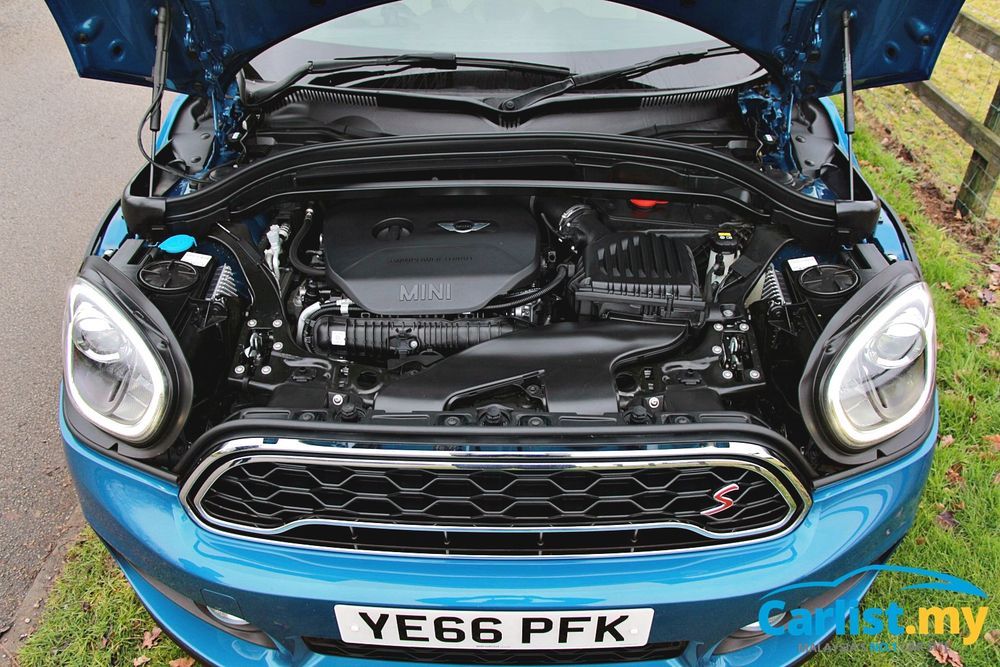 Overview
Sharing the same UKL2 platform with the BMW X1, the new Countryman is an entirely redesigned model, measuring 200mm longer and 30mm wider than its predecessor.
The wheelbase has also been lengthened by 75mm, translating to more room in the cabin.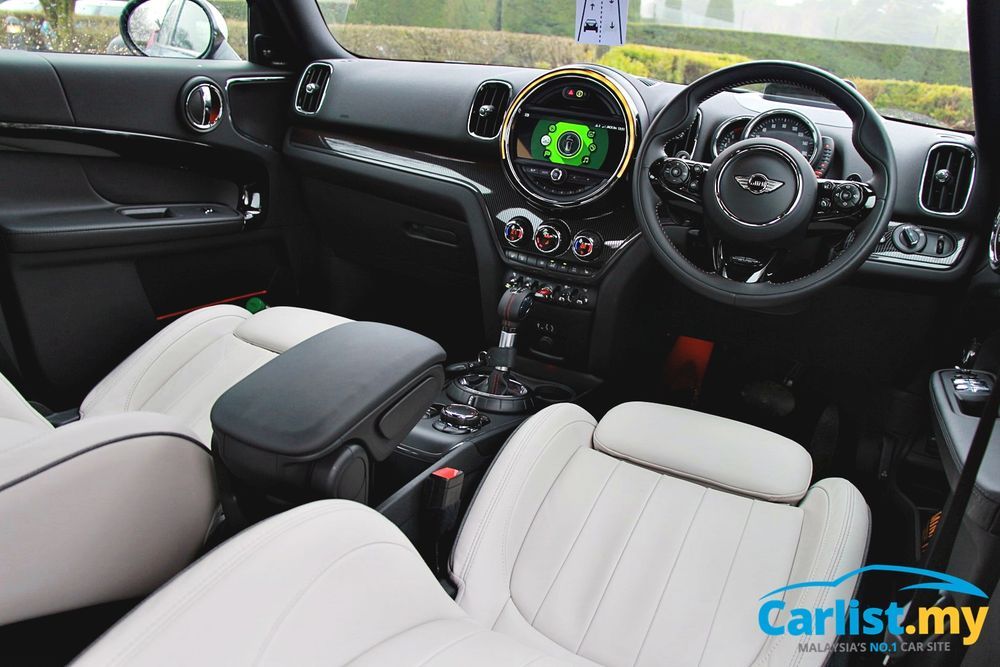 Having made its global debut last November, the new Countryman is available with four engine choices globally, each available with front-drive or Mini's ALL4 all-wheel drive technology:
136 hp, 1.5-litre, three-cylinder turbocharged petrol engine
192 hp, 2.0-litre, four-cylinder turbocharged petrol engine
136 hp, 2.0-litre, four-cylinder turbocharged diesel engine
190 hp, 2.0-litre, four-cylinder turbocharged diesel engine
As for the gearbox, the car has three choices:
Six-speed manual
Six-speed automatic (Cooper)
Eight-speed automatic (Cooper S)
But that's not all. For the first time in the brand's history, there is going to be a plug-in hybrid variant - the Cooper S E Countryman ALL4, which will be powered by a combination of the 136 hp 1.5-litre three-cylinder petrol engine and a 65 kW (88 hp) electric motor.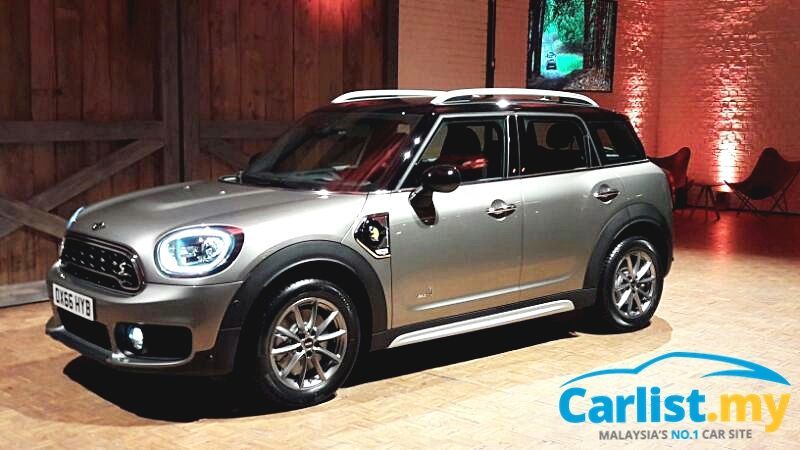 Together, the powertrain package produce a total of 224 hp and 385 Nm of torque, and deliver a fuel economy of 47.62 km/l. It is said that the crossover is capable of providing 40km range in pure electric mode. The best part is that it is coming to Malaysia folks.
Coming back to our stint in UK, the model which we drove was the 2.0-litre Cooper S Countryman ALL4, which is one of the variants likely to be launched here in Malaysia.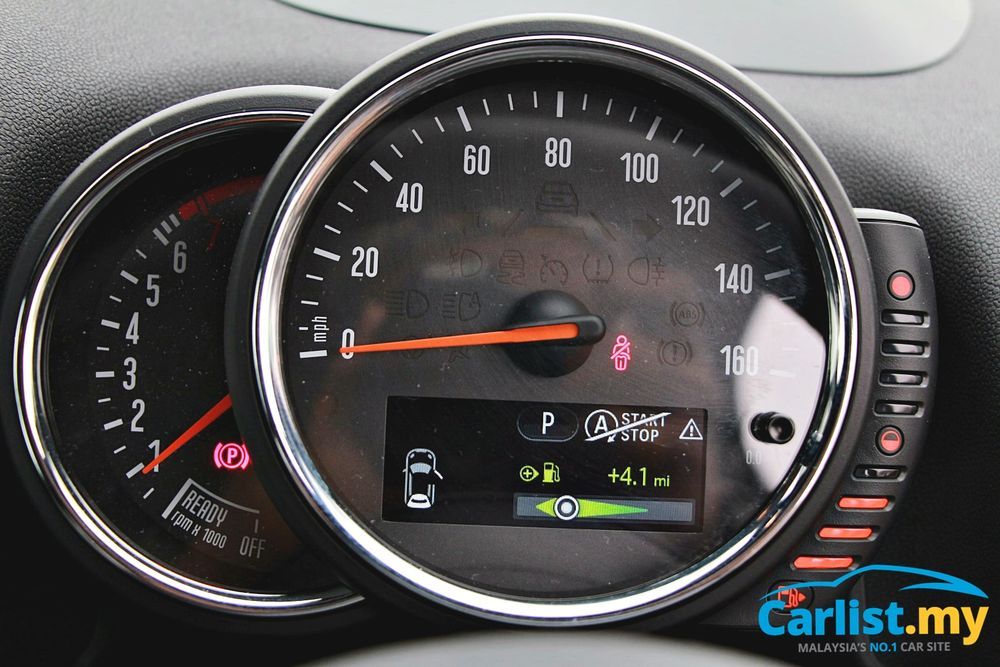 Exterior
Looking a tad less radical than the outgoing model, the second-gen Countryman shows signs of maturity no matter which angle you look at it. While some might say that it looks less exciting, we're choosing to stick with the word 'matured' here.
Besides that, there will be tonnes of optional accessories and personalization options for owners to choose from. So, definitely no lack of excitement here as far as we're concerned. Plus, customizing a MINI is part of the whole ownership experience isn't it?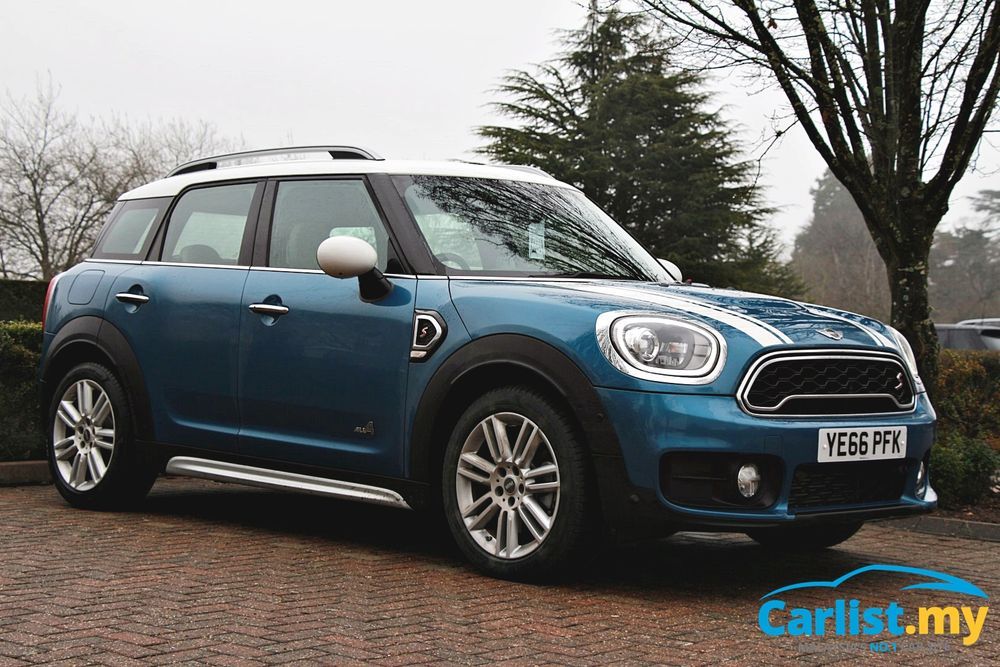 Featuring larger LED headlights and a wider grille up front, and a relocated number plate, longer rear overhang and chunkier rear, the Countryman looks more like an SUV than a car now, which is definitely a good thing as that is what the crossover was lacking previously.
Interior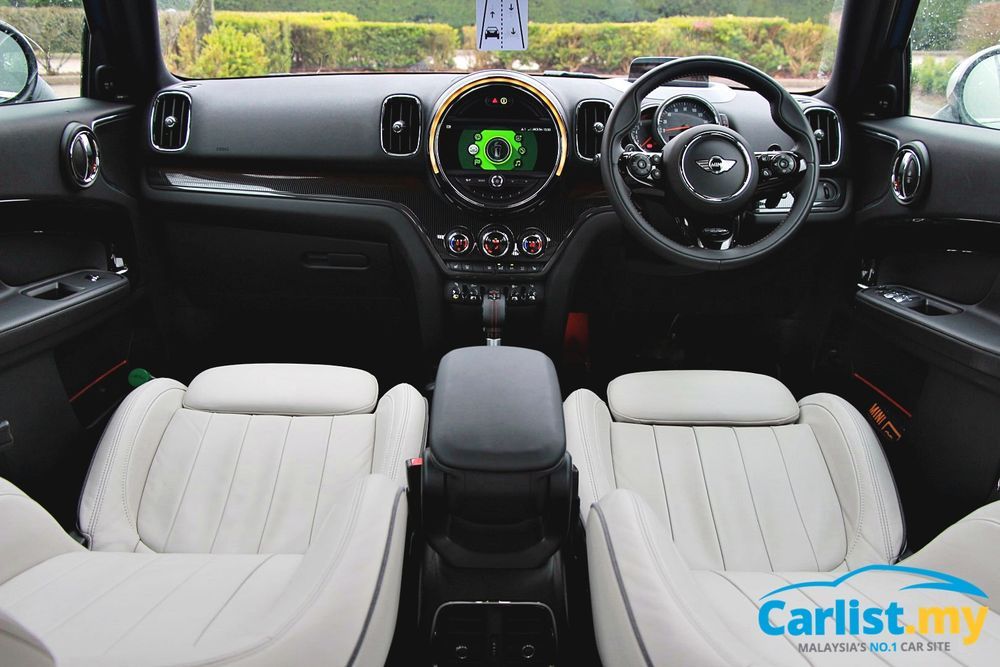 While the new Countryman's exterior is a case of 'love-it or hate-it', there won't be any dispute with the fact that the crossover's interior has taken a huge leap forward from what it was.
Further complementing the plusher material, neatly styled switchgear and solid build quality is the increase of space in the cabin.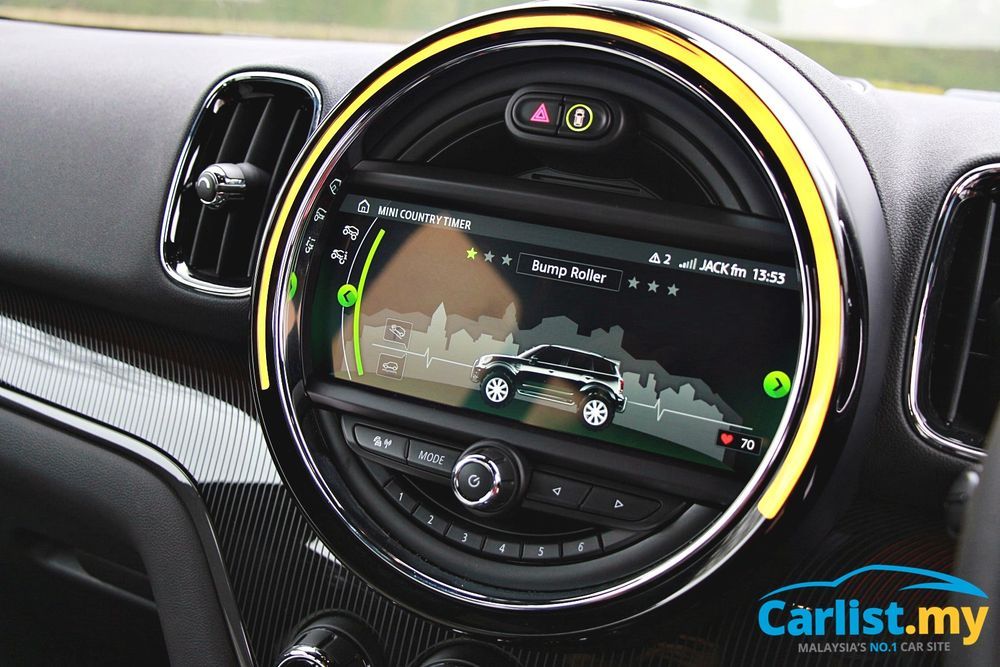 In terms of features, the car we tested came with multi-coloured ambient LED lights, as well as the new infotainment system which includes an 8.8-inch touch-screen display with sat-nav, crisper graphics, plus a built-in SIM card for real-time traffic data which also allows occupants to have Mobile network inside the car.
In terms of space, there's more knee room for rear seat passengers, while even tall adults have plenty of headroom. In addition, the rear seats also slide and recline to let owners have more boot space, which stands at 450 litres, and 1,309 litres with the rear seats folded.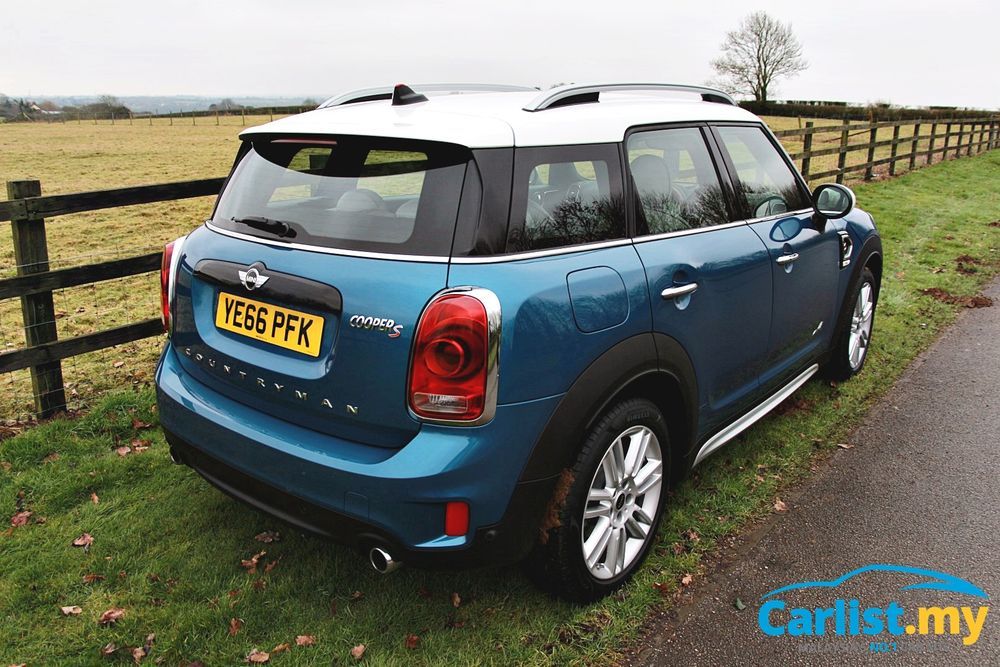 Driving it
After driving the new Countryman for about 200km through a good combination of highways, B-roads and even a small-time mild off-road course, the first thing we noticed was that the drive was significantly smoother and more refined, thanks to the new 2.0-litre TwinPower Turbo engine and the seamless eight-speed automatic gearbox.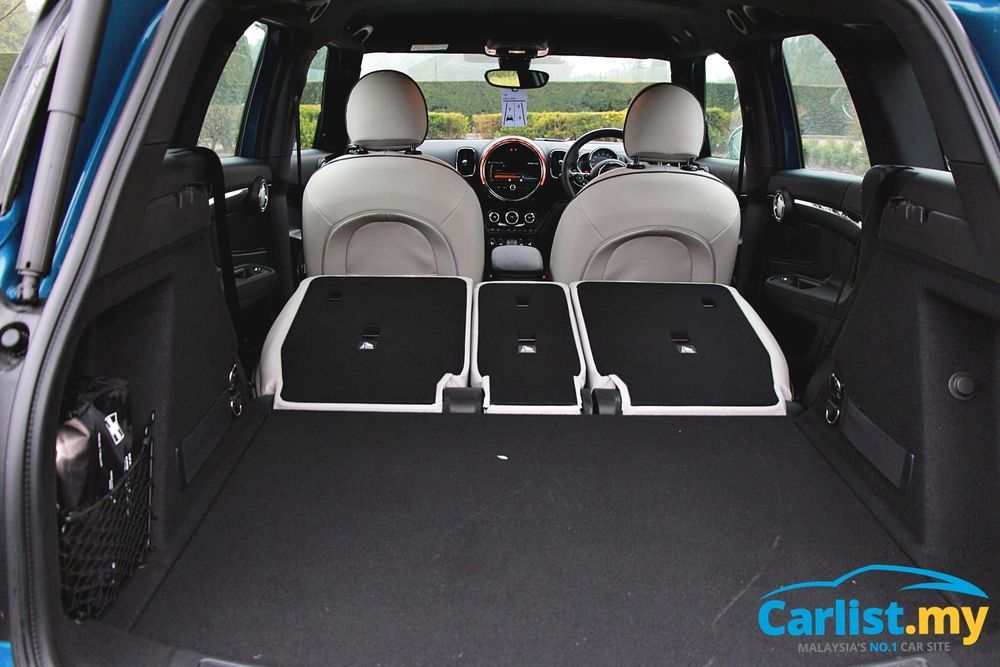 It did feel less eager than its predecessor though it was anything but dull. Thanks to features like the ALL4 all-wheel drive system and the the suspension setup that still leans more towards the firmer side of things, MINI's DNA was evident every time we were on twisty bits.
With two driving modes to choose from – 'Green' and 'Sport', we could always switch between both depending on our mood.
While Green Mode reduces fuel consumption and keeps the car civilized and more suitable for day-to-day use, Sport mode is downright nasty (in a good way of course), where the throttle gets more sensitive, the steering gets stiffer, and the exhaust starts to sing songs of its people with some burbles and pops.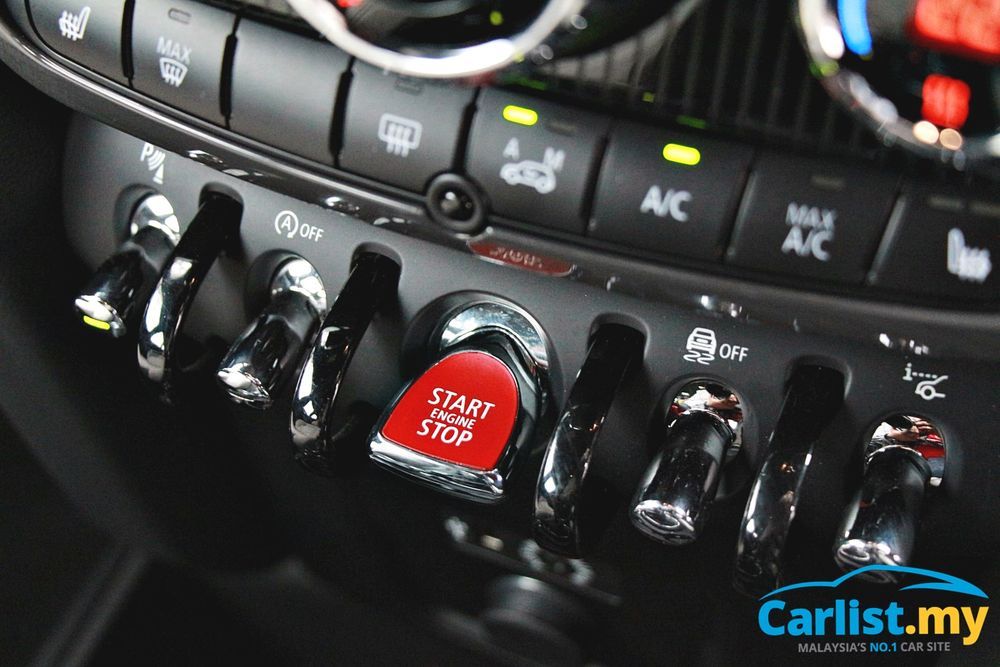 Conclusion
Overall, if we are to describe the second-generation MINI Countryman in one word, it would be "matured".
Although it looks more like a typical crossover and offers more practicality, refinement and comfort, the MINI DNA is still strong in this one.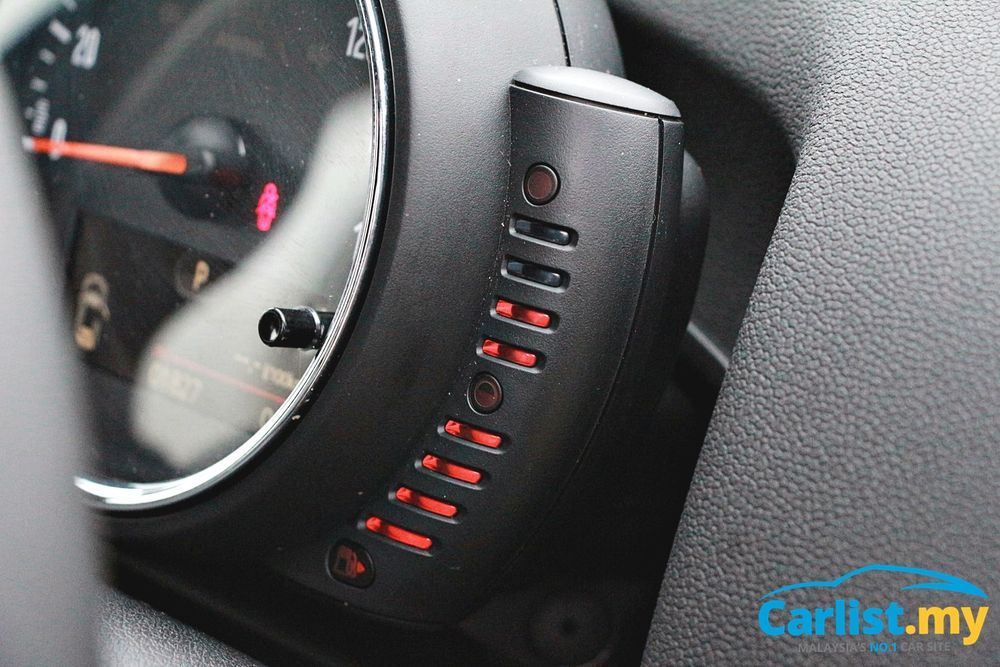 All set to make its Malaysian debut in just a few more days, those who feel like giving the new Countryman a go can head over to the Kuala Lumpur Golf and Country Club (KLGCC) in Mont Kiara this weekend (15 – 16 April) as BMW Group Malaysia has announced that it will be conducting test drives for the new MINI Countryman as well as activities for the whole family to enjoy at the location for the public.
---
---
---
---
Comments