RM250k For A Brand New BMW 530i. How?
Auto News We are not joking. You really can go home with a brand new BMW 530i to the cost of less than RM250k over the course of three years; but there's a bit of a catch.
The Full Circle Programme financing scheme from BMW Credit Malaysia recently introduced for MINI vehicles has just been extended to include BMW models as well, starting with the X1 sDrive20i as well as the all-new 530i M Sport.
At the moment, the programme limited to existing BMW Corporate Programme customers including their company directors, spouses of directors, and company employees.
In committing to the programme, customers can choose their financing margins ranging from 70 to 90 percent and a mileage cap between 20,000 and 25,000km per annum.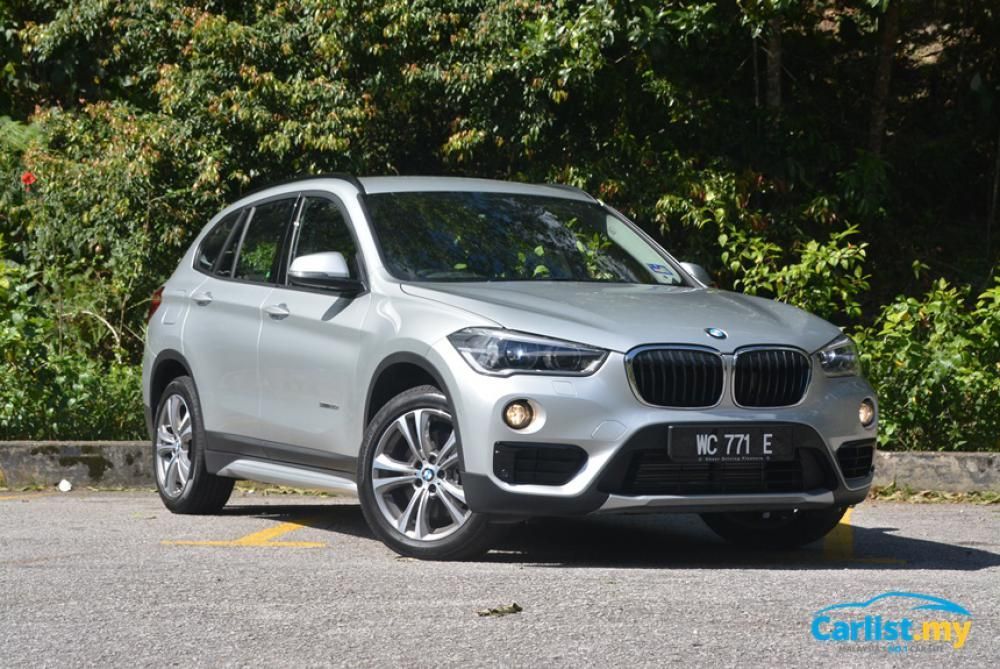 At the end of the three-year tenure, customers have the choice of returning the car hassle free without further obligations (subject to the car being maintained in good shape), trade the car in for a brand new BMW, keep the car with a full settlement, or extend the financing tenure.
Through the programme, eligible customers can take home a brand new X1 sDrive20i from RM2,258 per month or the all-new 530i M Sport from RM3,588 per month. These figures are based on 70 percent financing margin and 20,000km annual mileage cap.
Based on the math, customers taking up the programme according to the above terms will end up paying less than RM250k excluding insurance for a brand new 530i M Sport worth RM398,800 on-the-road without insurance over a three-year tenure. The vehicle also has guaranteed future value of RM208k at the tenure's end.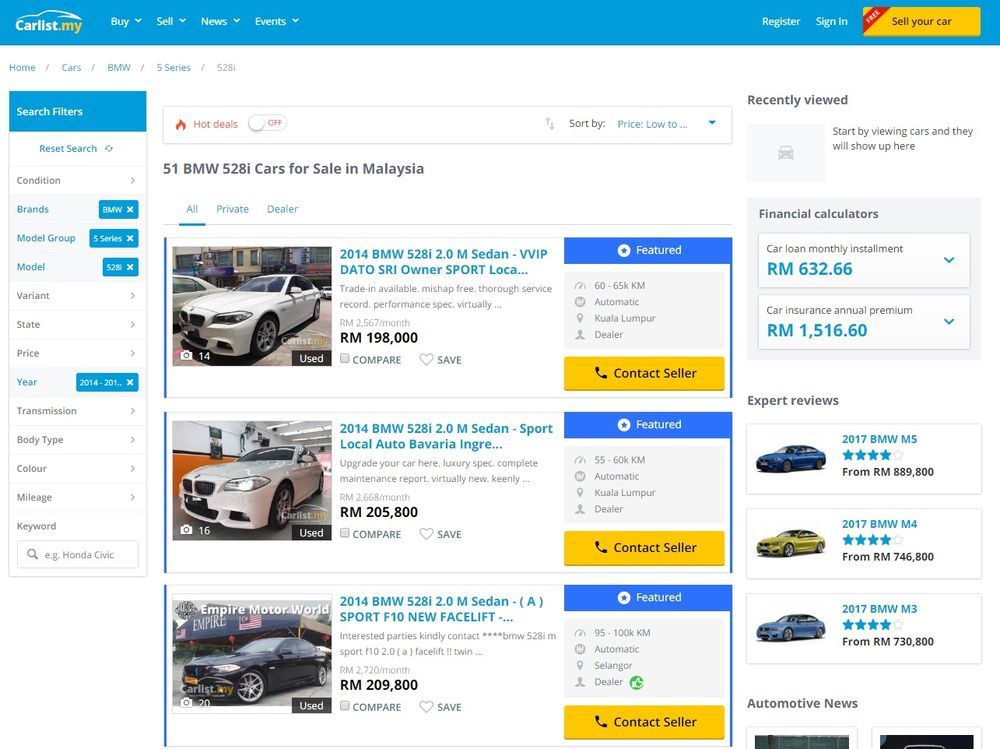 As a comparison, comparably aged units of the 528i M Sport, the new 530i's direct predecessor, are being listed on Carlist.my from RM200k to RM280k depending on mileage and condition. The cars were sold at RM420k brand new in 2014; equating to depreciation between RM140k and RM220k over the period if transacted at those prices.
It is worth pointing out, however, that despite seemingly higher costs after deeper calculation, the Full Circle programme enables buyers to securely hedge the future value of their cars and also ensure that the vehicle can be disposed without hassle at the contract's end. It also insulates consumers against any collapse of used car market prices caused by unforeseen market conditions.
Cars financed under the Full Circle Programme are also fully covered by BMW's 5-year warranty and free service in addition to the 2-year tyre warranty programme.
---
---
---
Comments