RM664,800 For The BMW M3 And RM684,800 For The BMW M4
Auto News And so it's here, the all-new oft-debated BMW M3 and M4 - online pre-booking is now open for RM5,000 each on BMW's Shop Online.
---
First things first, the all-new BMW M3 Competition comes in at an estimated RM664,800.00, add the Innovation package and it goes up to RM722,800.00
The all-new BMW M4 Competition Coupe on the other hand is estimated to retail at RM684,800.00 but RM740,800.00 if you tack on the Innovation package.
*All prices are OTR without insurance.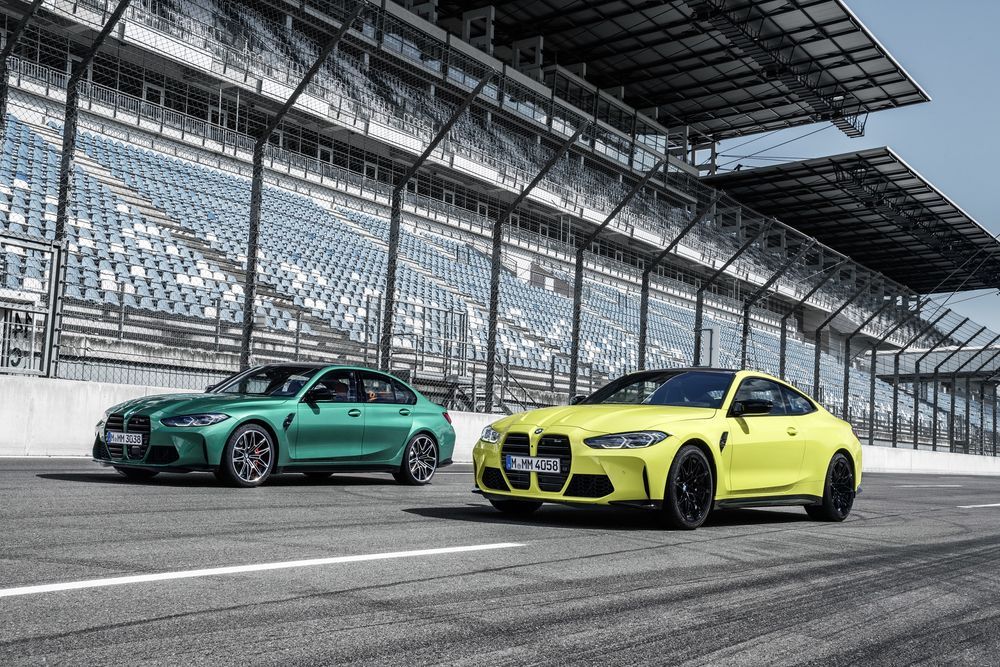 Harald Hoelzl, Managing Director of BMW Group Malaysia said, "The fascination with M, as seen with the recently introduced M vehicles is a testament to the passion that owners of the BMW brand have for thrilling sportiness. With the upcoming All-New BMW M3 Competition and the All-New BMW M4 Competition Coupé, we aim to continue driving this passion with our fans of the BMW M portfolio here, emulating our motorsports capabilities from the track and combining it with our philosophy of uncompromised everyday practicality and comfort."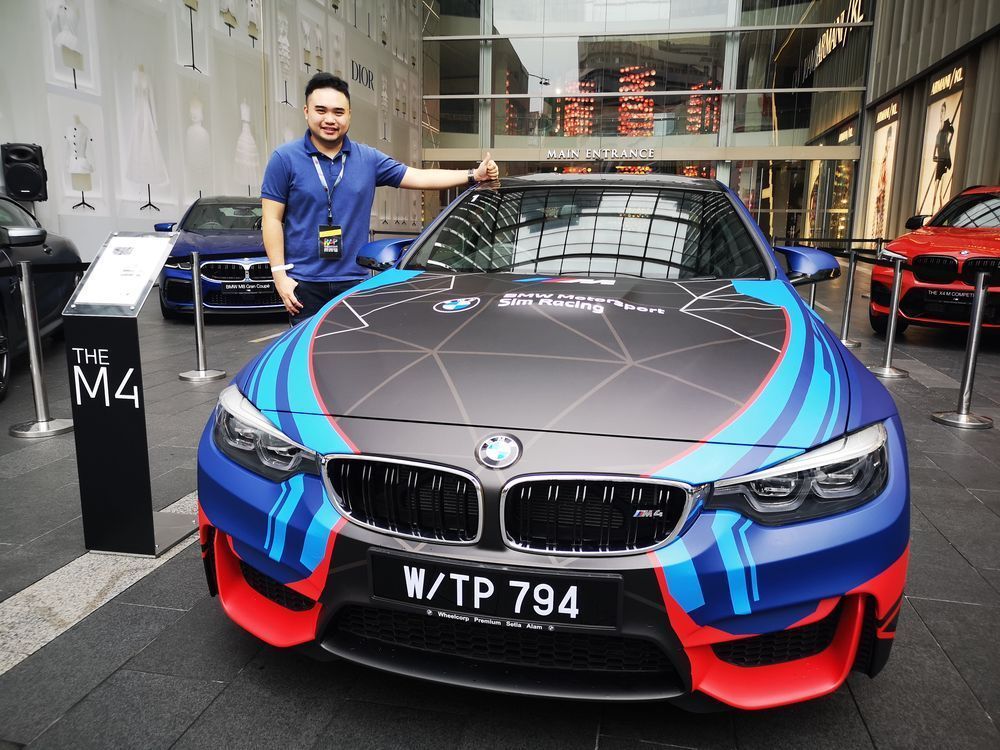 As their press release clearly states BMW has driven an M offense in Malaysia in 2020. They've introduced six new M models in 2020 despite the year it's been, they brought the M Town experience to Malaysia and they organised the M Owner's Malaysia Day Drive - the lead car on said day had the livery designed by Malaysia's very own Chan Wen Bin.
It's been refreshing and exciting to witness most of what BMW has brought to Malaysia in 2020, they've been brave in the face of this pandemic, that's for sure.
Pre-booking for the M3 and M4 is open now until 31st December 2020.
And maybe, just maybe this writer will learn to love that face...
---
---
---
---
Comments