Sakamoto Sets Up First Plastic Fuel Tank Factory In Malaysia
Auto News A few months prior to the launch of the all-new Perodua Myvi, we reported that it may very well be equipped with a plastic fuel tank. Now it seems that this has been confirmed, and to meet the number of fuel tanks necessary for production Sakamoto set up a manufacturing facility in Bandar Mahkota Industrial Park, Banting.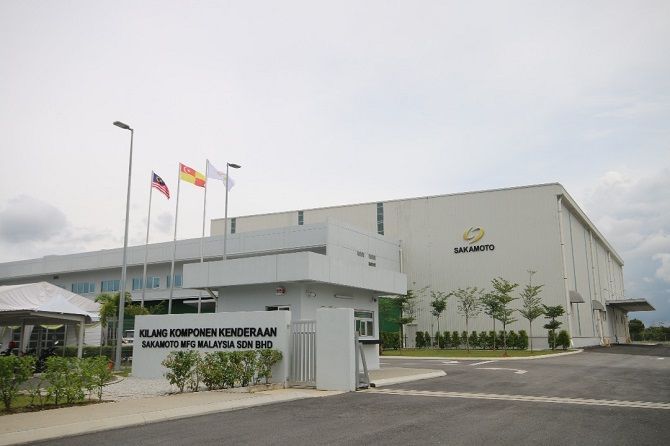 The facility is a joint venture between Sakamoto Research & Development Holdings Ltd (SRD) and Azman Hamzah Plastik Sdn Bhd (AHP). AHP has had 28 years of experience in providing plastic products to the local automotive industry- making them a suitable partner for this endeavour. Under the JV, SRD holds a 70% stake while AHP holds a 30% stake, with a total upfront capital of RM 22 million.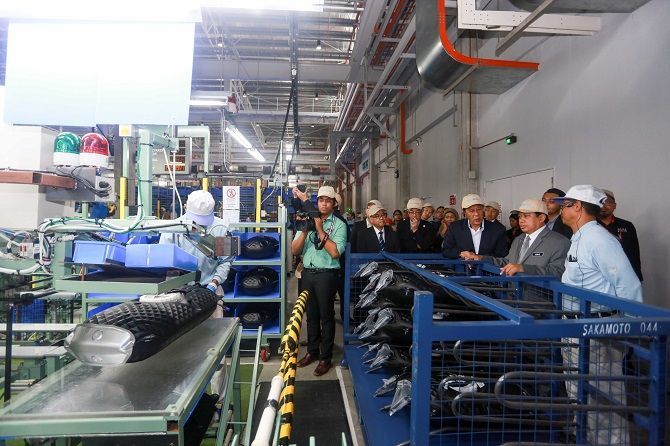 As mentioned earlier, the first plastic fuel tanks to come from the factory were supplied to Perodua in October of this year, for Myvi production. The facility occupies 5,760 square meters, on a land area of 22,330 square meters. Total investment for this manufacturing facility was RM 90 million, with an expected annual production of 300,000 units. This also happens to be the first plastic fuel tank manufacturer in Malaysia.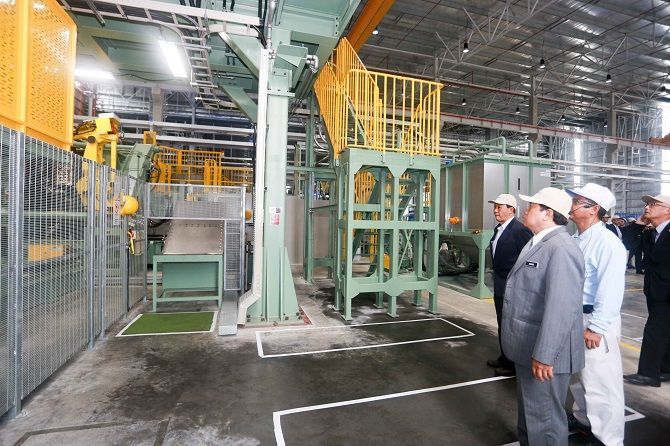 The entire manufacturing process is entirely automated, including the blow moulding and burr cutting for the production of the fuel tank itself. From there, the tank is drilled and have its brackets welded on, before the fuel pumps, hoses, and protectors are installed. Sakamoto intends to provide for the increasing demand in Energy Efficient Vehicles in Malaysia, and plastic fuel tanks are a great help in cutting down vehicle weight with hardly any downsides.
---
---
---
---
Comments