Seiyong S1 - Kereta Elektrik Mampu Milik Untuk Pasaran Malaysia Bakal Diperkenal
Auto News Syarikat Ho Wah Genting Bhd bakal memperkenalkan kenderaan elektrik penuh pertama keluaran Seiyong Motor untuk pasaran Malaysia tidak lama lagi.
---
Berikutan industri kenderaan elektrik yang semakin membangun di negara ini, Ho Wah Genting Bhd yakin bahawa model Seiyong S1 ini mampu untuk menaikkan lagi industri kereta elektrik di Malaysia.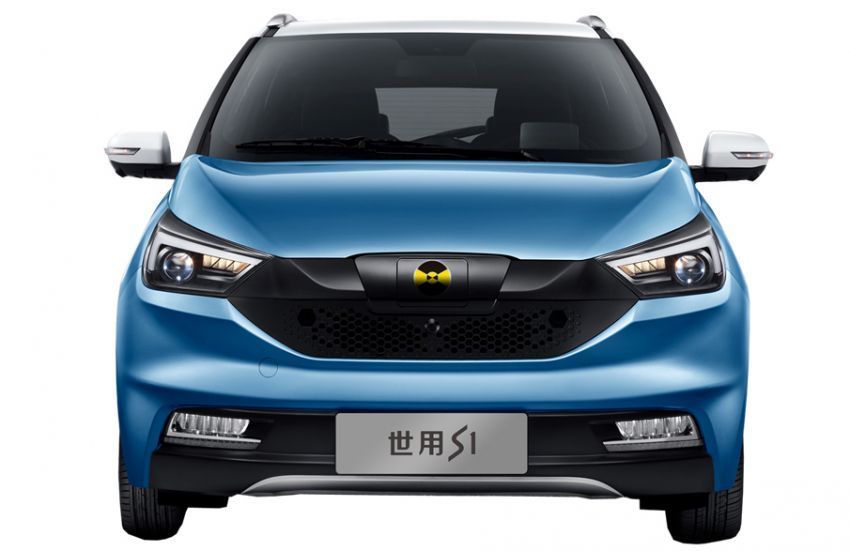 Untuk mereka yang tidak tahu, Seiyong S1 telah diperkenalkan buat kali pertama pada December 2019. Lebih dikenali sebagai Little Bee, model ini merupakan kereta hatchback EV yang mampu mencapai 302 km dalam satu cas penuh.
Berdasarkan spesifikasi model ini di pasaran China, kereta ini dilengkapi dengan bateri 31.9 kWh lithium yang hanya memerlukan 40-50 minit untuk mencapai kapasiti bateri sehingga 80% menggunakan pengecas pantas. Kalau guna pengecas biasa, anda memerlukan 10 jam untuk mencapai tahap penuh bateri.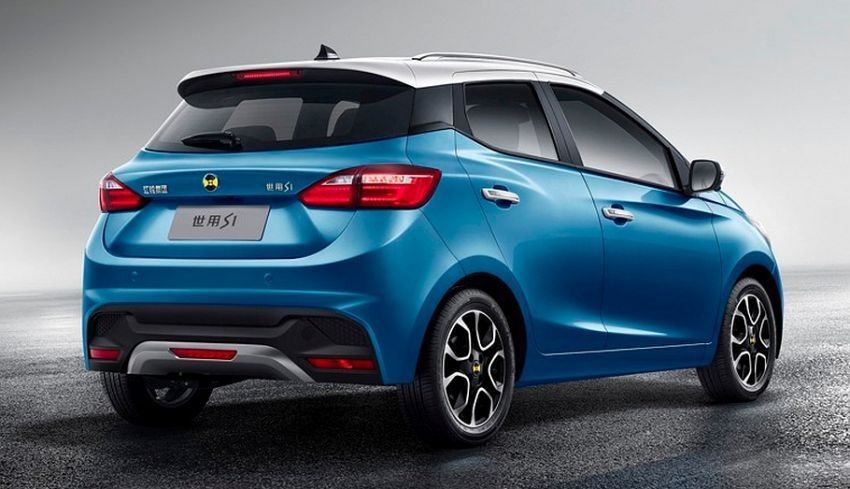 Kereta elektrik ini juga hadir dengan motor elektrik yang memberi kuasa sebanyak 35 kW (47 hp) dan tork maksimum 150 Nm. Kereta elektrik keluaran China ini juga dikatakan mampu mencapai kelajuan maksimum pada 110 km/j.
Bagi segi dimensi kereta ini, Seiyong S1 mempunyai ukuran 3,720 mm panjang, 1,640 mm lebar dan 1,494 mm tinggi. Sementara itu, jarak roda kereta elektrik keluaran China ini pula ialah 2,390 mm dan mempunyai berat sebanyak 1,115 kg.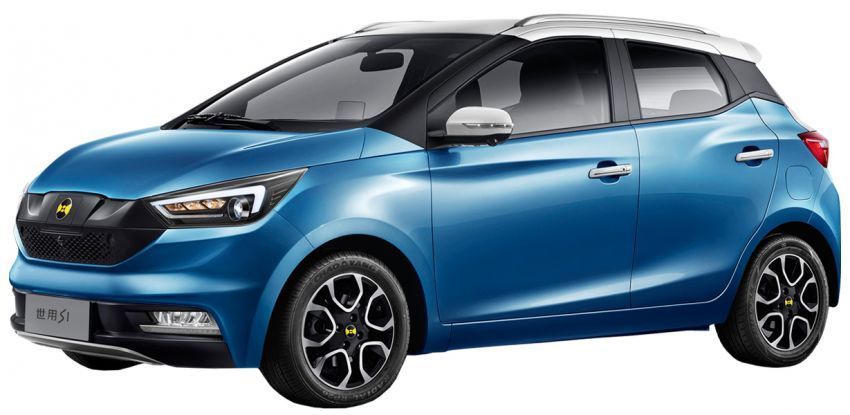 Di pasaran China, S1 ini dijual pada harga 70,000 hingga 90,000 yuan. Kalau ditukar ke matawang Malaysia, harga tu baru dalam RM44,300 hingga RM57,000 sahaja. Untuk kenderaan elektrik penuh, ianya dilihat sebagai kenderaan elektrik mampu milik untuk pasaran negara ini. Hatchback keluaran Seiyong Motor ini bakal dijual di Malaysia dalam bentuk CKD. Mungkin harga akan turun lagi?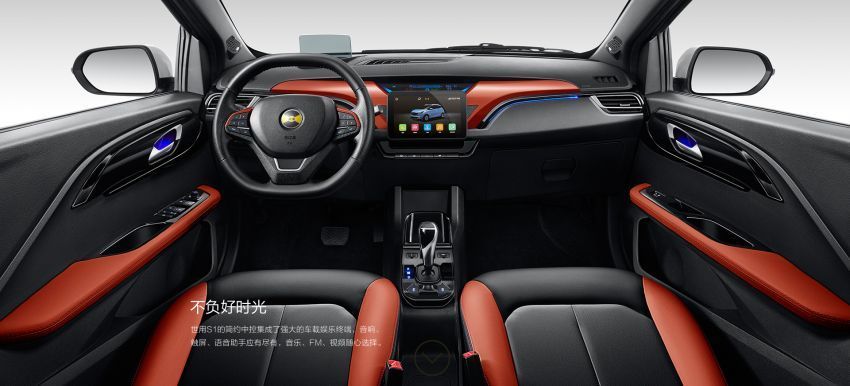 Untuk pasaran China, terdapat tiga varian yang ditawarkan dimana varian tertinggi bakal menerima brek cakera keseluruhannya berbanding varian lain yang menggunakan brek drum di bahagian belakang. Di samping itu, varian tertinggi turut menerima kelengkapan seperti head-up display, skrin sentuh lapan-inci dengan pengesanan suara (Mandarin sahaja) serta kawalan pendingin hawa zon tunggal.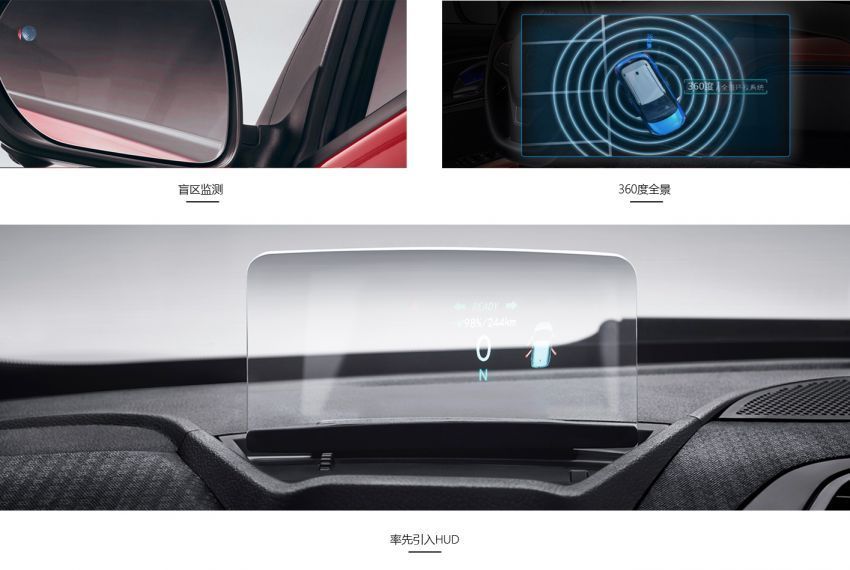 S1 ini terkenal dengan karakteristik seperti 'Good-Looking (lawa dipandang), 'Easy to Use' (senang dikendalikan ataupun intuitif), dan 'Fun' (kecerdasan tinggi). Model ini dipasarkan bagi golongan yang pengguna dari kumpulan suri rumah, pelajar kolej sehingga lah ke pekerja korporat. Bagi mereka yang tinggal di kawasan bandar dan memerlukan kereta untuk bergerak setiap hari, ini salah satu pilihan yang baik.
Namun ketika ini, masih tiada sebarang info lanjut mengenai spesifikasi S1 yang bakal dibawa masuk ke Malaysia kelak. Kena tunggu dan lihat sahaja buat masa ini.
For more latest car news, reviews, car buying guides and videos visit us at Carlist.my Auto News.
Check out all the best new & used car deals in Malaysia at Carlist.my.
Sell your car fast with the best offer? Visit us at CarlistBid.my.
Get the latest new car promotions at New Car website now.
---
---
---
---
Comments