Sellers Ensured Safe And Trusted Transaction Through New CarlistBid.my Platform
Auto News iCar Asia, owner of ASEAN's number one network of automotive portals in Malaysia, Thailand, and Indonesia, today announced the launch of CarlistBid.my, a new platform connecting car sellers to dealers in a safe and trusted environment.
Touted to be Malaysia's most trusted car bidding platform, CarlistBid.my utilises iCar Asia's (www.carlist.my) existing database of sellers and buyers, the largest network in the country, with over three million ready sellers and more than three thousand dealers.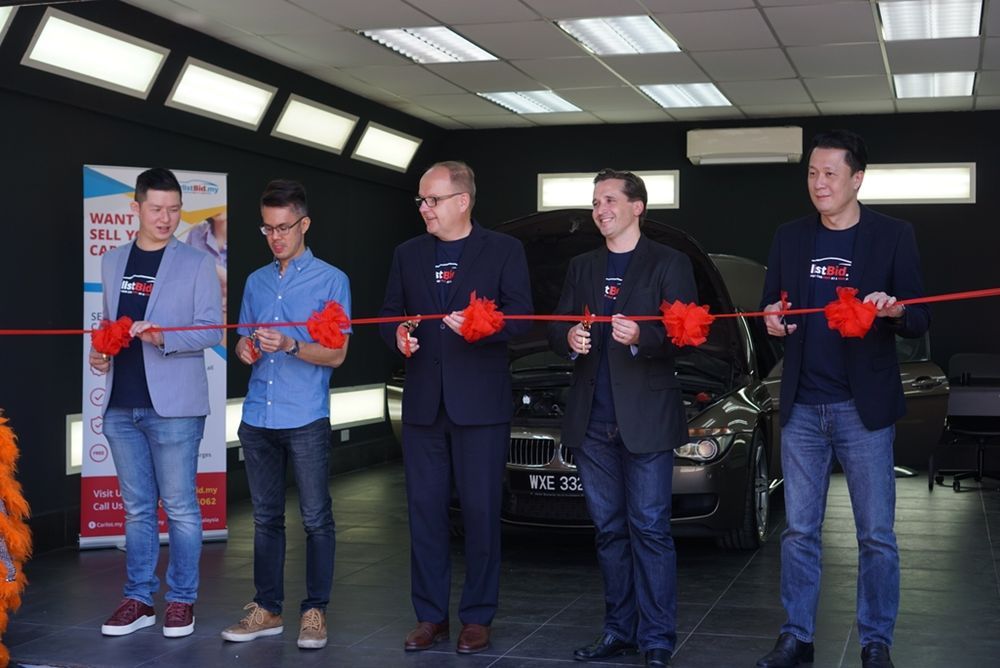 Speaking at a launch event that also officiates the Carlistbid.my flagship inspection hub located in Kampung Sungai Penchala, Hamish Stone, CEO of iCar Asia, said that connecting sellers directly to dealers would mean a faster turnaround time for a successful transaction as dealers are constantly looking to increase their inventory.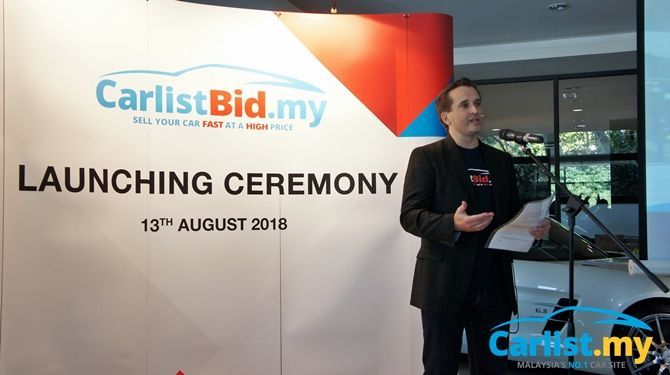 "Over a four-month testing period, CarlistBid.my has closed over RM2.1 million in sales within an average of five days per sale completion. We achieved this with a test group of just 100 out of the over three thousand dealers that already work with Carlist.my, highlighting our ability to scale up this service in the coming months," said Stone.
"As owners of the largest network of sellers, dealers, and even automotive data analytics, we are constantly evolving and looking for ways to extend our customer base and market reach by providing a transparent and trusted user experience for our stakeholders," concluded Stone.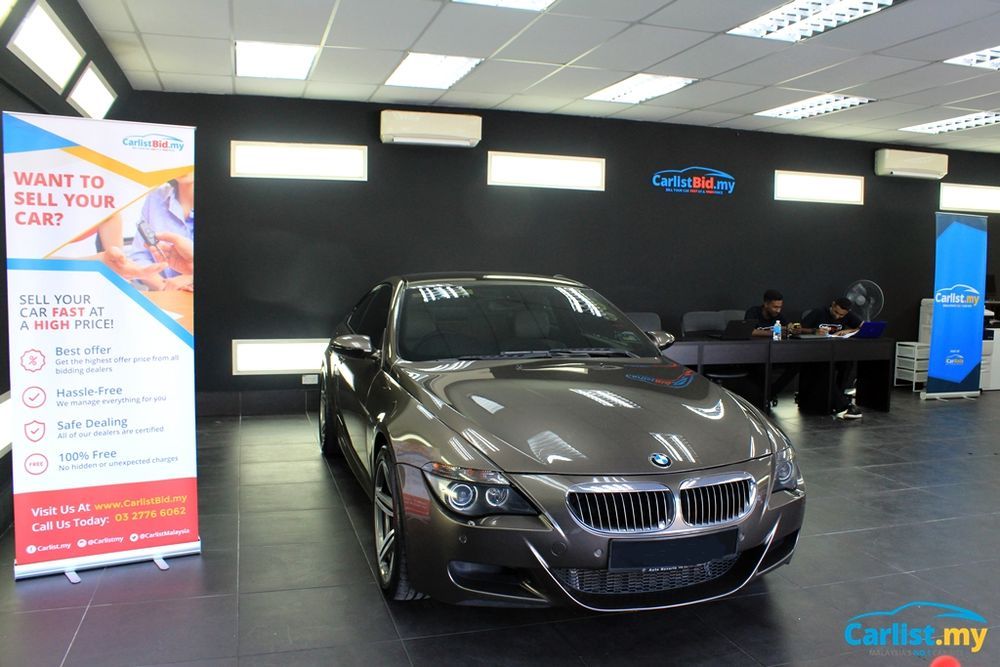 Carlistbid.my service facilitates car owners who are interested to sell their cars by starting with an online request for inspection and valuation. Once the customer agrees to the bidding terms, the vehicle will be opened to bidding among certified Carlist.my Trusted Dealers nationwide.
Upon acceptance of the best offer, Carlistbid.my staff will assist with the ownership transfer procedures as well as final payment.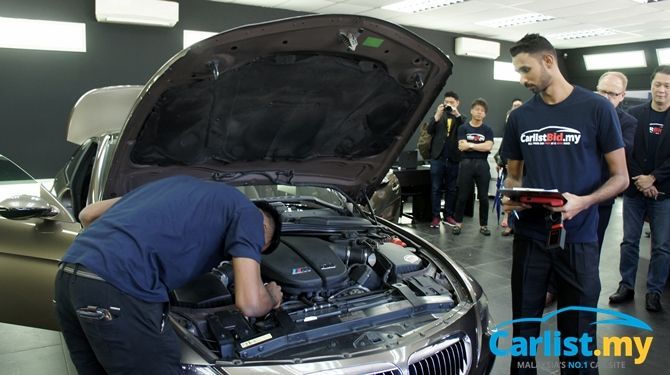 Stone also said that the opening of the inspection hub next to Regal Valet Auto Detailing Outlet is vital to increase efficiency for car sellers and dealers and plan to open more hubs nationwide in the near future.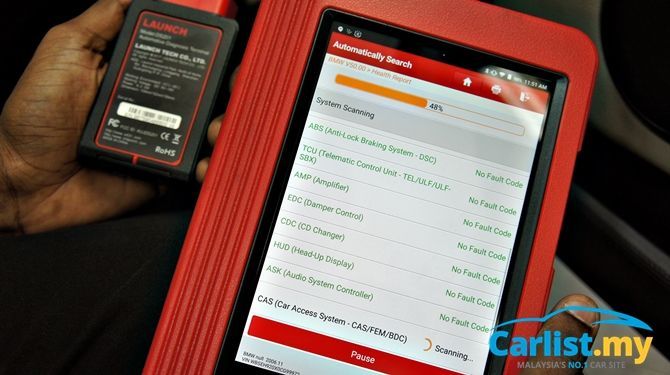 "With the successful testing in Malaysia, Thailand, and Indonesia near completion, we expect to follow the launch of this service in Thailand and Indonesia in coming months. This is another step for iCar Asia in building out its core proposition to consumers and dealers and extending our market-leading position and most trusted automotive portal network in the ASEAN region." Stone concluded.
Carlistbid.my inspection and valuation hub is located at Lot 2805, Jalan Damansara, Kampung Sungai Penchala, 60000, Kuala Lumpur. Opening hours are from Monday to Saturday, 10:00 am to 7:00 pm.
---
---
---
Comments