Shanghai 2017: Mercedes-Benz Unveils Concept A Sedan
Auto News The A-Class in its current form is perhaps one of the largest success stories for the Mercedes-Benz brand. Not only was it a hit in its hatchback form, the A-Class spawned the CLA-Class and GLA-Class models based off of its MFA platform, and all three of these models became extremely popular and catapulted Mercedes-Benz back into the spotlight. While the CLA-Class has always been the 4-door-with-a-boot alternative to the A-Class hatchback, arguably it has never quite been a sedan.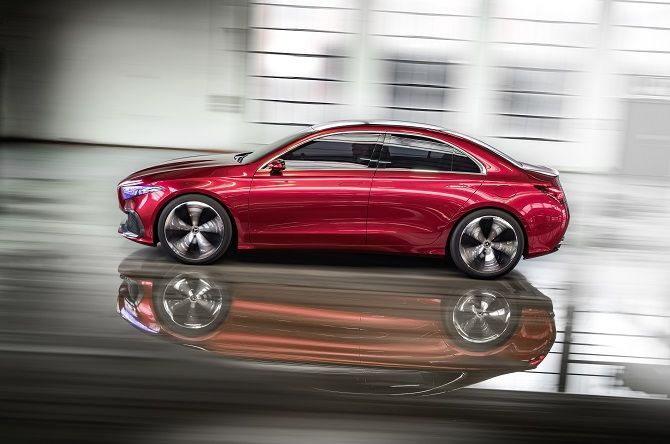 For a variety of reasons, there is a distinctiion. The coupe-like roofline of the CLA-Class tends to reduce rear headroom, so it's really more of a stylish 2 seater with temporary room for 2 at the rear rather than a full on sedan. With cars increasing in size with every passing generation, it was only a matter of time before the entry-level models in the Mercedes-Benz range would feature a sedan bodystyle as well- and that's where the Concept A Sedan comes in. For comparison, Audi has created the A3 Sedan, while BMW does have a 2 Series Sedan as a China-only special.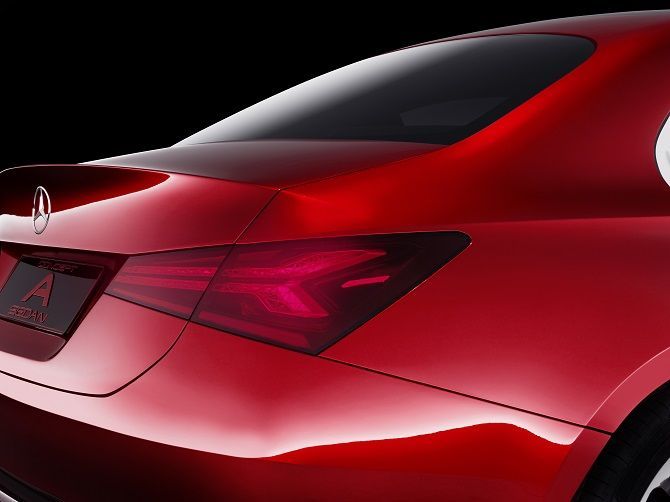 With over 2 million of these compact cars sold since 2012, there is definitely solid reasoning to expand on their model range fo the A-Class in the next generation. As you can see with this concept model, we are getting a glimpse of Mercedes-Benz' design language in the future- and they are keen to highlight that the Concept A Sedan is strictly a 3-box design. There's a massive grille up front, reminiscent of that of the AMG GT, as well as a muscular bonnet and fenders.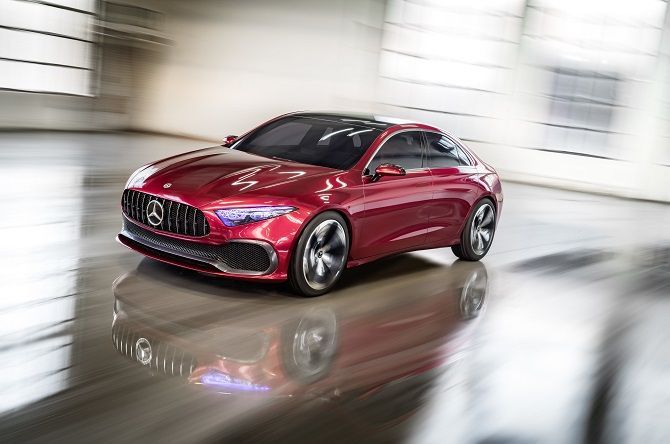 It's a mean looking machine for sure, although technical details are scarce for now. As it seems to be the trend these days, Mercedes-Benz likes to point out the headlight design and functionality, as well as the contrast between chrome and black trim pieces for a classy, yet aggressive look. There's a very strong chance that this model will make it all the way to production in the next few years, although how true it remains to the concept (and whether it's a China only special) is yet to be seen.
---
---
---
Comments