Shell Eco-Marathon Asia Returns To Malaysia This Year
Auto News Shell has announced that Malaysia will once again be hosting the Shell Eco-marathon Asia in 2019 as part of its global "Make the Future Live" programme.
Held at Sepang International Circuit, Kuala Lumpur, the competition comes back to where it was first held in 2010 and celebrates its 10th year of challenging students to design and build ultra-energy-efficient cars, and then take them out on the track in competition.
From 29th April to 2nd May, over 100 teams from all over Asia and the Middle East will test their self-built energy-efficient cars in the Shell Eco-marathon Mileage Challenge, to see who can go the farthest using the least amount of energy.
Student teams will also have the opportunity to qualify for the Shell Eco-marathon Drivers' World Championship. Introduced as part of the Shell Eco-marathon programme in 2016, the Drivers' World Championship challenges the best Urban Concept teams to combine the proven energy efficiency of their car with the speed and skill of their driver, in a race to see who can cross the finish line first on the least amount of fuel.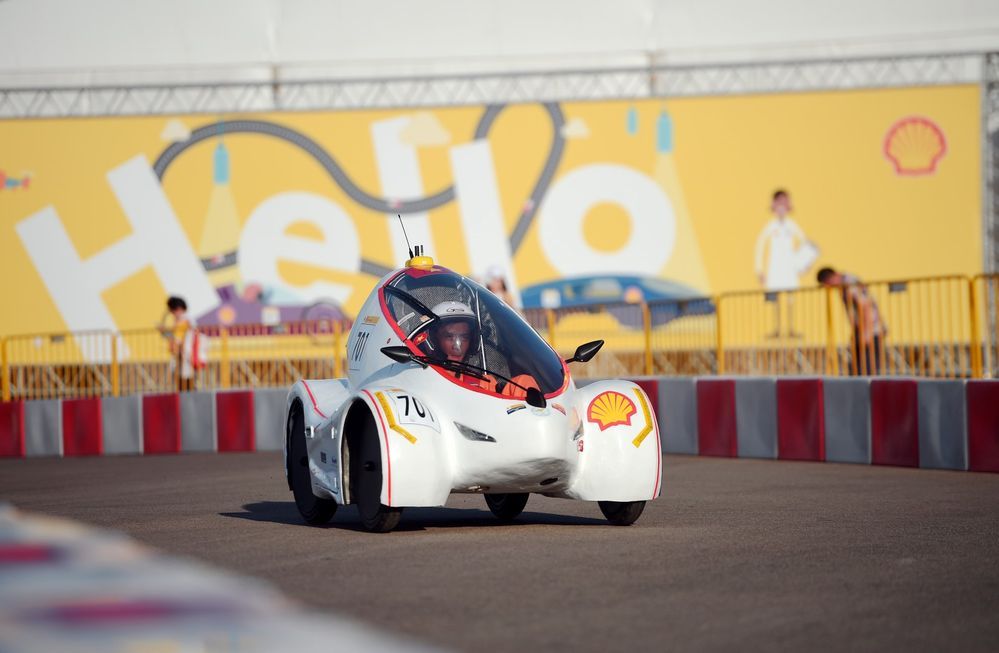 Qualified teams will go to London for a chance to compete with teams from Europe and the Americas. In 2018, ITS Team 2 from Indonesia's Institut Teknologi Sepuluh Nopember Surabaya was crowned the ultimate global winner of the Drivers' World Championship, the second Asian team to win in the three years the competition has been running.
This year, Malaysia will be participating with a contingent of six futuristic cars from six universities competing to be the most energy-efficient. These universities are inclusive of Heriot-Watt University Malaysia, Monash University Malaysia, Universiti Teknologi MARA, Universiti Malaysia Pahang, Universiti Tunku Abdul Rahman, and Multimedia University.
"Every year, we see an increasing standard of performance as well as team spirit and passion, among the student participants at Shell Eco-marathon Asia. The Sepang International Circuit in Malaysia is the perfect venue to witness new innovations in vehicle design come to life. We look forward to another exciting year at Shell Eco-marathon Asia," said Shanna Simmons, Shell Eco-marathon Global Technical Director.
---
---
---
---
Comments