Shell V-Power – New Blockbuster Ad to Communicate Message of Engine Protection
Auto News Shell V-Power petrol now has a sixteen-year history in Malaysia. Being the first petrol brand to introduce the concept of a premium fuel in the market back in 2000, Shell has successfully embedded into the consciousness of most consumers the association between performance and the V-Power branding.
Currently in Malaysia, Shell markets two different grades of fuel with V-Power branding, namely V-Power 97 which is sold at the same price as regular RON 97 fuels of other brands, and the even higher grade V-Power Racing. The latter fuel is available only at selected stations, although Shell is in the process of rapidly increasing the number, which currently stands at 52, up from 42 in February.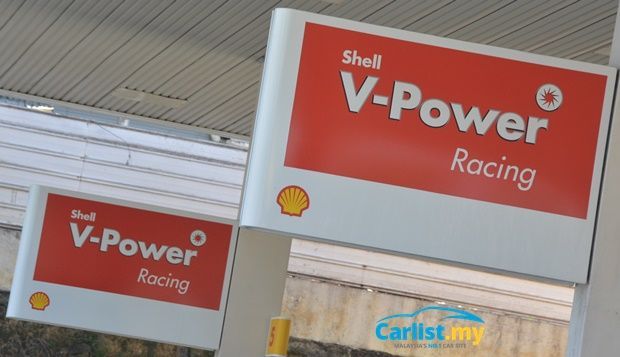 According to Shell, the unique formulation of its V-Power fuels, be it V-Power 97 or V-Power Racing, is designed to protect the engine against carbon deposits and corrosion. Carbon deposits typically form in the engine's fuel intake system, whilst corrosion can occur in the form rust on metal surfaces within the fuel system in the presence of oxygen and water.
Shell V-Power is claimed to protect the engine with active cleaning agents incorporated into its additive package that remove carbon deposits. It also forms a protective layer on the engine's metal surfaces that prevent corrosion of its fuel system components.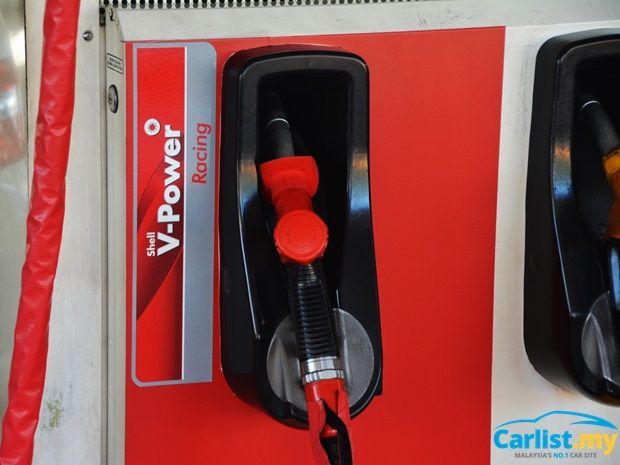 It is through these protective properties that Shell claims its V-Power fuels are able to enhance engine performance and longevity.
The overall message of engine protection from Shell is delivered with a two-pronged approach. Recently, the company's lubricant arm also launched its own unique 12-year / 200,000km extended engine warranty for motorists who use Shell Helix Ultra or HX7 engine oils in their vehicles.
This message was perhaps delivered most prominently last year when the company treated 378 Malaysian motorists to free oil changes and a tankful of V-Power Racing petrol in the Shell Love My Ride event.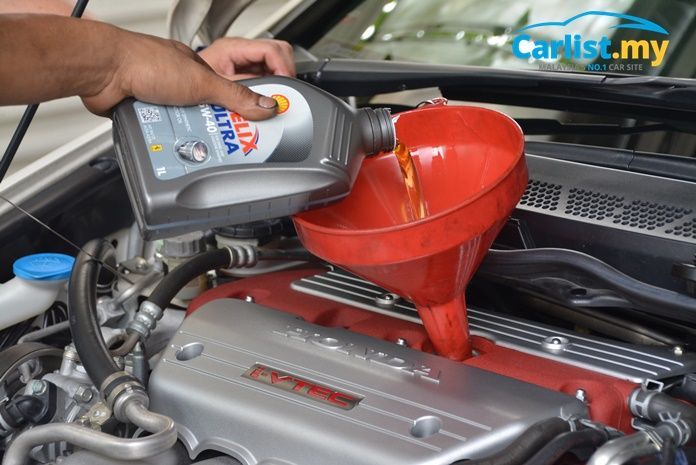 More recently, the message of protecting the engine against the dangers of deposits and corrosion is delivered in blockbuster style with a new 60-second video commercial featuring state-of-the-art special effects depicting a BMW 4 Series being pursued by a shape-shifting monster representing gunk and corrosion.
The commercial ends with the 4 Series successfully evading the monster and making its way into a Shell station, which dispersed the monster with Star Trek-style deflector shields. Produced for consumption by a global audience, the commercial was shot with the same equipment and technology used in big Hollywood productions.
---
---
---
---
Comments