Smashing The Critics: Hyundai Pits US-Made Sonata Against A Korean-Made One
Auto News Contrary to what our politicians or proponents of a nationalised car industry want us to believe, the people in Korea actually don't have a very high view of their domestic brands.
Up until the early 2000s, Korea was one of the most protected domestic car markets in the world, and although the Korean car market is technically an open market now to comply with requirements from the World Trade Organization, there are still many non-tariff barriers for foreign brands – quirky homologation regulations that are intentionally made to be different from other major car markets for example.
Foreign brands are required to send their cars for additional testing at independent labs to obtain the necessary Korean-language paperwork to validate a car's compliance to Korean domestic safety, emissions and fuel consumption regulations. All these are deliberately aimed at giving Korean domestic brands an advantage in the home market.
Still, the newer generation of Koreans are buying foreign brand cars more than ever before. Within the last ten years, the market share of imported cars have increased from 3 percent in 2005 to 18 percent in 2015, while Hyundai and Kia are losing ground to BMW and Audi in the premium sector, and Volkswagen and Toyota in the mass-market sector.
Growing up in an environment where people are indirectly forced to buy Korean cars, it is easy to understand that there is little love lost between young Koreans and Korean car manufacturers.
Two years ago, the Korean Automobile Journalists Association, in a show of defiance against Hyundai and Kia, which because of their huge market share and advertising budget, holds a tight grip over direction of Korean automotive media, voted the Toyota Camry as the 2013 Korea Car of the Year. Previously, there was an unwritten rule that the award must be given to either a Hyundai or a Kia.
Export Market Cars Have Better Quality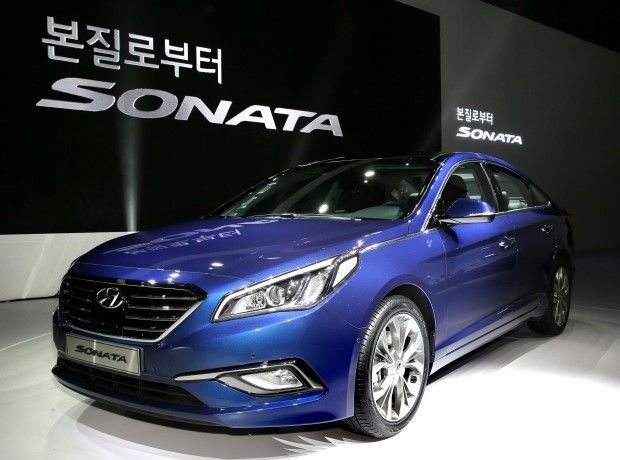 Many Koreans also believed that they are being short-changed by Korean car makers, who made full use of the protection from competition to charge Koreans higher prices for their cars, made them to a cheaper, lower quality standard, and channelled the profits to produce better, higher quality cars for export markets – sounds familiar?
Take the Hyundai Sonata for example. Many Koreans believed that the US-made Sonata has better quality, and has a stronger body as it needs to comply with stricter regulations in the US, while pictures of Korean-made Hyundais involved in accidents are often circulated on social media, claiming that these domestic Hyundais are less safe than their US-made equivalents.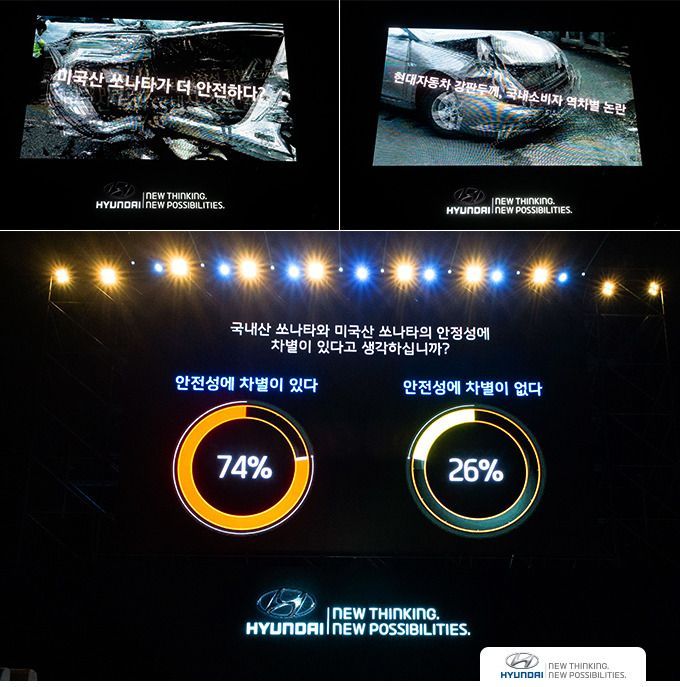 To answer the critics, Hyundai shipped a random example of a US-made Sonata back to Korea, and put it on a crash test against a Korean-made Sonata, in front of a public audience.
Hyundai also took great care to stress that the cars were purchased off a Hyundai dealer's lot, and were selected at random. A Hyundai executive's palm print was imprinted on the hood and front doors to assure the public that no modifications were done after the car was collected from the dealer.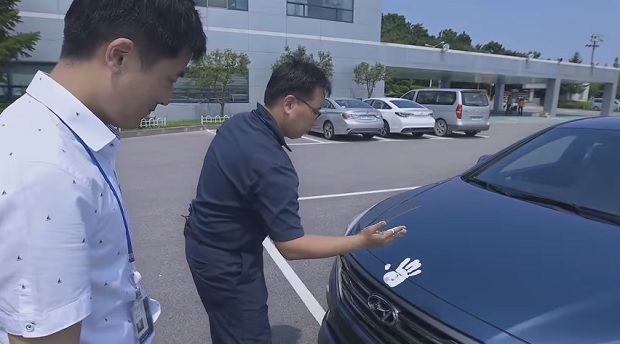 As shown in the following video, the two cars are sent on a head-on collision at 56 km/h in front of a group of Sonata owners from Korea, and members of the Korean press.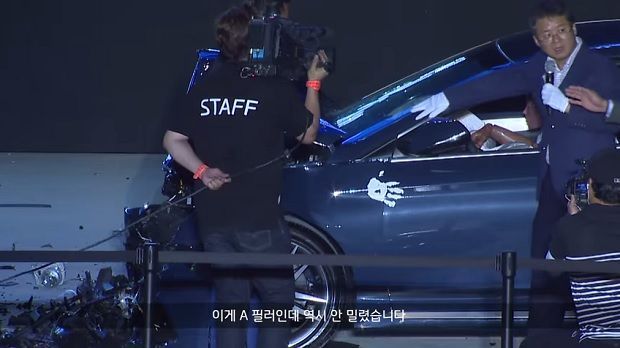 Does it answer the critics? Well yes, and no. NCAP standard crash tests are done at 64 km/h with a 40 percent frontal offset, which replicates real-world driving conditions as drivers swerve to avoid another vehicle.
Compared to the milder zero frontal offset method used in the demonstration, the 40 percent frontal offset position used by NCAP organisations around the world places significantly higher stress on the car's passive safety systems as the forces are focused on a much narrower area.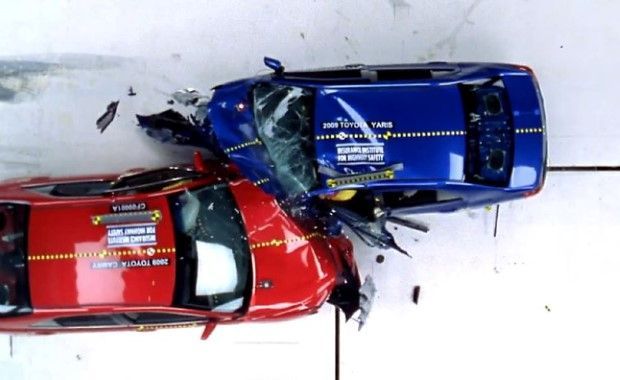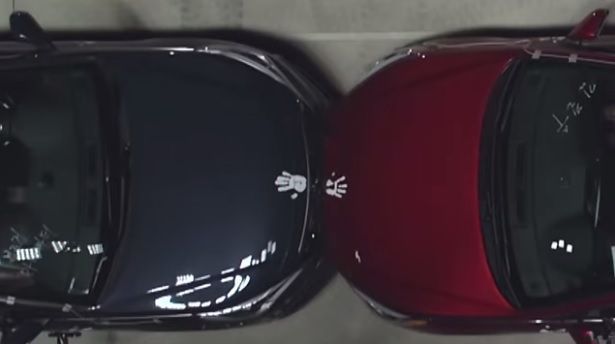 Still, Hyundai's unconventional move in answering allegations from the public 'head-on' is commendable and their boldness to back-up their claims with a public demonstration will certainly go a long way to win Hyundai many new fans.
---
---
---
---
Comments