The Next Hyundai Sonata Gets A New Platform
Auto News With all the talk of the Europeans moving to newer, bigger, more advanced platforms, spare a thought for the Koreans. Hyundai's next generation Sonata will get an all-new platform, which is fitting for the model that represents the top of their range in a number of markets.
The improvements are the usual suspects: better handling, better packaging, and better comfort. The platform will undoubtedly be more flexible to accommodate current or future plans for electrification, as is the norm in this day and age. Lower weight improves fuel efficiency, while new hot stamping and high tensile steel usage, as well as redesigned load paths, allow for higher overall chassis strength.
Crash safety is a field that is ever expanding, with goal posts that constantly get shifted by the Swedish with every passing year. That being said, Hyundai has a couple of neat ideas when it comes to collision safety: the multi-load path design for the all-new Sonata moves the tyres outwards in the event of a partial overlap collision to help protect occupants and reduce the risk of spinning the car around.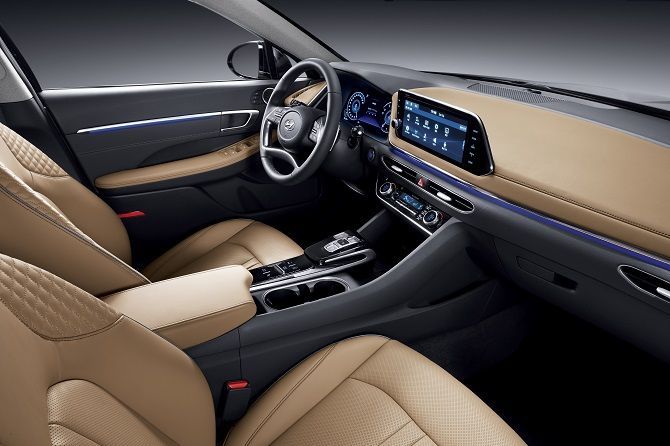 In terms of powertrains, this new platform has to accommodate Hyundai's next-generation Smartstream powertrain, which channels air in and around the engine bay for better performance, cooling, and aerodynamics. The lowering of the powertrain in the overall chassis also improves the centre of gravity and makes the all-new Sonata a more agile machine, with better lateral stiffness and steering wheel positioning.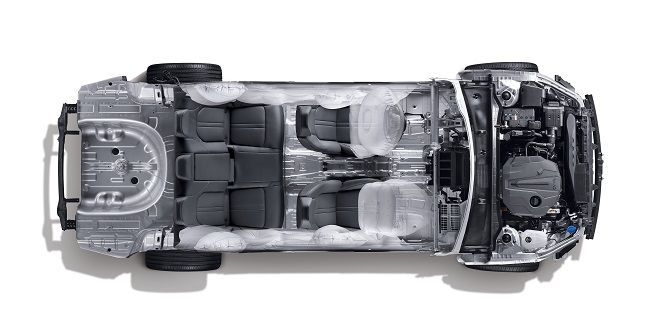 The all-new Sonata is scheduled to go on scale in the US in the next few months, a market that has been surprisingly receptive to the Korean brand, consistently so over the last few years. You can expect much of the technology and concepts that the company learned with the i30N to have indirectly influenced the development of this all-new Sonata, and consumers are all the better for it.
---
---
---
Comments