SPAD Chairman Dismisses Yesterday's Taxi Drivers Rally As Noise Makers, Police To Make Arrests
Auto News Tan Sri Syed Hamid Albar is cited as one, if not the main reason for the protest gathering of taxi drivers at Padang Merbok yesterday. The SPAD Chairman has been criticised for not looking after the interests of the local taxi industry, with some outspoken taxi associations calling for his prompt resignation.
However, in response to yesterday's rally, he described the participants as "a small group that makes noise," writes Bernama. He then said that the illegal gathering would not incite change or meet the organiser's demands, and insisted he would not resign from pressure from the disgruntled taxi drivers and shed his responsibility to the people.
"If everybody listens to the small group, then everybody will have to resign. This has become a new trend in our country," he told reporters.
While there are many voices when it comes to the woes of the local taxi industry, yesterday's protest called for a revamp of the entire Land Public Transport Commission and swift cancellation of any attempt to regulate ride sharing services such as Uber or GrabCar, which are viewed as a threat to their profession and livelihood.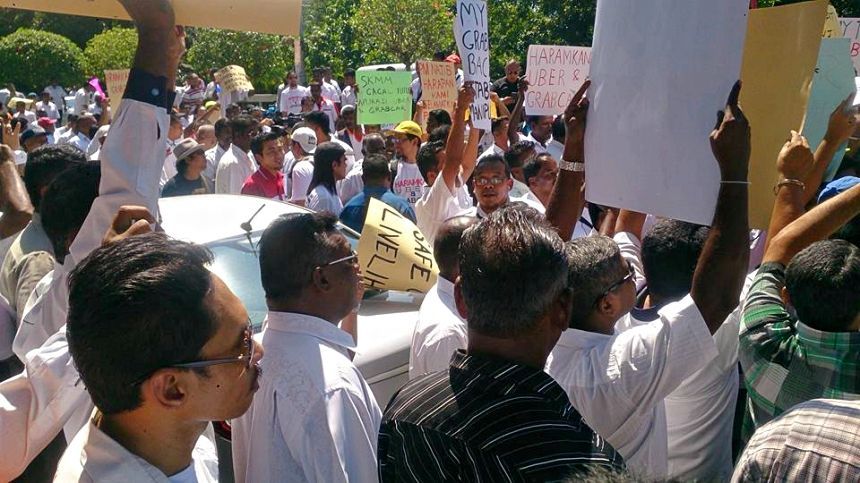 In the meantime, Kuala Lumpur deputy police chief Datuk Law Hong Soon said PDRM has earmarked the event's organiser and are would not hesitate to take stern action against those involved.
"The existing laws clearly state that the organiser has to get approval of the owner of the place to carry out any activities there.
"We will take necessary action in accordance with the existing laws given that so far the organiser still fails to get approval from the Kuala Lumpur City Hall to hold the gathering there," he told reporters after opening the triage room and counter at Pantai Police Station, here.
Police personnel have been dispatched to the gathering yesterday to contain the situation as well as monitor its dispersal. On the matter of the gathering being a possible disruptor to the ongoing 27th ASEAN Summit in Kuala Lumpur, Law said it had no effect as the rally was only limited to the Padang Merbok area.
After initially gathering there, the participants marched in unison to the Parliament building to hand over two memoranda, each to Prime Minister Datuk Seri Najib Abdul Razak and Opposition Leader Datuk Seri Dr Wan Azizah Wan Ismail.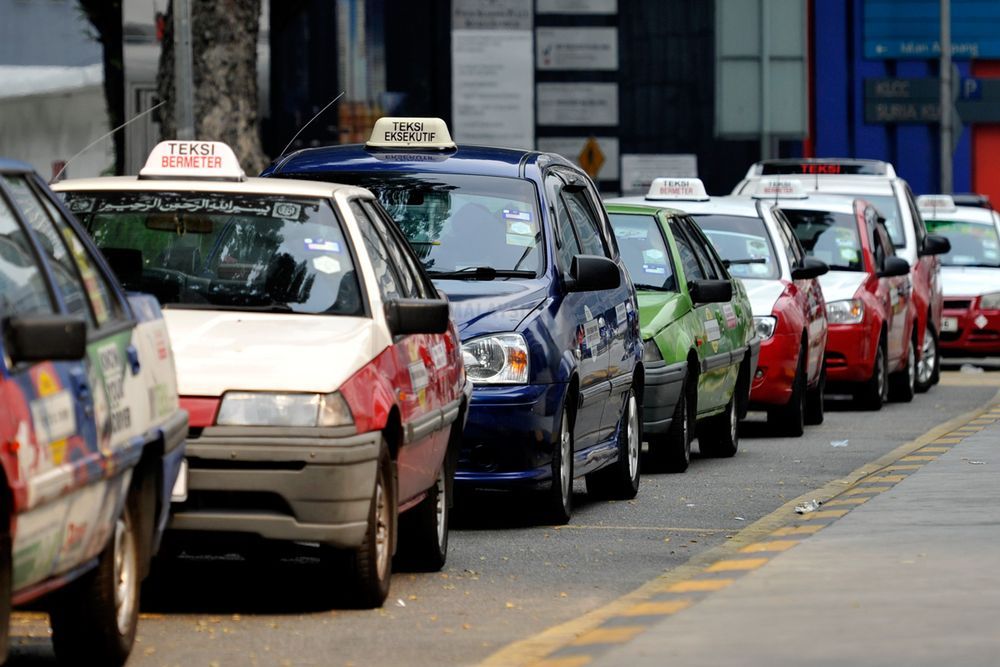 ---
---
---
---
Comments