Special Edition Volvo S60s Sell Out In Less Than An Hour Through App
Auto News Thirty-nine minutes is all it took for Volvo to sell 20 special edition units of the all-new third-generation Volvo S60 sedan after it was made available on the Care by Volvo app recently. In record time, U.S. based customers claimed all 20 of the all-new Volvo S60 T8 Polestar Engineered sedans using the Volvo Care app, which required a booking fee of USD 500.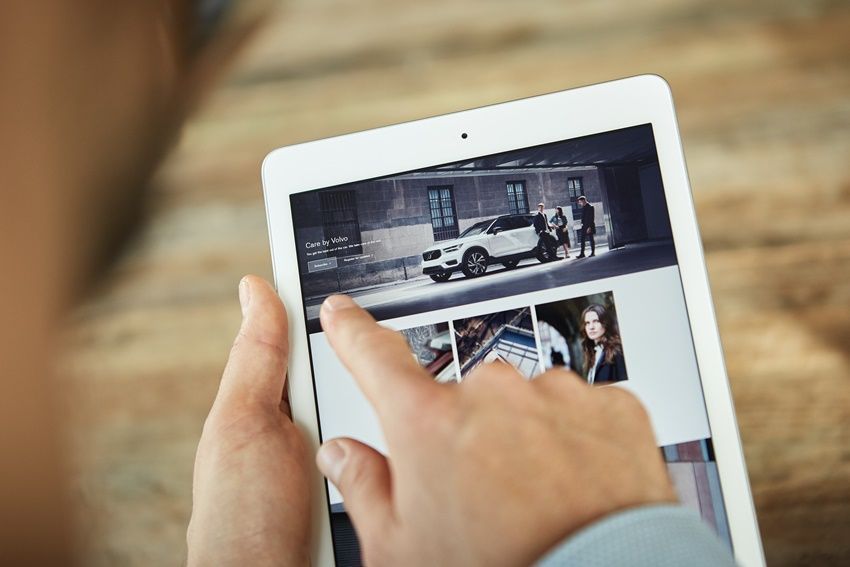 Like the name suggests, the Volvo S60 T8 Polestar Engineered applies Polestar's performance engineering to upgrade the car's wheels, brakes, suspension, and engine control unit.
Fine-tuning of the engine's control unit increases the engine output to 415hp and 670Nm of torque – an increment of 15hp and 30 Nm respectively, over the regular T8 model's output. The software upgrades also improve fuel consumption and emissions, and refines the automatic gear selection.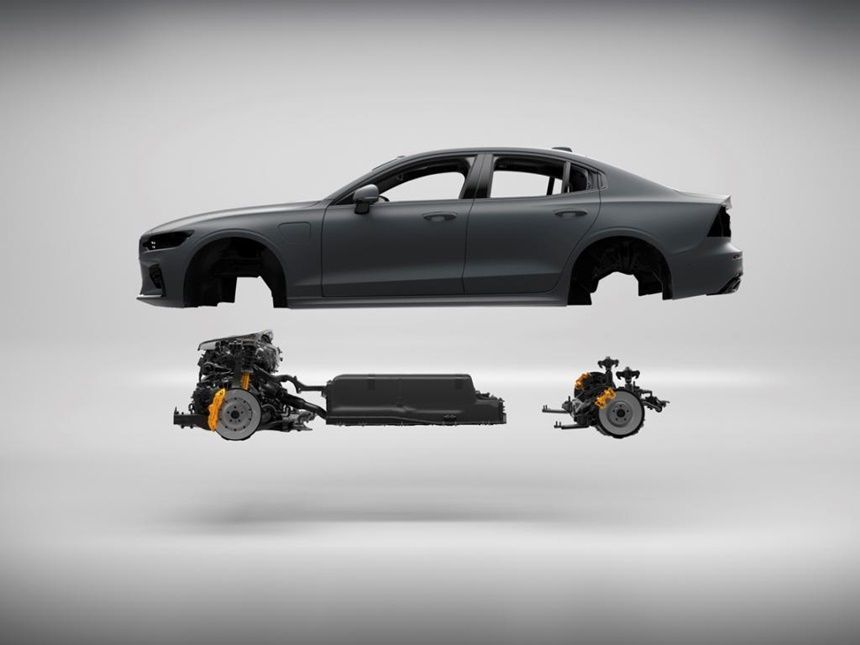 The Polestar Engineered S60 uses multi-link front and rear suspension which incorporates Öhlins shock absorbers with dual-flow valves that allow stiffening in the springs and dampeners while retaining comfort. The strut bar and adjustable shock absorber design are shared with the Polestar 1 plug-in hybrid performance car.
Lightweight wheels and Brembo Monoblock six-piston brake callipers are also included in the package.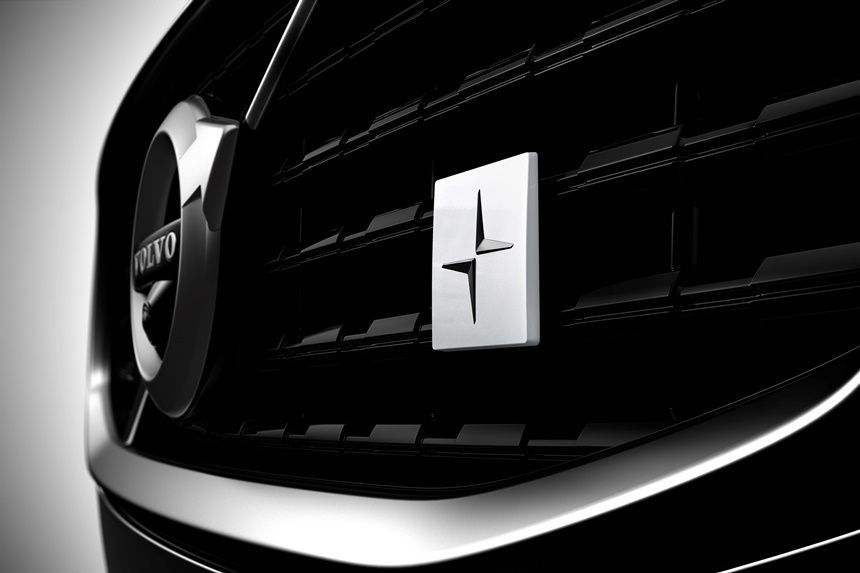 Visually, the S60 T8 Polestar Engineered sedans are demarcated by Polestar emblems, black chrome exhaust pipes and gold seat belts.
Due to the positive response, Volvo Cars responded by offering a complimentary Polestar Engine Software Optimization upgrade to the next 200 Care by Volvo S60 T6 AWD R-Design subscribers on a first-come, first-served basis. The upgrade improves throttle response, shift speed, gear hold, and midrange engine performance for a more balanced and responsive driving experience.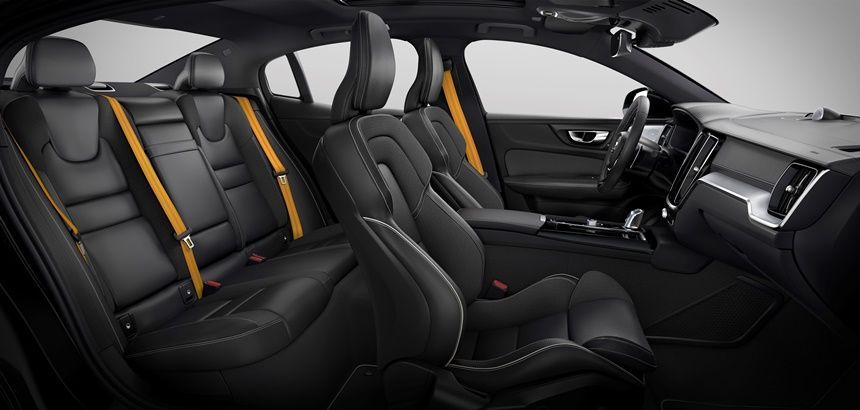 The S60 T8 Polestar Engineered, along with all other S60 models for global markets, will be built at Volvo's new U.S. factory in Ridgeville, South Carolina. The S60 is the first Volvo vehicle to be produced in the U.S.
---
---
---
Comments