Spectacular Nissan GT-R50 Conquers Goodwood Festival Of Speed
Auto News First teased by Nissan just over a week ago, the Nissan GT-R50 by Italdesign has conquered one of the most famous hills in motorsport.
The one-off hand-built Nissan GT-R50 was driven by Nissan factory GT3 racers Lucas Ordóñez and Alex Buncombe.
"The Goodwood Festival of Speed is the ideal setting to showcase the Nissan GT-R50 by Italdesign, which combines power and artistry to celebrate 50 years of inspiring the dreams of our customers," said Alfonso Albaisa, Nissan's senior vice president of global design.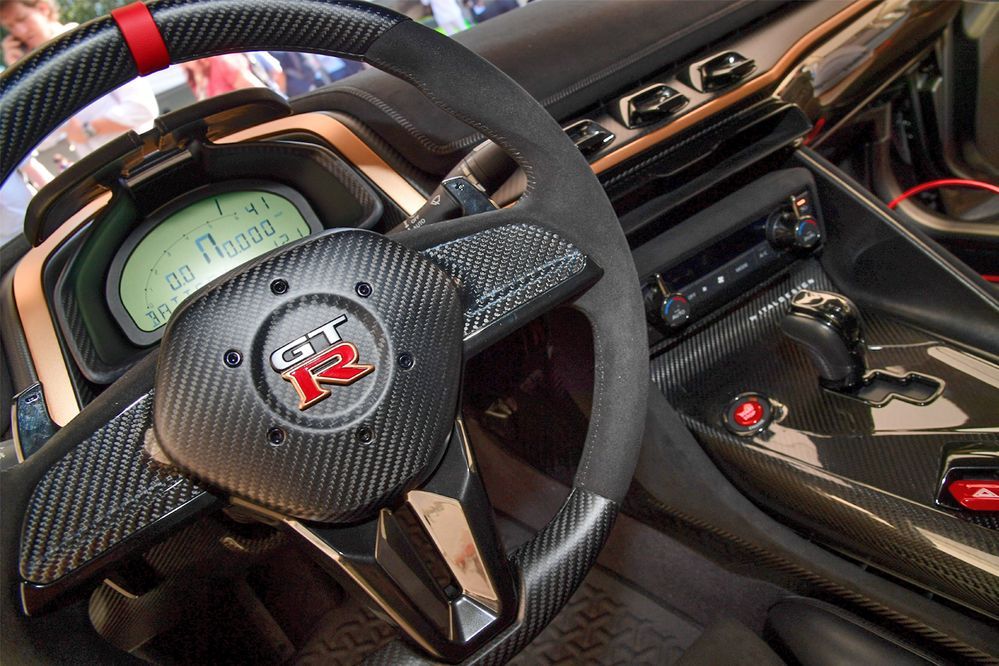 "Just like the prototype itself, Goodwood is a celebration of design, performance, a little indulgence and a lot of love of historic and future automotive creativity. It's the perfect setting to showcase a unique vehicle that will stir the imagination of people to dream even bigger."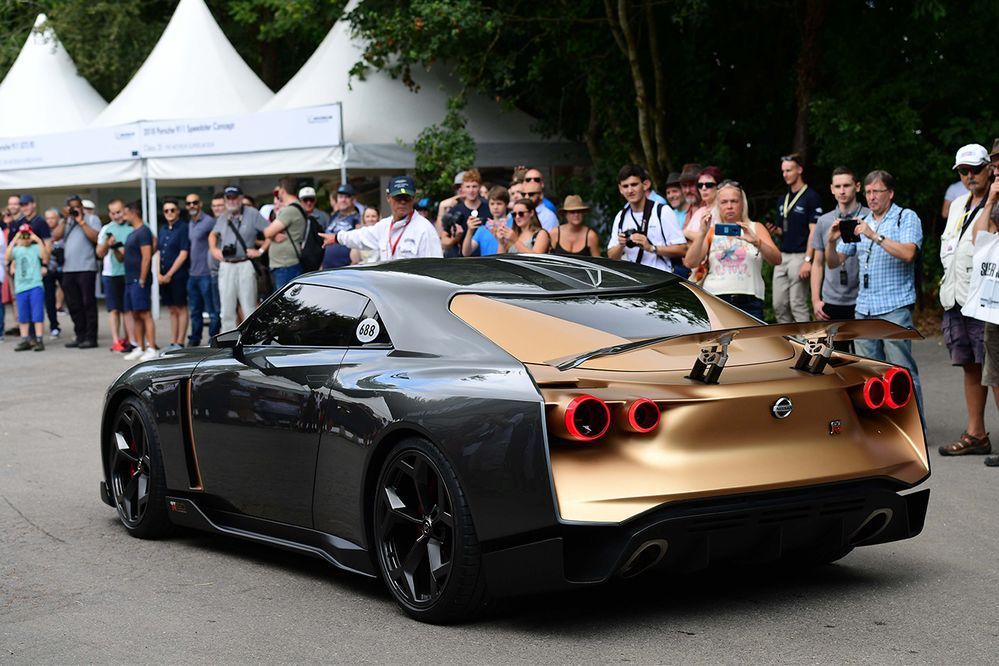 The production version of the Nissan GT-R50 could mirror the prototype that was driven up the 1.86 km. The hand-built Nissan GT-R50 is the first-ever collaboration between Nissan and Italdesign, and it marks the 50th anniversaries for both the GT-R in 2019 and Italdesign in 2018.
---
---
---
---
Comments