SPIED: 2016 Proton Saga, Draped In Camouflage Seen In Convoy Along NKVE. Next-Generation?
Auto News It has been a fair while since Malaysia's first automaker, Proton, has had the spotlight shone on it quite as intensely as it has in recent weeks, with news of six new engines being prepped for a 2017 release window, tie-ups with Suzuki, and tremors of new and/or revamped models - with some extra attention on the next Perdana - to accompany the new powertrain roadmap.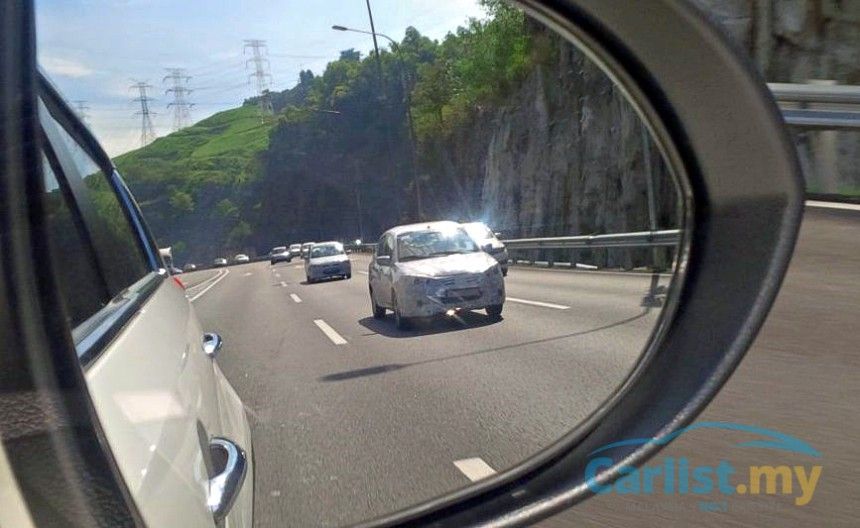 But until then, Proton does have some ways to go, and we'll be monitoring their ambitious targets until fully executed. While the next-generation Perdana has the public polarised about the origin of its key components, the company's main focus could be as well as should be the Saga, their best-selling and therefore most important car.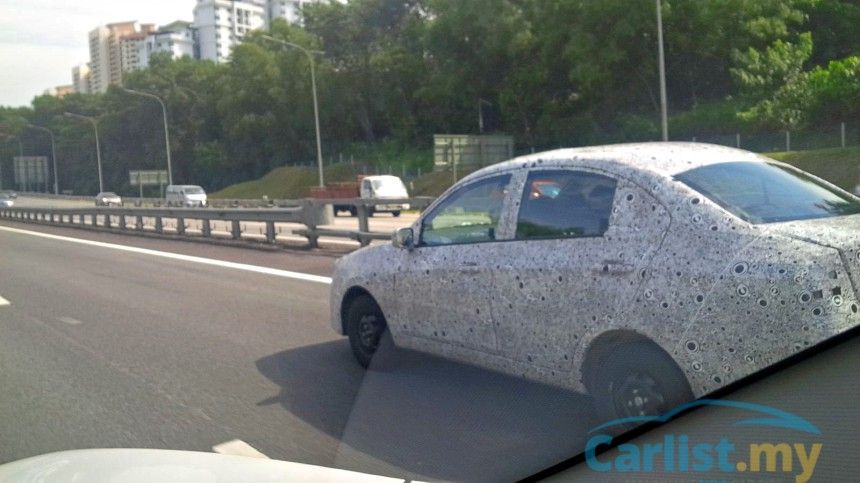 Little is known about what is in store for the next-generation model, but our friends at Malaysian Motoring, specifically their Managing Editor Aiman Abdullah, has caught some stills of a convoy of disguised Sagas test mules heading northbound on the NKVE earlier today.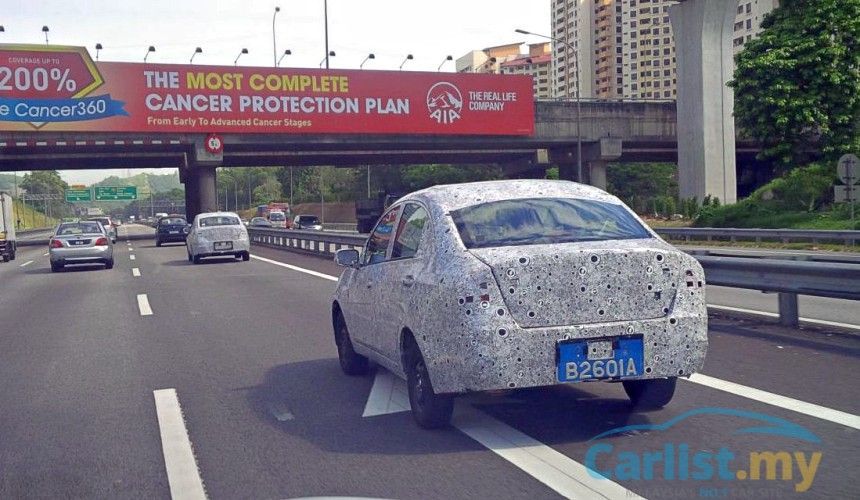 Chatter about the new model, the Saga R (P2-13A), suggests it will receive the same 1.3-litre engine that's in the Proton Iriz to replace the ageing Campro unit as well as the new turbocharged 1.3-litre unit that's reported to soon be coming down the pipe.
The shape of the car is immediately recognisable, and outwardly does not appear to have had any drastic alterations, leaving us unsure whether these units here signals the imminent arrival of an entirely new car or yet another facelift. Perhaps Proton is intentionally dressing up these cars to look very much like the current model.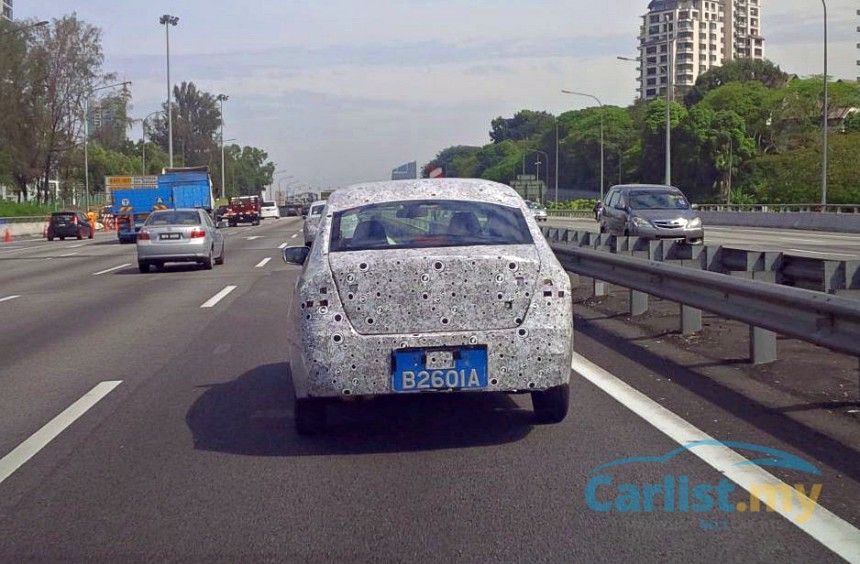 Having said that, these disguised units do look proportionately larger with a more squared off rear end when compared to the current design. We could be looking at a mid-2016 introduction for this new Saga, should the guesses about Proton's plans and schedule prove accurate. In the meanwhile, we'll have lots of time to pick out little details with no shortage of speculations.
---
---
---
---
Comments