Spied: Proton's Upcoming Suzuki Ertiga-based MPV
Auto News Our friends at AutoFreaks.com have captured what is probably the first spyshot of Proton's upcoming seven-seater MPV that will be based on the Suzuki Ertiga.
As reported earlier, Proton has already confirmed that it will be launching an Ertiga-based MPV in October 2016. It is part of a three-pronged product assault, including an all-new Saga and Persona, to overhaul Proton's range of affordable family cars.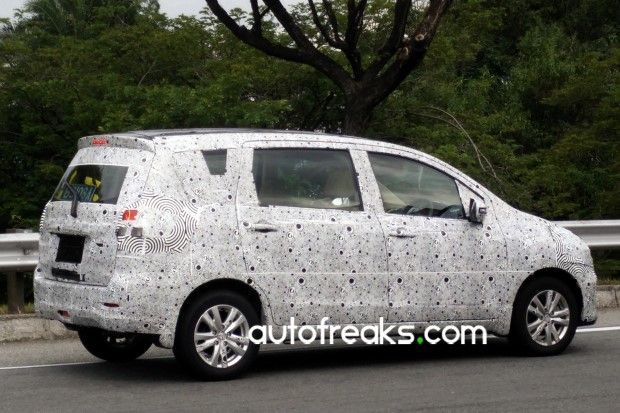 Considering the short lead time between Proton entering a licensing agreement with Suzuki in June and its October launch timing, the upcoming MPV will most probably be a simple rebadge job, and will not have any extensive Proton-specific input like what we saw in the eighth generation Honda Accord-based all-new Proton Perdana.
Judging from this spyshot, we may be getting the pre-facelift Ertiga (difference is with the grille), but of course, it also quite possible for the actual series production model made by Proton to feature the newer facelift model's grille.
It is unclear if the Ertiga will replace the aging Proton Exora, which was launched in early 2009, but considering its dimensions, the Ertiga-based Proton will most likely be positioned below the 1.6-litre Exora, which currently starts from RM67,220.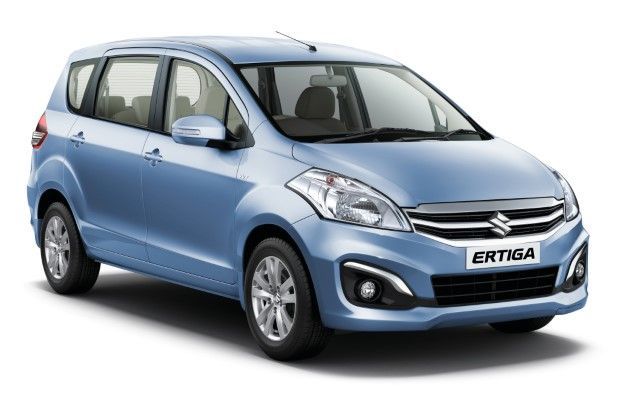 Currently, the Toyota Avanza-class Suzuki Ertiga is manufactured in India, Myanmar and Indonesia. The only petrol engine available for the front-wheel drive MPV is a woeful 1.4-litre engine that musters just 94 hp, paired to either a 4-speed automatic or a 5-speed manual to haul this 1,190 kg MPV. In India, there's also a 1.3-litre diesel engine.
Having seen the Ertiga up close at last year's Gaikindo Indonesia International Auto Show (pre-facelift model), we have to caution buyers against setting unrealistically high expectations for the car.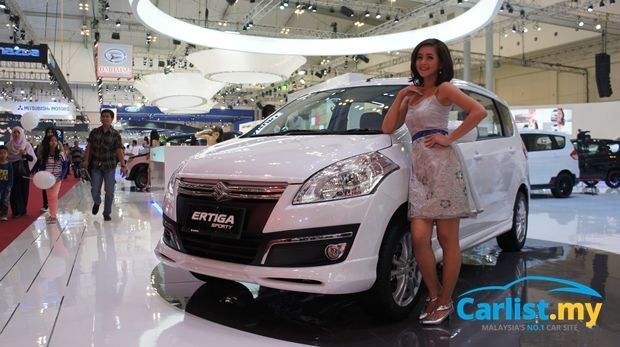 Unless Proton is making significant upgrades to its interior, and short of selling it at near fire sale prices, the Ertiga is not going to hit the right chords among Malaysian families.
The Ertiga is a low cost car designed for emerging markets of India and Indonesia and everything in the Ertiga's cabin reminds you of its low cost origins.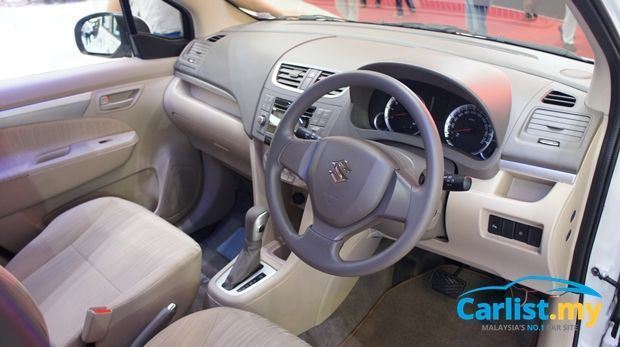 The biggest gripe we have with the Ertiga is its second row seats, which does not fold flat or tumble forward, making access into the third row unnecessarily difficult.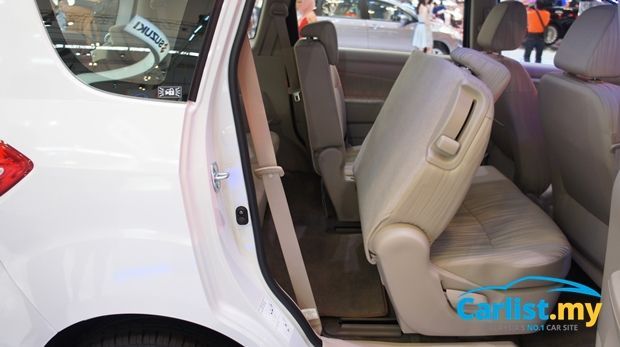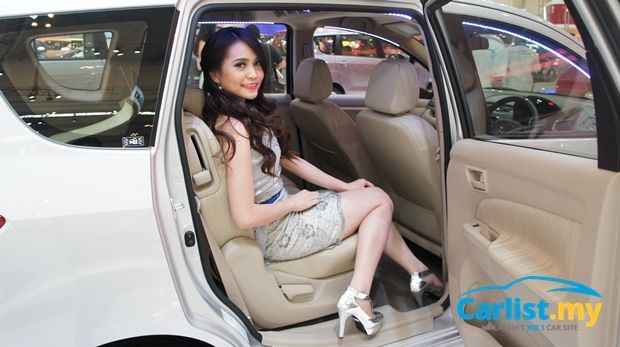 To climb into the third row seats, one can only slide the second row seats forward, tilt the seatback forward, and squeeze yourself through the tiny gap between the door frame and the second row seats. Hopefully, Proton is able to squeeze through some small, but important improvements on Suzuki's rather basic designs within the short timeframe. For the record, the Proton Exora's one-touch fold and tumble mechanism for the second row seats is still one of the best in any MPV.
---
---
---
---
Comments