Spyshots: 2017 Honda CR-V Spotted in Thailand
Auto News The new Honda CR-V is still at least a couple of months away, but Headlightmag (hat tip to AutoFreaks) has spotted a camouflaged test unit making its rounds on Thai roads. Given how important the ASEAN region is for Japanese manufacturers, it only makes sense that they would also do intensive testing on local roads in order to determine what kind of adjustments need to be made for each particular country or region.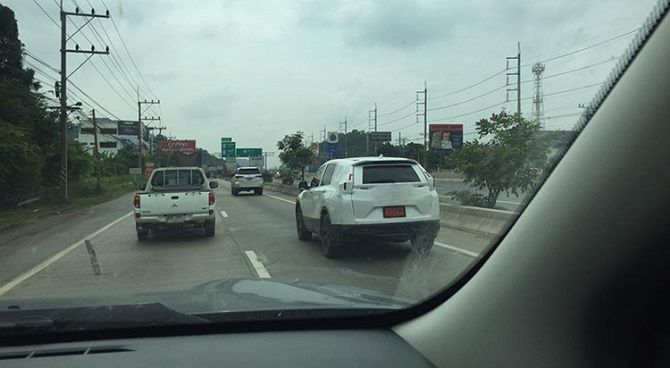 Given the shift in powertrain options that Honda has undertaken with the new Civic, there may be a chance that the 1.5-litre VTEC turbo engine will make its way into the CR-V as a replacement for the naturally-aspirated 2.0-litre engine, while the 2.4-litre engine will remain as the figurative top-of-the-line powerplant (which would be an interesting role reversal in this case).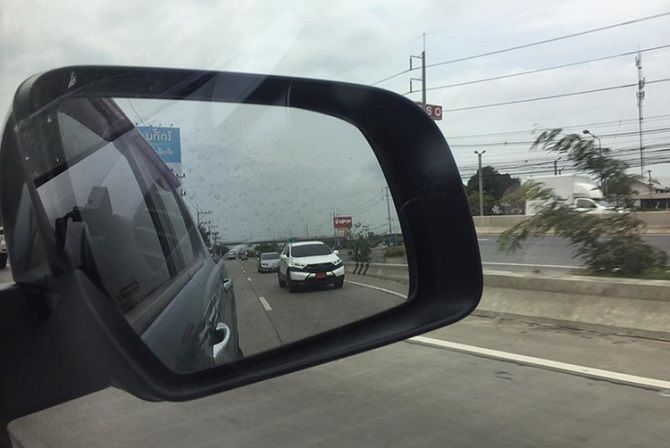 Much of the features of the Honda models to come should follow that of the Civic, given its current "latest and greatest" status in Honda's ASEAN model lineup. Expect intensely good practicality and a slick touch screen system along with a new digital-heavy cluster a-la-Civic. Depending on what kind of prices the CR-V will sit at when it comes to market, it could very well be a solid proposition.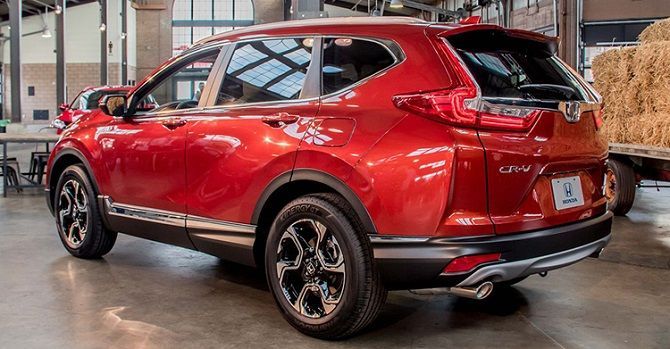 As for our own local launch, it's difficult to say when the new CR-V will be launched here although it shouldn't take much longer than the Thai market launch. We're also not entirely clear whether our local spec will be the 5-Seater or 7-Seater, although our money is on the 7-Seater given the presence of the BR-V and the growing people-carrying requirements of SUVs in that class.
---
---
---
---
Comments