Stuck At Home? Here Are The Best Forgotten Car Movies
Insights Malaysia's partial lockdown due to the coronavirus is starting to take its toll on peoples' minds. With boredom kicking in, we here at Carlist are trying our best to provide you with the best reading materials as well as ideas of how you car nuts can keep your minds occupied.
Truth be told, our situation is not that bad compared to those who have been through wars and pandemics pre the internet era, so we can count ourselves lucky that we have this global wide-area network that brings us on-demand entertainment.
One of the best things to come out of the internet is the accessibility to a host of movies. So here we have a list of not so obvious movies for you car nuts, because we're pretty sure that you've watched the recent more popular ones.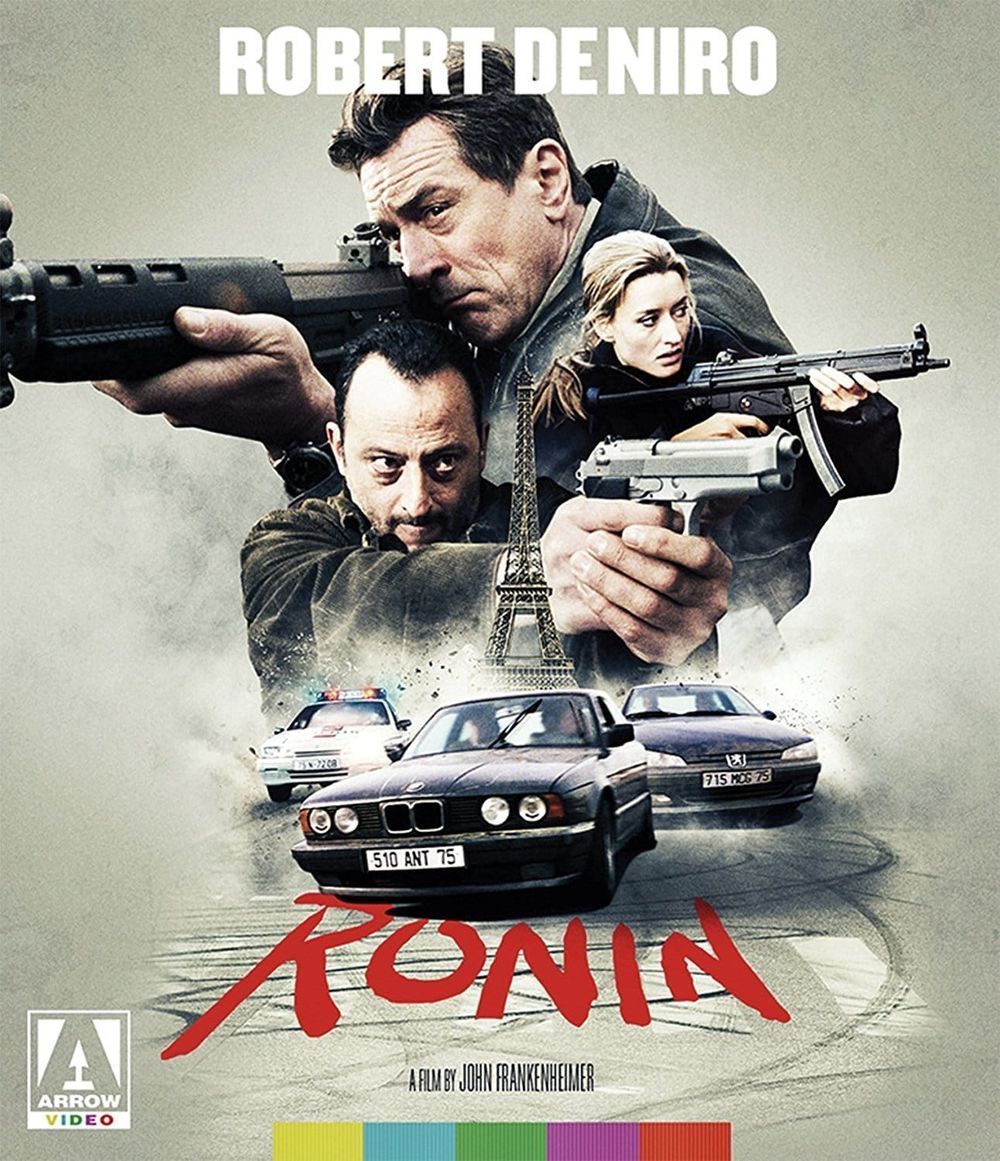 Ronin (1998)
This movie is not really about cars per se, but there are many fantastic car chase scenes you just have to see. We would like to believe a car nut made this movie because who else would choose cars like the BMW M5, Audi S8, Mercedes 500E and the complimentary Citroen XM as the weapons of choice.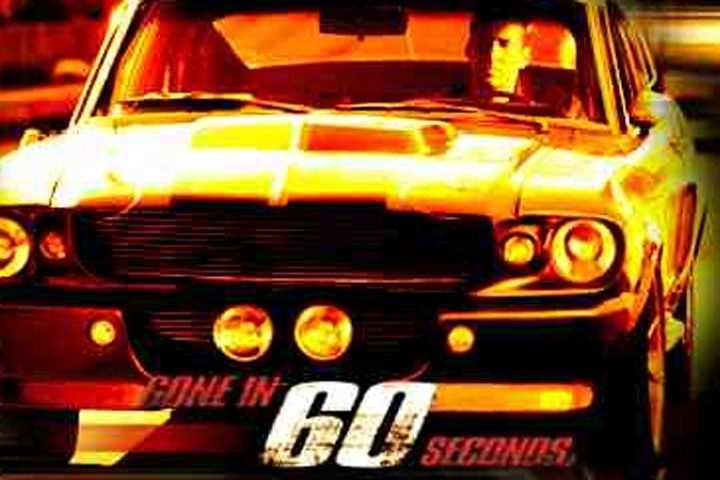 Gone In Sixty Seconds (2000)
If you're the type of person who is constantly gawking at your phone but still need some sort of media on in the background, we suggest you turn on Gone In Sixty Seconds. Starring Nicholas Cage, the whole movie is about 'boosting' (stealing) 50 cars in one night. That's 50 of the sexiest cars of the world in one film, and although most of them only get limited exposure, you still get to see these beauties in motion. The primary hero vehicle is of course the Shelby GT500, nicknamed Eleanor. By the way, a vixen looking, motorcycle riding Angelina Jolie is part of the cast too - bonus!!
Taxi (1998)
Apart from making the best cheese, the French also know how to make a Peugeot loving movie. Whoever knew you could fall in love with a Pug but this movie really does make you fall in love with one. The opening scene of this movie will instantly get you holding onto your seat due to some insanely fast riding scooter action. The main star however is a souped up Peugeot 406, with a press of the button the spoilers activate, on-demand number plate changer and a host of other cool things. We'd like to dedicate this movie to our colleague, Jim who's a champion of all things Peugeot.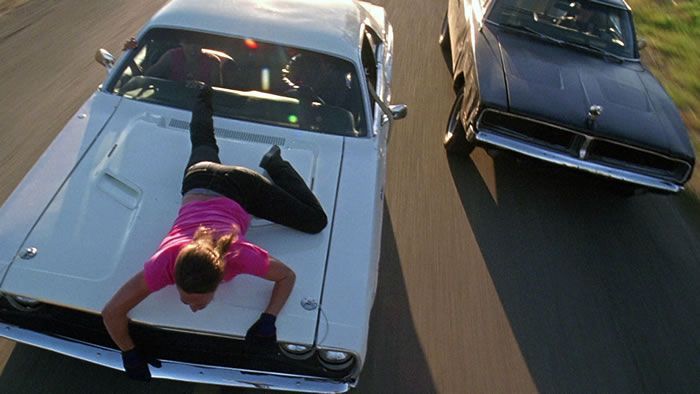 Death Proof (2007)
Death Proof is pretty much a movie with a two-hour car chase. Although not one of Quentin Tarantino's more famous films, it still has that Tarantino touch and is a high-octane grindhouse film. Some have even called it a horror flick, but no matter what people call it, one thing is for sure, both the 1970 Chevy Nova and a 1969 Dodge Charger are bad a** cars.
Rush (2013)
Before Ford VS Ferrari, there was Rush. This film is about the rivalry of F1 legends Niki Lauda and James Hunt. It depicts their pursuit to be the best in the racing world as well as their love-hate relationship. As much as the race scenes are the best parts of this movie, our favourite scene actually involved a Peugeot and a Lancia. Which part? You'll have to watch it to find out.
Now #StayAtHome and enjoy these flicks! Help us flatten the curve.
---
---
---
---
Comments