Study Shows Manufacturers Delay Recalls Until They Can Do It Together – Except For One
Insights A recently concluded study by the Kelley School of Business (Indiana University, USA) shows that 73 percent of vehicle-based recall announcements are made in clusters, suggesting that automakers may have inexplicably delayed recall announcements until they can be done together by a number of manufacturers in order to hide in the herd and minimise the negative attention.
---
According to the study's findings, "recall announcements may not be triggered solely by individual firms' product quality defect awareness or concern for the public interest, but may also be influenced by competitor recalls, a phenomenon that no prior research had investigated. Researchers analyzed 3,117 auto recalls over a 48-year period — from 1966 to 2013 (in the USA) — using a model to investigate recall clustering and categorized recalls as leading or following within a cluster. They found that 73 percent of recalls occurred in clusters that lasted 34 days and had 7.6 following recalls on average.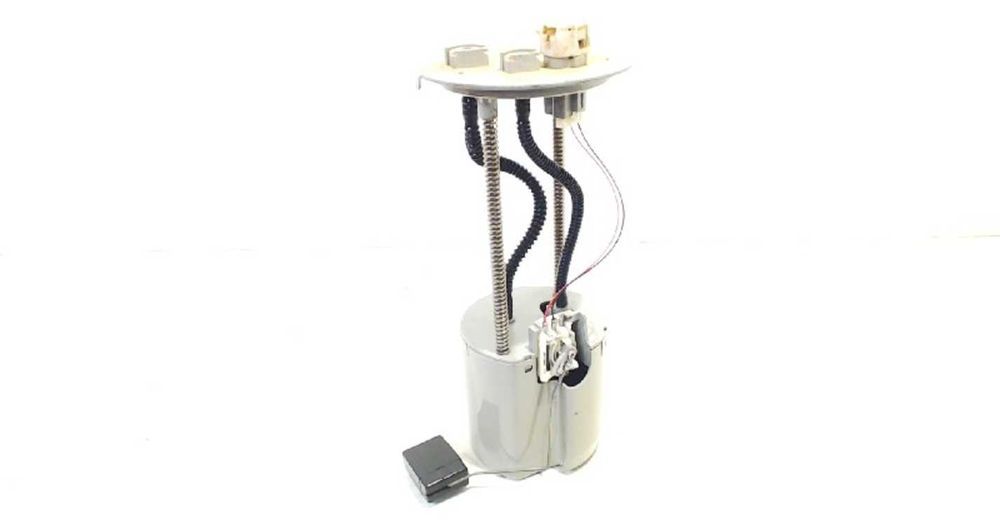 A co-author of the study "Hiding in the Herd: The Product Recall Clustering Phenomenon", George Ball adds, "by doing this, (either consciously or unconsciously) they experience a significantly reduced stock penalty from their recall."
Is bad press such as bad thing?
Of course, product recalls are indefinitely bad news that hurts an automaker's sales, operations, margins, and most of all – their reputation. However, over the years, little to no automaker has been immune despite robust engineering and quality control protocols, from product defects, and consequent recalls. However, a study that shows automakers clustering recalls has thus far never been studied or detailed in such a manner.
The leading reason manufacturers do it, is to avoid the bad press that leads to what researchers call a stock market penalty. The study found that as much as a 67 percent stock market penalty difference between leading recalls, which initiate the cluster, and following recalls, who announce later and hide in the herd to experience a lower stock penalty.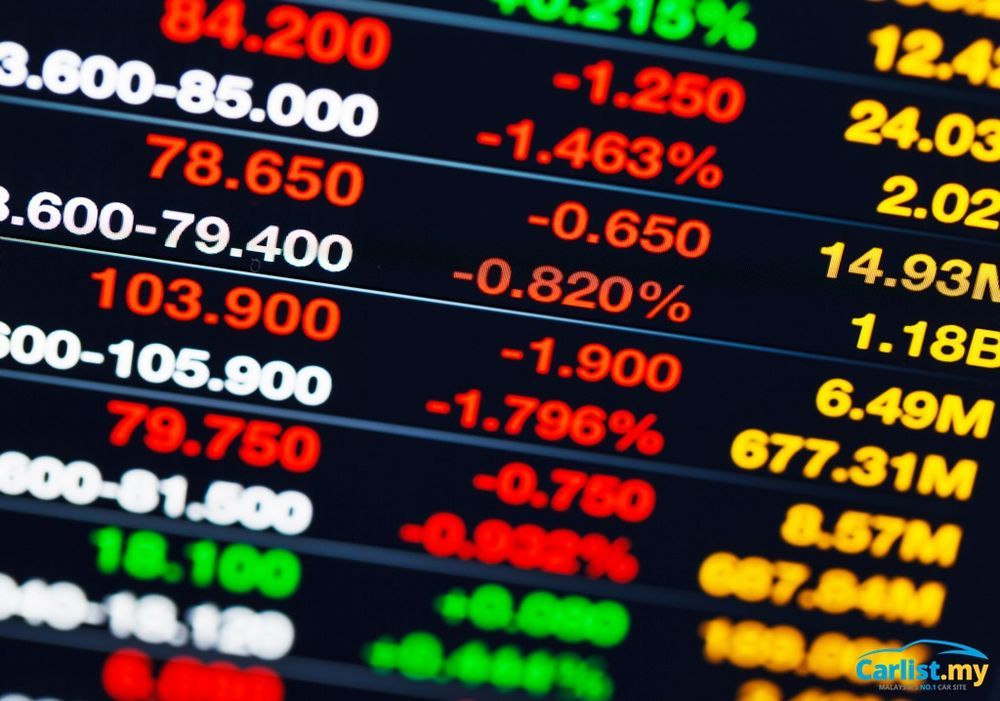 Therefore, be the first one to announce a recall, and you get hit the hardest. Announce a recall just after that, and somehow, your brand suffers less damage because it is just another recall in that similar timeline.
There has been one exception though: Toyota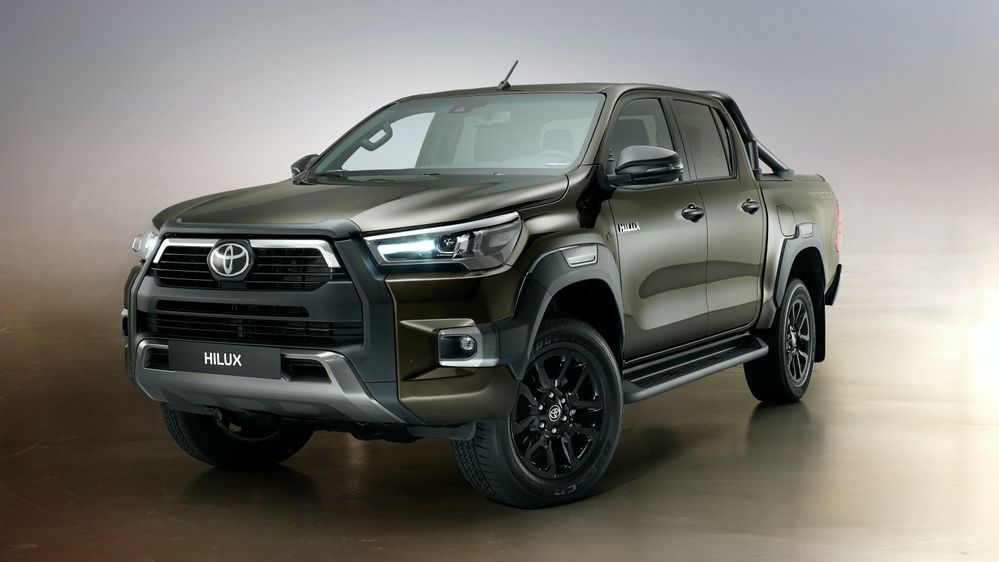 Despite having the least amount of recalls, when they do announce a recall, their recall announcements have been followed 31 percent of the time, by other recall announcements in the USA. This, the study suggests, those other automakers "are likely to hide in the herd when the leading recall is announced by a firm with a stellar quality reputation such as Toyota."
Though the study is limited to the USA, it remains one of the world's largest auto markets and therefore is a pretty conclusive representation of the lengths a manufacturer will go to protect their reputation and stock prices, even if it isn't in the best interest of their customers. Additionally, even if it means one automaker's recall might be for an entirely different component, or issue relating to a different car.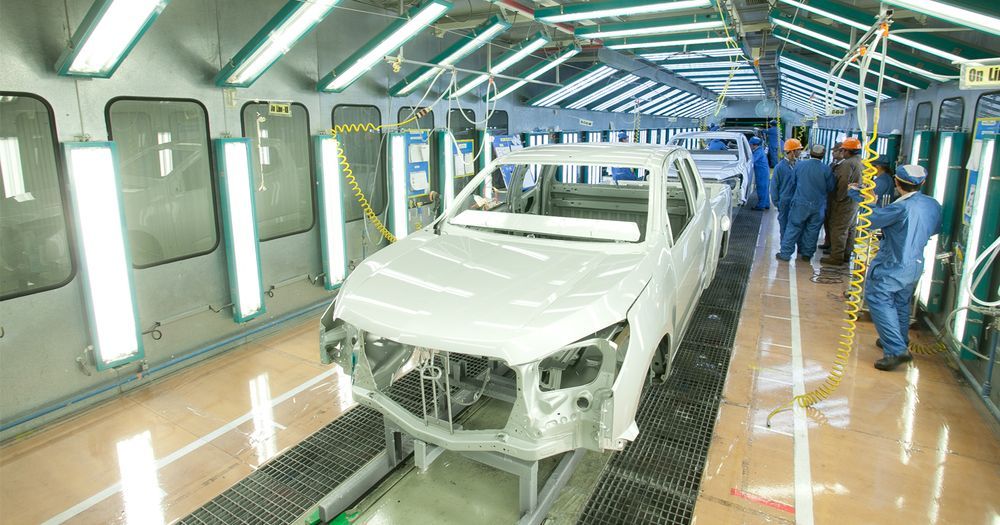 The study doesn't necessarily imply that one manufacturer is worse than the other, but the study measured six major manufacturers that trade in the USA: Chrysler, Ford, General Motors, Honda, Nissan, and Toyota. The study also finds that while all companies have led recalls from time to time, none with the peerless record like Toyota, at least in the USA.
However, not all recalls are limited to just the USA
Some recalls have affected more than one manufacturer and can implicate numerous models in a manufacturer's lineup. The most wide-reaching and disastrous has been the Takata Airbag inflator recalls – which not only hurt one manufacturer but affected over a 120-million vehicles worldwide from 19 different brands such as BMW, Fiat Chrysler, Daimler, Ford, General Motors, Honda, Mazda, Mitsubishi, Nissan, Subaru, and Toyota.
In addition, the recalls announcements continue to grow – as the airbags were installed in a massive number of vehicles over a 13 year period (from 2002 to 2015). The Takata airbag recall is the largest, most expensive, and most complex recall of all time, which has to date killed an estimated 26 people worldwide – notably in the USA, Australia, and Malaysia – and injured hundreds more.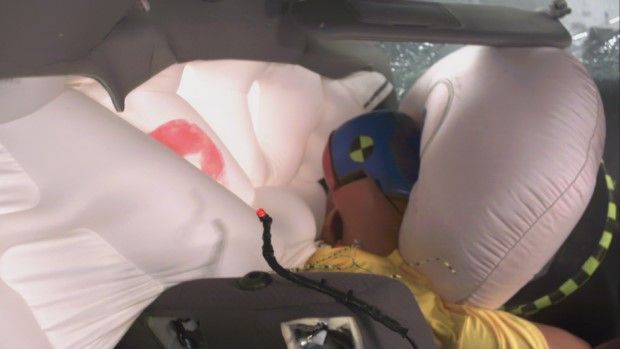 It is estimated that over 500,000 vehicles in Malaysia alone are affected by the Takata Airbag crisis.
Honda and Toyota led the way globally…
The manufacturer that has arguably been hit the hardest has been Honda – who reported the first incident of a side airbag rupture (in Alabama, USA) to Takata in May 2004. In 2007 three incidents were reported by Honda. Honda led with the first recall in Nov 2008 (4,000 vehicles), a subsequent recall in June 2009 involved half a million vehicles.
In the same year, the National Highway Traffic Safety Administration opened an investigation into Honda's handling of the recalls and concluded that the company had acted promptly and responsibly.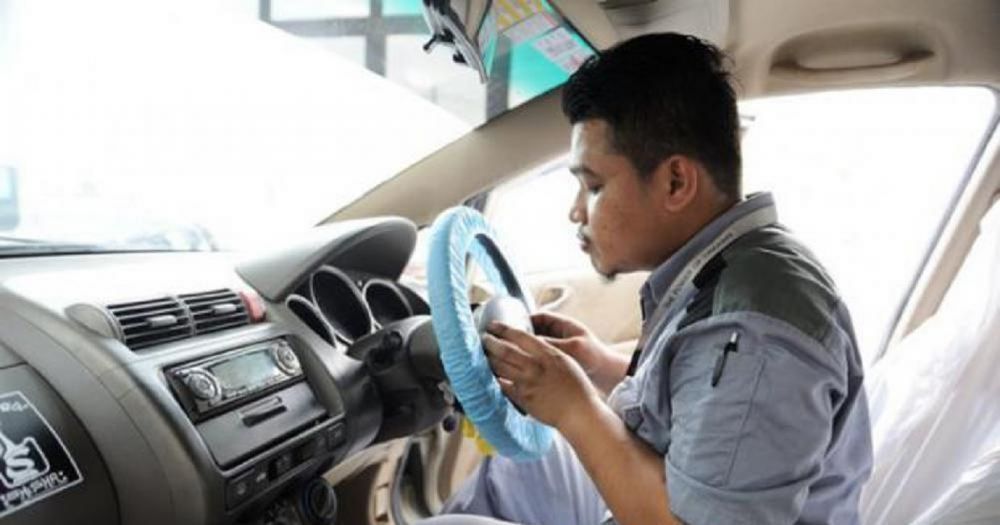 In many cases, with regards to the Takata airbag crisis – Honda and Toyota led the way in many of their markets. Both companies issued prompt and transparent warnings to their customers, ensured their aftersales operations were able to cope with the new protocols, and worked tirelessly to conduct replacements as quickly as possible.
In Malaysia, Honda Malaysia's response to the Takata airbag crisis was multi-pronged and far-reaching, and by all accounts, measured to be amongst the best efforts globally to mitigate and manage the crisis. Their efforts included working closely with the government, informing customers of the potential dangers, employing various means to reach out to owners, ensuring a steady supply of replacement airbags, and even mobilising its airbag replacement team to conduct the replacement exercise at owner residences.
Can you sell more cars by simply doing the right thing?
The answer is yes. According to Industry Week, Honda and Toyota alone have announced recalls of over 110 million units globally, far more than other manufacturers, however by showing leadership and transparency in handling the recalls – both companies have actually emerged stronger, both from a brand perspective and in the stock market.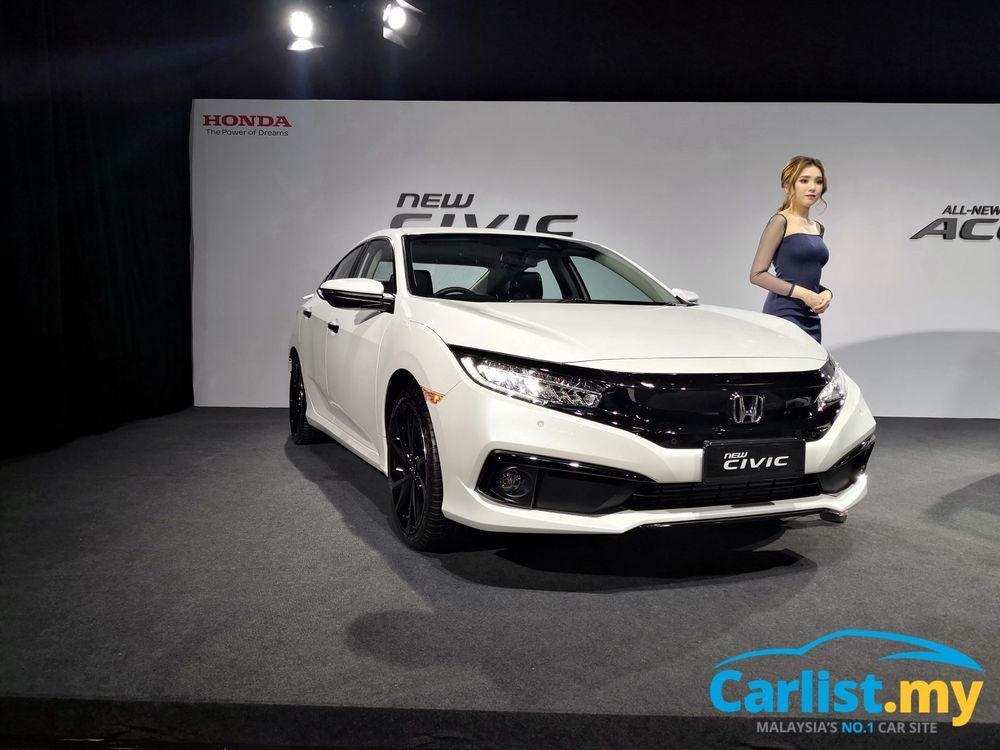 According to international analysts, Jefferies Group – clarity and prompt action with regard to the Takata crises has actually had a positive effect on Honda shares in Japan.
Even in Malaysia, Honda Malaysia racked up strong sales in the last six-years, cementing their position as the No. 1 non-national carmaker in Malaysia, even amidst the crisis. And though it may be hard to quantify, sustainable growth in sales is hard to achieve if customers don't believe in your brand and what it stands for.
Who knew, just doing the right thing, is far more empowering than cowering behind someone else's bad press, and can help you sell more cars.
---
---
---
---
Comments