Subaru Revises their Global Design Language
Auto News Subaru's newest design language is something that has been 4 years in the making. Mamoru Ishii is Subaru's newest global design chief, and he's intent on bringing emotion and excitement back into Subaru's design work. For a long time, Subaru's brand strength has been in stability and reliability, but Ishii is intent on changing that.
"We are moving to that next step, aiming for a product that the customer will buy because of the design, a design that has excitement, emotion, one that is solid and dynamic," Ishii told Automotive News. "Customers have stopped rejecting us because of design, but we're not getting customers to buy because of design."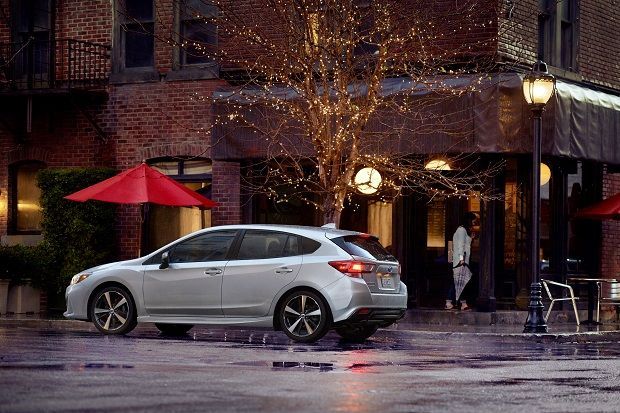 Subaru believes the key to remain small and competitive in an era of consolidation and large scale is to produce attractive designs. It is one of the six pillars of Fuji Heavy Industries' midterm business plan, aiming to boost annual global sales to 1.2 million vehicles by 2021, from 958,000 vehicles just this year.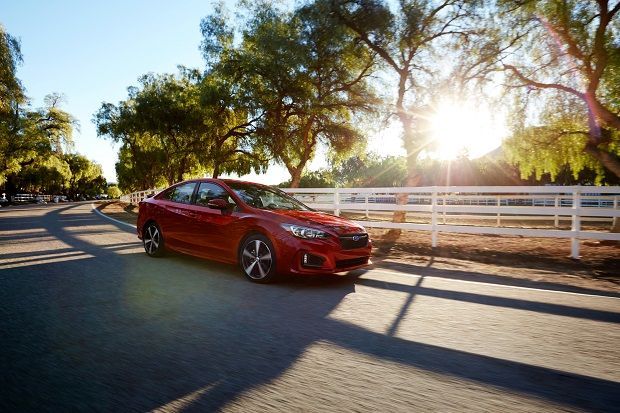 While the original Subaru fan may have been trading looks for functionality, the emphasis on design is quickly becoming important in Subaru as a company. There is a great deal of investment in their design department, with offices in California and Germany that help to conduct focus groups for upcoming design work.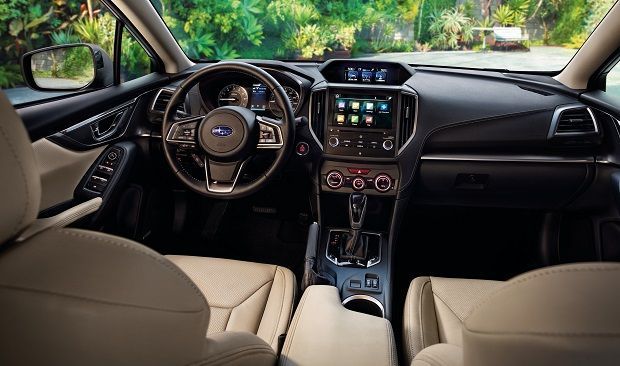 This is a stark change from what Subaru's original marketing reflected. Nearly 5 decades into the business, Subaru is one of the fastest growing brands, with eight consecutive years of sales improvement in the United States- despite only seeing iterative improvement in design. Ishii also intends to improve the interiors as well, referencing cars like the Tesla Model S as being the motivation for a different level of quality.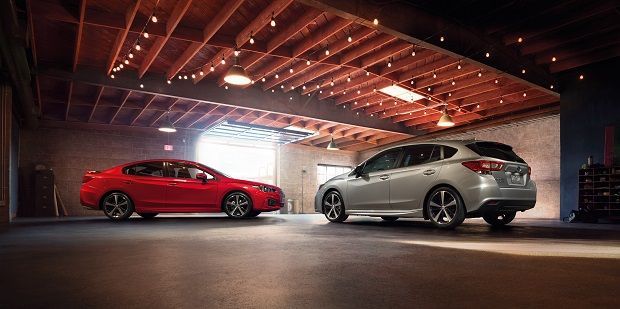 The new language is known as Dynamic X Solid, and will be applied to all of Subaru's products within the next 5 years. It will first be displayed in the redesigned Impreza, slated to arrive in the United States by November. The looks follow on from the well-received Viziv 2 Concept during the Geneva autoshow of 2014.
---
---
---
---
Comments