Motor Image Subaru Customers Not Affected By Steering Recall
Auto News Motor Image Group (MIG), distributor of Subaru vehicles in eight markets across Asia, today announced that its customers are not affected by the power steering defect recently announced by the Subaru Corporation.
The eight markets include Malaysia, Cambodia, Hong Kong, Philippines, Singapore, Taiwan, Thailand, and Vietnam.
Subaru had earlier confirmed that it had suspended production its production facilities in Japan from 16 January 2019 and will likely resume production and shipments as early as 28 January 2019. This was due to defects affecting the power steering in three vehicle models: the Forester, XV, and the Impreza. The affected vehicles were manufactured between late December 2018 and 16 January 2019.
Across all its operations, only three markets – Hong Kong, Taiwan, and Singapore have shipments due of affected vehicles. A total of 120 cars from the affected batch are due in these markets and none of which have been delivered to customers.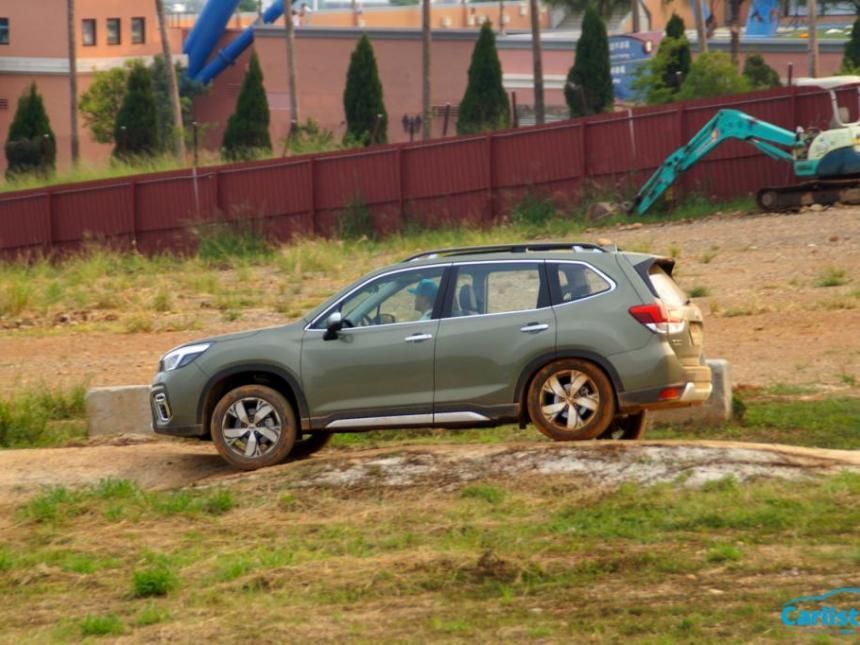 Despite the affected vehicles, MIG will continue with its planned introduction and deliveries of the fifth-generation Forester across all its markets, but customers may experience slight delays while MIG rectifies issues regarding the affected batch of vehicles with Subaru Corporation Japan.
---
---
---
---
Comments