Tan Chong Motor Assembly Given An RM180 Million Bill By Customs Department
Auto News The Royal Malaysian Customs Department (RMCD) has dropped a whopping RM180.11 million bill to Tan Chong Motor Assemblies (TCMA) for excise duties due from Nov 1, 2016 to Oct 31, 2019, according to The Edge Markets.
TCMA is a division under Tan Chong Motor Holdings Berhad (TCMH), responsible for the manufacturing and assembly of vehicles ranging from Nissan, Renault, Subaru, and Mitsubishi, as well as commercial vehicles from UD Trucks, Foton, and Bison.
TCMA started with rather humble beginnings in 1976 with its first assembly plant in Segambut, Kuala Lumpur and subsequently another plant built up in Serendah, Selangor in 2007. More recently, TCMA ventured into Indochina with a plant in Da Nang, Vietnam in 2013 and Yangon, Myanmar in 2016 respectively.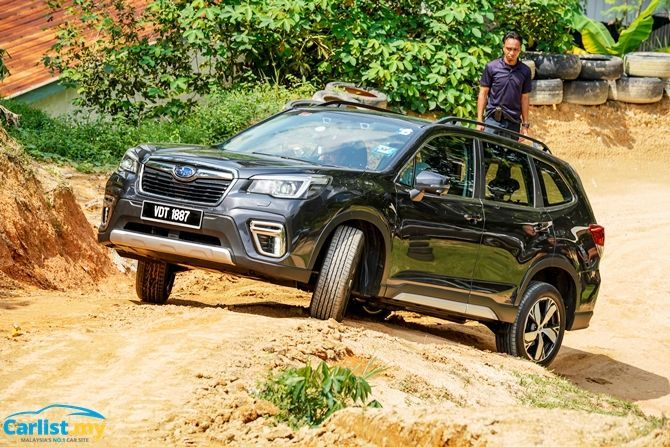 Outside of producing locally-assembled Nissan vehicles such as the Nissan X-Trail and Serena S-Hybrid, TCMA also assembles (on contract basis), Subaru XV, and Renault Captur SUVs. Last year Tan Chong International Limited (TCIL), together with Subaru Corporation, established Tan Chong Subaru Automotive (Thailand) Limited (TCSAT) in Lad Krabang, Thailand which now produces the fifth-generation Subaru Forester for Malaysia, Thailand, Vietnam, and Cambodia.
In response to the excise duty charges reportedly claimed by the Customs Department, in a bourse filing TCMA stated "TCMA does not admit to any liability on the demands made by the RMCD and will take the appropriate measures upon seeking further advice on the matter. The Company will update any material developments on the above matter from time to time,"
While details are scarce at this point, the claims made by RMCD could be related to the customised incentives that are offered to local automakers and assemblers in return for their localised investments in manufacturing and distribution. Though these customised incentive structures are widely known and understood to allow carmakers to price their cars more competitively, there is substantial opacity in how these duties are negotiated and finalised.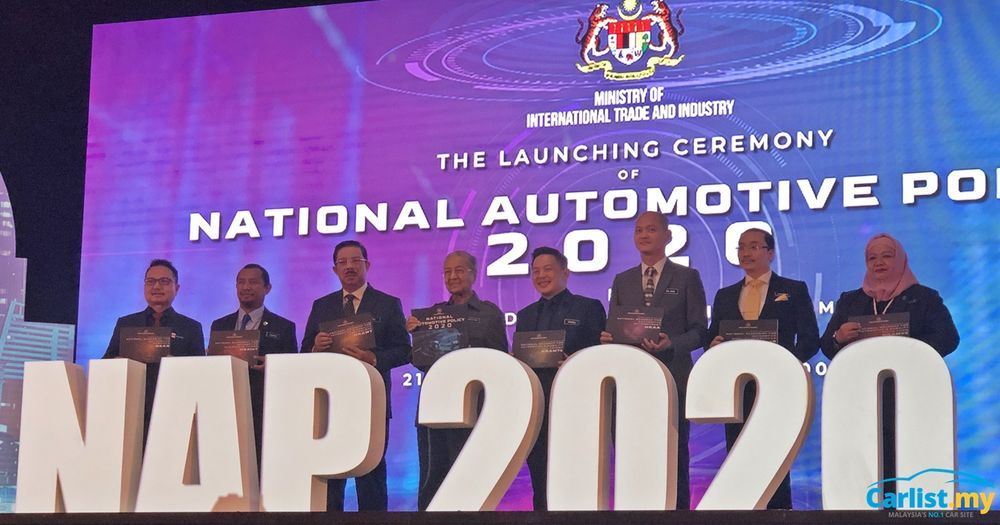 Since the last General Election and the subsequent change of government, there has been much scrutiny by the Ministry of Finance and the RMCD into how these incentives were handed out by the previous government.
However, despite its vagueness, the customised incentives mechanism was retained under the latest National Automotive Policy (NAP 2020); and "would be continued based on cost-benefit analysis and investor proposals"
So is TCMA in hot soup or is this simply a case of miscommunication? Like you, we wait to find out.
Cover image credit: Tan Chong Group
---
---
---
---
Comments