 Tesla fell short of their 2020 target, but Elon Musk is still proud of achieving a milestone.
---
When Tesla released their first car in 2008, no one thought that 12 years down the line, they would be delivering nearly 500,000 vehicles in a year.
Well, despite the COVID-19 pandemic in 2020, Tesla's annual sales went up by 36 percent last year, which saw them deliver 499,500 cars in a year when most of the world was in disarray due to the ongoing pandemic.
The most valuable auto company in 2020 delivered 180,570 SUVs and sedans from October through December, breaking their own record of vehicles delivered in a quarter.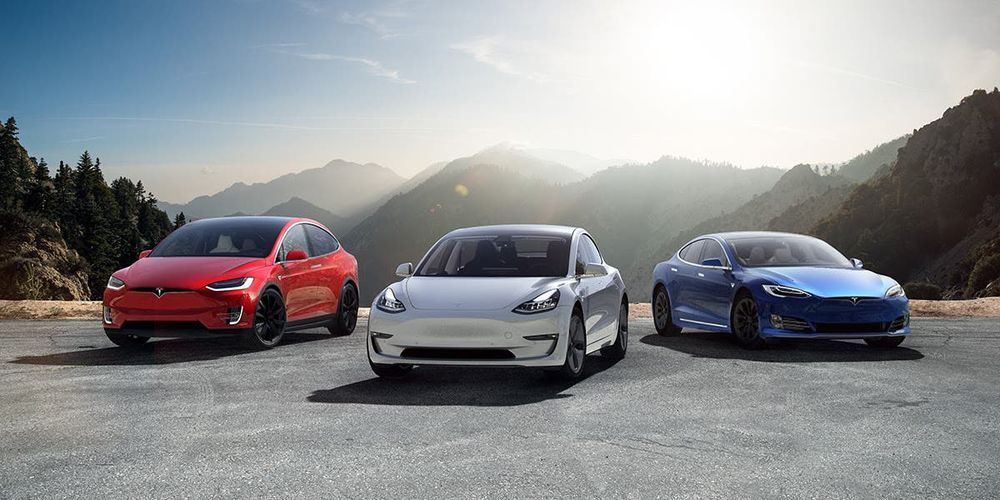 Tesla CEO, Elon Musk, set this 500,000 target before COVID-19, so to be hitting just 500 vehicles shy off the target is still quite an achievement considering the year we've had.
In the first three quarters of the year, Tesla reported that they delivered just over 318,000 vehicles worldwide, including a record 139,300 in the third quarter. To reach their target of half a million, Tesla would have had to go into overtime and surpass the previous record of 181,650 vehicles delivered in the fourth quarter of 2019.
The sales numbers by the end of December were agonisingly close to the target numbers which prompted Elon to offer a tempting deal on the last day of the year.
Elon tried to ramp up sales by making the market an offer that most can't refuse. In typical Elon fashion, he tweeted that all Tesla cars delivered in the last few days of the year would get three months of the company's "full self-driving" option for free. This is usually a USD10,000 option.

Although the "full self-driving option is still in its beta phase, it pretty much lets the car drive itself, including actively guiding Tesla cars from a highway's on-ramp to off-ramp, suggesting lane changes, navigating interchanges, automatically engaging the turn signal and taking the correct exit.
Currently selected customers are testing the self-driving software on public roads but Tesla warns that customers are still responsible for driving the vehicles.
Tesla enthusiast, Whole Mars Catalog posted a video showing their FSD-equipped (Tesla's term for ADAS) Model 3 completing a trip from San Francisco to Los Angeles with virtually no interventions.
Full self-driving aside, Elon was still proud of the numbers reached and tweeted "So proud of the Tesla team for achieving this major milestone! At the start of Tesla, I thought we had (optimistically) a 10% chance of surviving at all."
---
---
---
---
Comments