Thailand Approves Tax Incentives For EV Manufacturing And Supply
Auto News Thailand is ready to offer a series of incentives including tax exemptions up to 8 years to companies ready to setup electric vehicle production in the country, according to the Bangkok Post.
Hiranya Sujinai, Secretary-general of the Board of Investment (BoI), told the Thai daily that the incentives are focused on the production of hybrid electric vehicles, plug-in hybrid electric vehicles, and battery electric vehicle.
The incentives are open to passenger cars, pick-up trucks, and buses, but the rate of privilege granted vary according to the level of production technology brought into the kingdom.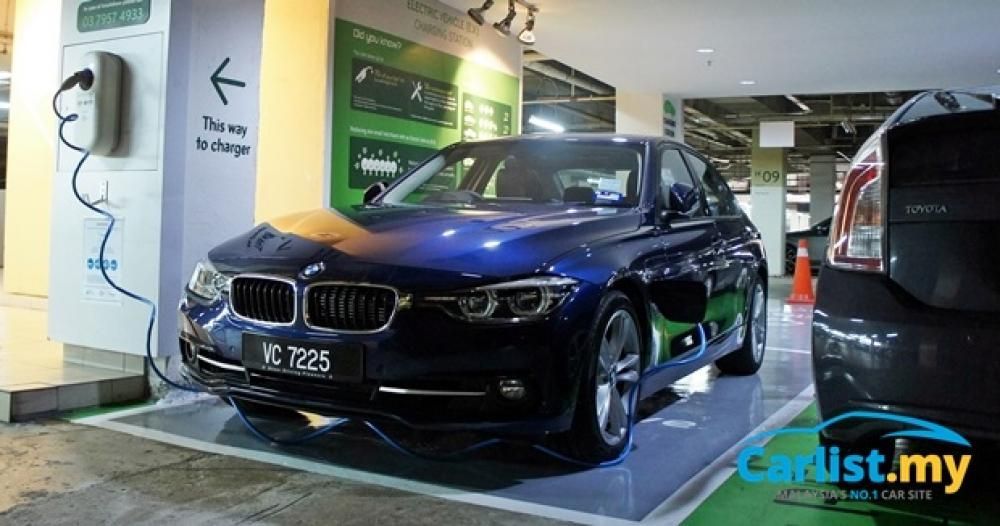 As is typical with industry incentives from the Thai government, terms are laid out without ambiguity and firm deadlines. Companies are also given reasonable lead times to form their proposals and planning.
For hybrid vehicles, the only exemption being granted is for tariffs on imported machinery. Car makers interested to apply must do so by 31 Dec 2017 in a proposal detailing its assembly and key parts production plans.
Plug-in hybrids and battery electric vehicles get more extensive incentives. Investment of PHEV production in Thailand will entitle a manufacturer to three years of corporate income tax exemption on top of tariff exemption for imported machinery.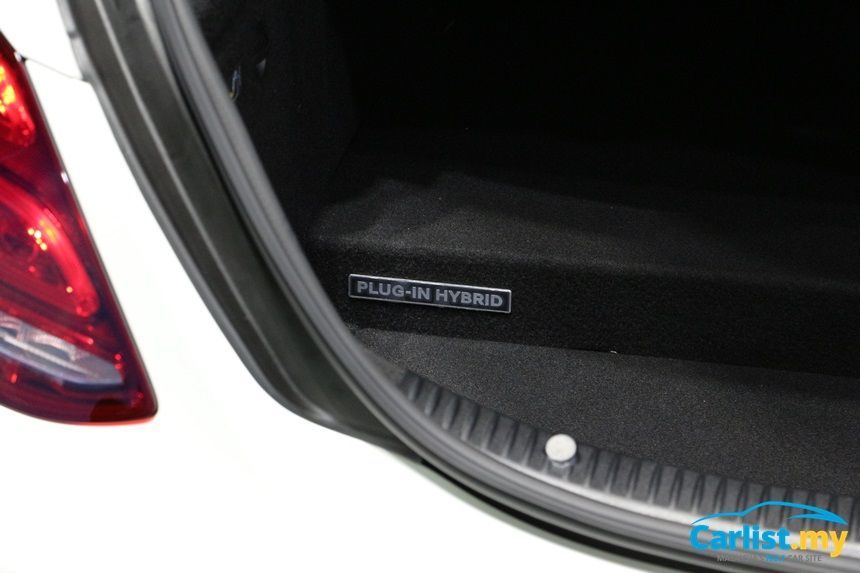 Companies that commit to produce additional key EV parts enjoy further exemption of corporate income tax to the tune of one year per piece of equipment up to a maximum total of six years. Applications close by 31 Dec 2018.
Meanwhile, manufacturers ready to bring battery electric vehicle production to Thailand stand to enjoy between 5 and 8 years of corporate tax exemption. Those manufacturing more than one key EV part locally will get a further year of exemption per piece of equipment, but the combined exemption is capped at 10 years.
In the above instances, key EV parts include batteries, traction motors, battery management services, DC/DC converters, inverters, portable electric vehicle chargers, electrical circuit breakers and EV smart charging systems.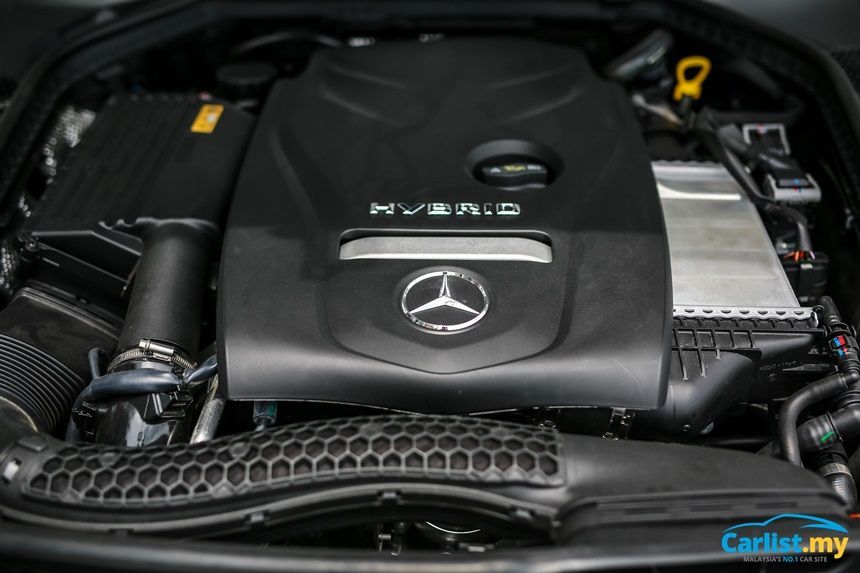 Companies that act fast enough and able to commit by 29 Dec 2017 to invest in manufacturing the key EV parts in Thailand's Eastern Economic Corridor get to garner additional privileges and a 50% cut in corporate income tax for five years.
Besides dangling incentives to car makers, the Thai Government is also ready to do its part to push the popularity of electric vehicles in the country by introducing supplementary measures that include requirements for state agencies to buy electric cars and provide charging stations for motorists.
---
---
---
---
Comments