That One Time BMW Got Sued For Making Too Many Cars
Insights You can get sued for a variety of things in the United States including, as BMW found out first hand, making more cars than you initially promised. This happened in 1991 when a group of E28 M5 owners filed a class action lawsuit against the Bavarian car maker for making and selling more units of the said car than initially stated.
According to bmwmregistry.com, BMW North America had stated in the original U.S. market sales brochure that production of the M5 was to be limited to just 500 cars – it was not elaborated upon whether this number referred to the global total or just allocation for the North American market.
Either way, BMW eventually produced 2,191 units of the original M5, with 1,239 units finding their way to the United States.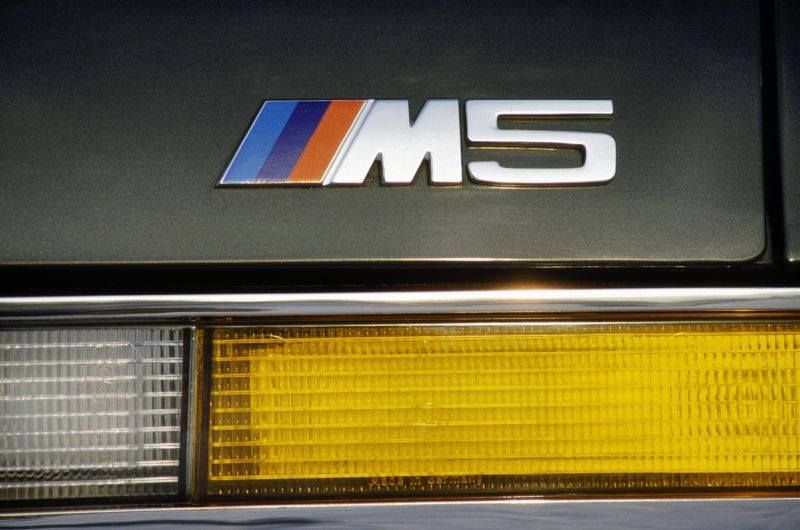 Upset that the increased numbers would erode the future values of their limited edition vehicles, early owners of the 1988 M5 in the US filed an antitrust class action lawsuit (case number 91 CH 04192) against BMW.
BMW settled the lawsuit in 1993 by issuing discount vouchers worth US$4,000 to the affected owners. These vouchers could be used for the purchase or lease of a new BMW and can be transferred – meaning owners can cash in by selling them to another buyer.
Only seven percent of the buyers ended up utilizing the said vouchers. The remaining vouchers were bought by the Chicago Clearing Corporation (CCC) who then sold them on to potential BMW customers. In its official website, the CCC claims that it was able to induce a 60% redemption rate of all vouchers issued by BMW from this lawsuit.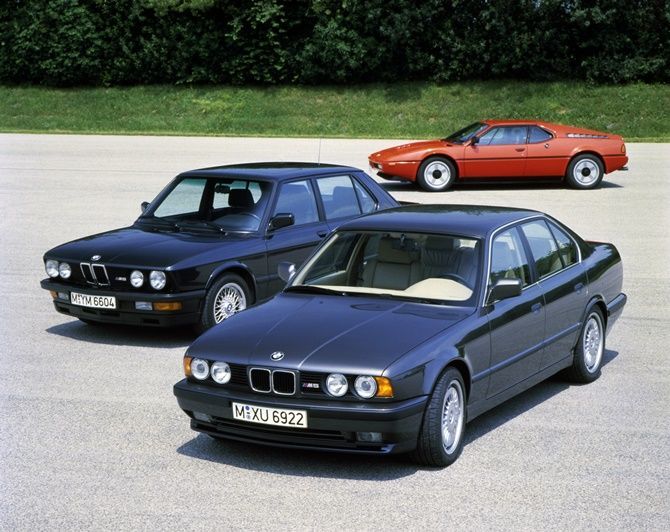 Despite producing more numbers than initially planned, the E28 M5 remains one of BMW M's rarest production cars ever. Unlike its more recent successors, E28 M5s, as well as the E34 that followed, were hand-assembled. The E39 was the first M5 built on a regular production line alongside regular variants of the 5 Series.
The E28 M5 debuted globally in 1984 and was notable for being the world's fastest production sedan at the time. Most versions were powered by BMW's 3.5-litre M88/3 inline-6 engine from the M1.
Paired to a 5-speed manual transmission from Getrag, its outputs of 286 hp propelled the M5 from 0 to 100 km/h in 6.5 seconds and a top speed of 245 km/h. North American versions of the M5, in order to comply with stricter emission regulations, had catalytic converters installed that blunted their performance slightly to just 260 hp.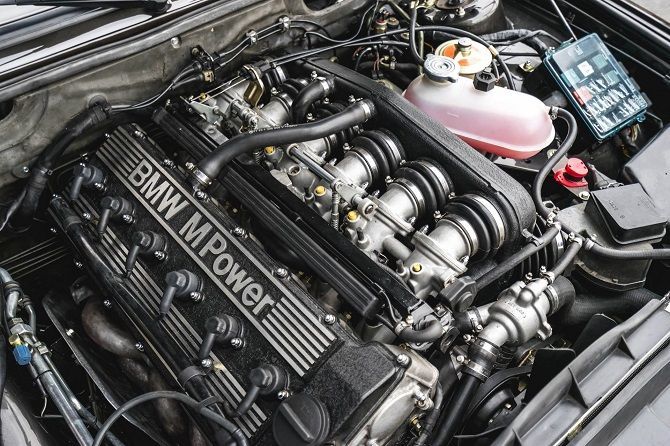 ---
---
---
Comments