The 2020 Audi RS6 Is A 600 hp, Mild-Hybrid Monster
Auto News There is but one performance segment that no other brand on the market can truly lay claim to, and that is the super-wagon. Fine, it's not really called a "super-wagon" as much as it is high-powered estate cars, but the idea still stands: Audi practically created the class and has stayed at the top through its range of ever-more-powerful performance cars - cars that just happen to be estate shaped.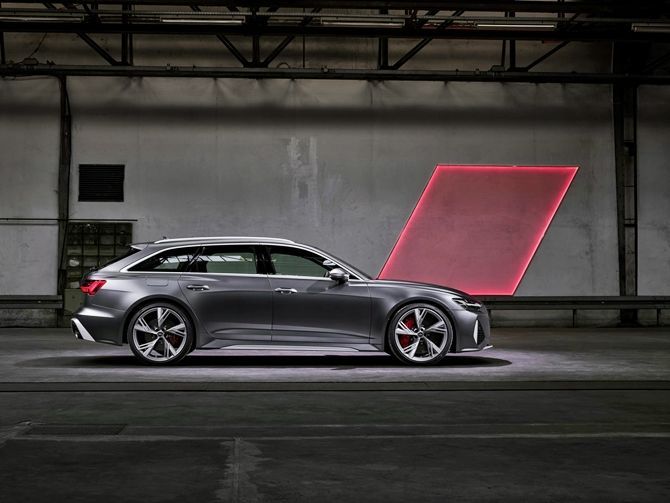 The all-new 2020 RS6 Avant (estate, in fancy speak) is the latest in the family of cars. Packing a 4.0-litre twin-turbocharged V8 engine pushing a whopping 600 PS and 800 Nm of torque, it definitely has the performance credentials. As a bit of a counterpoint, the new powertrain also happens to be a mild-hybrid as it has a belt alternator starter and a small battery which keeps onboard systems running when in coast modes for fuel saving. The new engine even has cylinder deactivation to cut the fuel consumption down even more.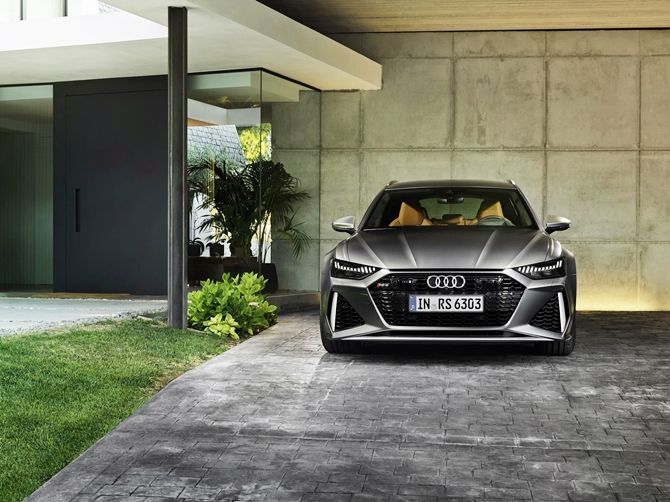 All that power is sent through an 8-speed automatic gearbox, and of course that power is split across all four wheels courtesy of the quattro system. Default split is 40:60 front to rear, with up to 85% of torque being sent to the rear or up to 70% of torque being sent to the front. It's a very balanced setup that draws on Audi's decades of experience with finding traction in the trickiest of situations - and Audi's bet paid off, with nearly every competitor model adopting all-wheel drive at this point in time.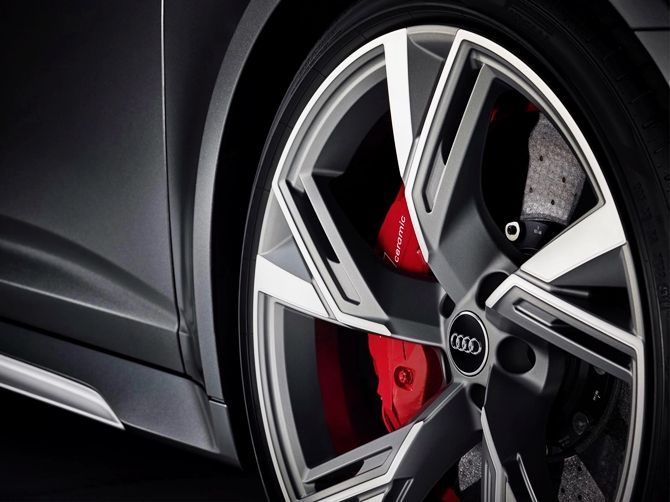 There are plenty of numbers associated with this all-new RS6. Century sprint times are claimed to stand at 3.6 seconds, with 200 km/h coming up in just 12 seconds from a standstill. The top speed is governed at 250 km/h, but you can bet someone will remove the limiter. The 48-volt onboard system allows start-stop operation of the engine at up to 20 km/h, with fuel savings of up to 0.8-litres per 100 kilometres.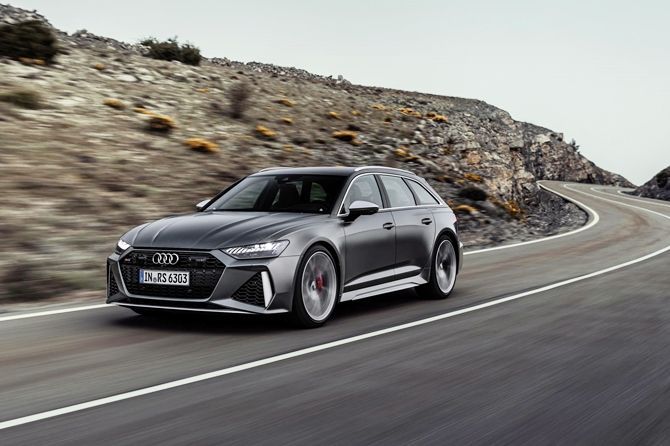 What else is there to know? It sits on the same platform as the current generation Audi A6, with five link suspension for both the front and rear. It's 20 millimetres lower than the regular A6 Avant models, with further lowering of 10 mm above 120 km/h - which means it's running on an air suspension setup, which is a great function for comfort and flexibility. 21-inch wheels come as standard with 275/35 R21 tyres all round, while an optional 22-inch wheel with 285/30 R22 tyres are for the more aggressive packages.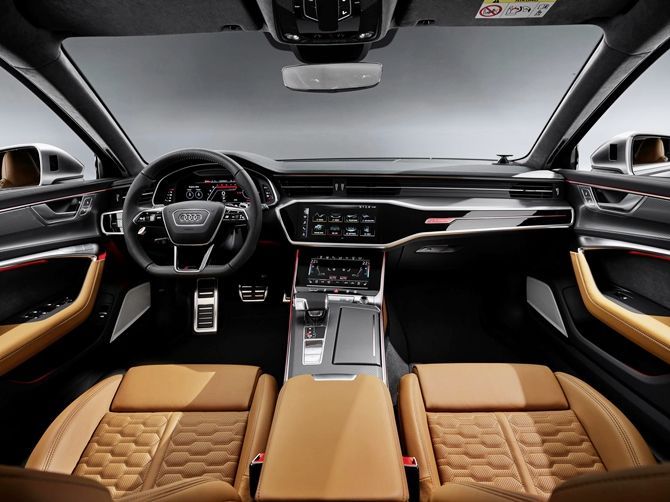 Audi would be fools if they didn't include the virtual cockpit system in the RS6, and there are a couple of tweaks for this model that include special sport-specific displays accessible through the menus. Shift lights, G-force readouts, fluid temperatures and more are all easily accessible for the driver in either the cluster or the MMI touch response display entertainment unit. Configurable RS1 and RS2 personalized modes can be toggled with steering wheel mounted switches, allowing for changes in engine management, power steering, suspension, all-wheel steering, the sport rear differential, and the engine sound.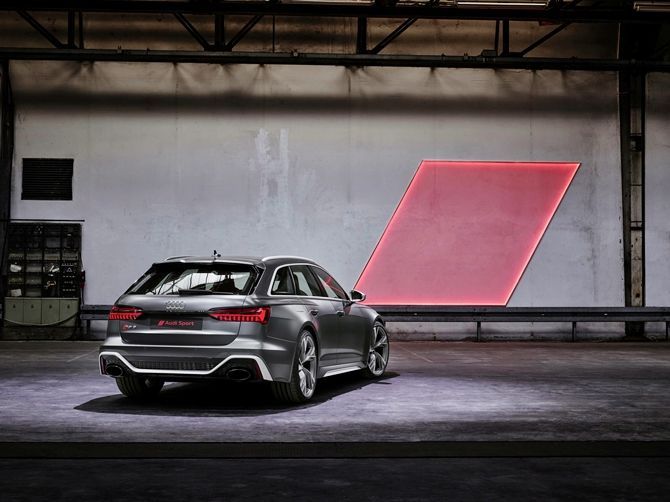 Specific to the RS6 are the Nardo Grey and Sebring Black paint options in crystal effect, as well as five matte effect paint finishes. And that boot? Perhaps the very point of the RS6 Avant is that it's both fast and practical, and there is between 565 and 1,680 litres of practicality, with a 1.05-meter wide loading aperture and a luggage compartment length of 1.99 metres with the seats down.
To find the best deals on Audi models, click here.
---
---
---
---
Comments