 If there is one thing that movement control order (MCO) has thought us in the last couple of months is that being part of Grab is really one of the most secure jobs around.
In times where people were losing jobs and receiving pay cuts, partners of Grab were profiting from a worldwide lockdown due to an unprecedented global problem. If in this situation, your job is safe, then your job will most probably be secure for the foreseeable future.
With this in mind, we have heard that many have thought about joining Grab as a Grab driver, so let us give you a list of cars that we believe are the best bang for buck for your Grab car.
According to Grab drivers and forums, when choosing a Grab car, the two most important things are fuel economy and the size of the boot. Understandably the fuel economy of your vehicle can help put money in your pocket instead of burning away. At the same time, the size of the boot can also determine whether you can make those big profit drives to the airport and back where luggage space is essential.
So is there an affordable sub RM50k car that has these attributes? Just so happens, we know of a few.

The best compromise between price, boot space and fuel economy belongs to the Bezza. Yes, it is the most expensive car on the list, but it potentially ticks all the boxes to be one of the best, if not the best Grab car out there. If you can't afford a new one, find a slightly used one as they can be had anywhere south of RM40k. The 1.3-litre Dual VVTi engine is peppy enough to run most trips.
Price: RM49,980
Fuel Economy: AV Variant, 22km/L
Boot Space: 508L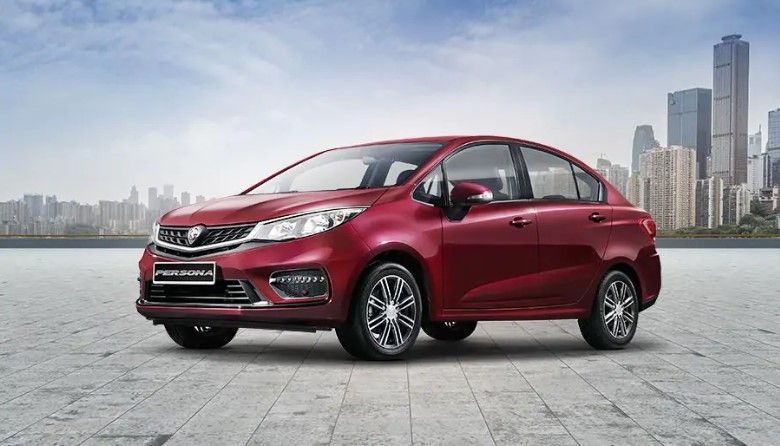 The second generation Proton Persona is a really good car. Proton really upped their game when they made it. The NVH is good and so is the general build quality. It only loses to the Bezza because of its fuel economy. but if you're after a Grab car with the biggest boot, then the Persona is for you. It also comes with 5 star ASEAN NCAP, if you value safety for your passengers and yourself. The 1.6-litre VVT engine has a decent amount of torque and the car handles well like most Protons.
Price: RM44,600
Fuel Economy: Standard CVT Variant, 16.4km/L
Boot Space: 510L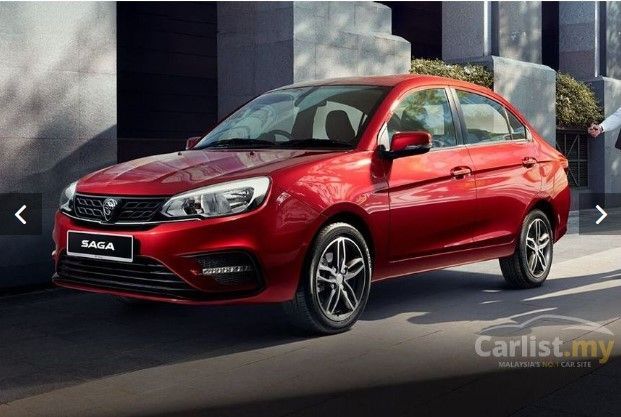 Whilst the Proton Saga might have the lousiest fuel economy out of them all; it is cheaper than the other two. Saying that however, this is the Proton Saga, Malaysia's darling and probably one of the best examples of what Malaysians can do when they put their mind to it. The recent one is, of course, the most impressive since its inception and probably the choice to go for if you do not have a lot of start-up money. The interior is spacious and the 1.3-litre engine mated to a 4-speed gearbox can pretty much reliably get you anywhere you need to go for a long time.
Price: RM35,800
Fuel Economy: Standard AT variant, 15km/L
Boot Space: 420L
Are you a Grab driver? Do you agree with our choices? Let us know what you think in the comments.
---
---
---
---
Comments