The Bezza (Not The Myvi) Is The Most 'Perodua' Of Peroduas
Insights Perodua Bezza offers the most new car for your money, plain and simple. Its success is built on ticking the most boxes for most Malaysians, and it doesn't care if you like it or not.
---
When taken at its essentials, Perodua has built its success on offering value to the car buyer, and what they would end up with in their driveway is one that prioritises function most of all. That focus has propelled Malaysia's second national automaker to great heights, frequently topping the sales charts.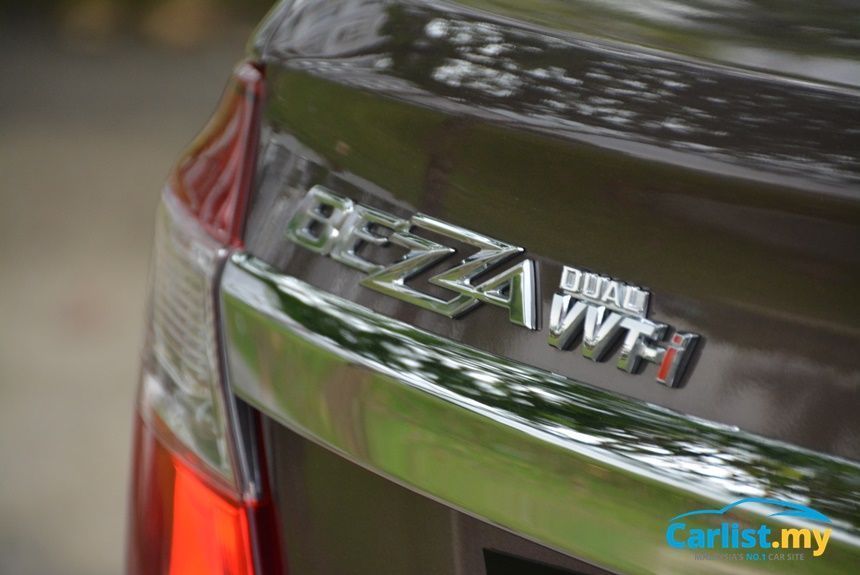 While many would quickly point to the Myvi as the company's most significant and ubiquitous model, I would argue that the Bezza embodies most about what defined Perodua from the start. It's an appliance, a utensil - albeit one that moves. Something that can be relied on. A figurative greyish beige box that gets the job done. Its consistency is its most endearing trait, which grows into a relationship of respect, because it's definitely not (mostly?) the car's prestige nor its value as eye candy that you fall in love with.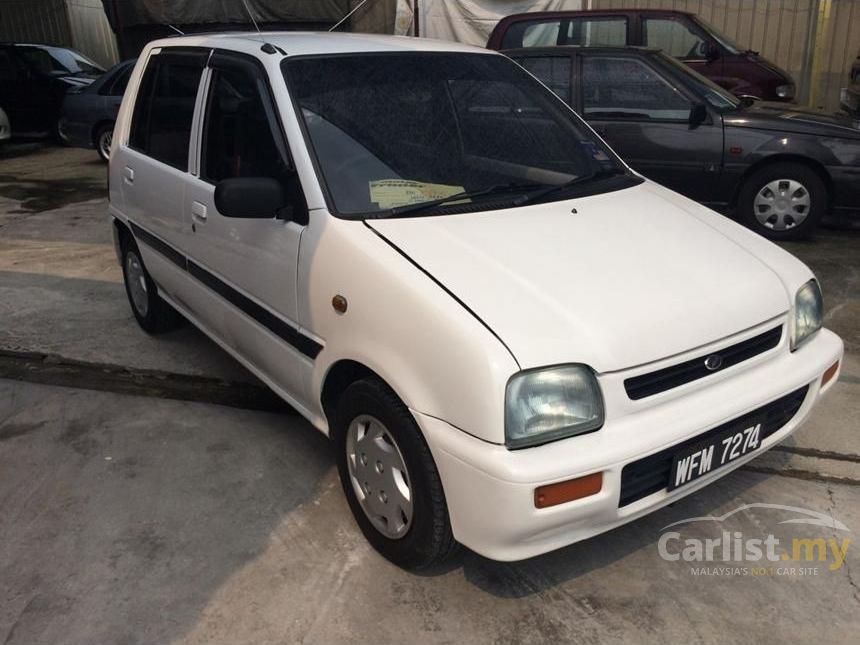 Peak Pragmatism
Remember Perodua's first few models? Everyone remembers the Kancil, of course, but it was accompanied by the Rusa, Kembara, and later on the Kelisa as well, but none were nearly as successful and eponymous with the company as their first ever nameplate, which gave Malaysians access to (roofed) personal transportation that was easy to maintain, surprisingly practical for its size, a breeze to park, all at a price point previously unthinkable.
Introduced in 1994 with help from Daihatsu, the Kancil brought a very Japanese solution to an increasingly upward mobile working class. The Kei car's philosophy of no frills motoring was met very positively here: a 660cc 3-cylinder engine was cheap to run and reliable, but if needed, was also capable of hauling four passengers within the car's compact and lightweight shell, absent of which allows you to get quite creative with trying to cram in cargo. It was akin to a four-wheel version of the revolution led by the Honda Cub.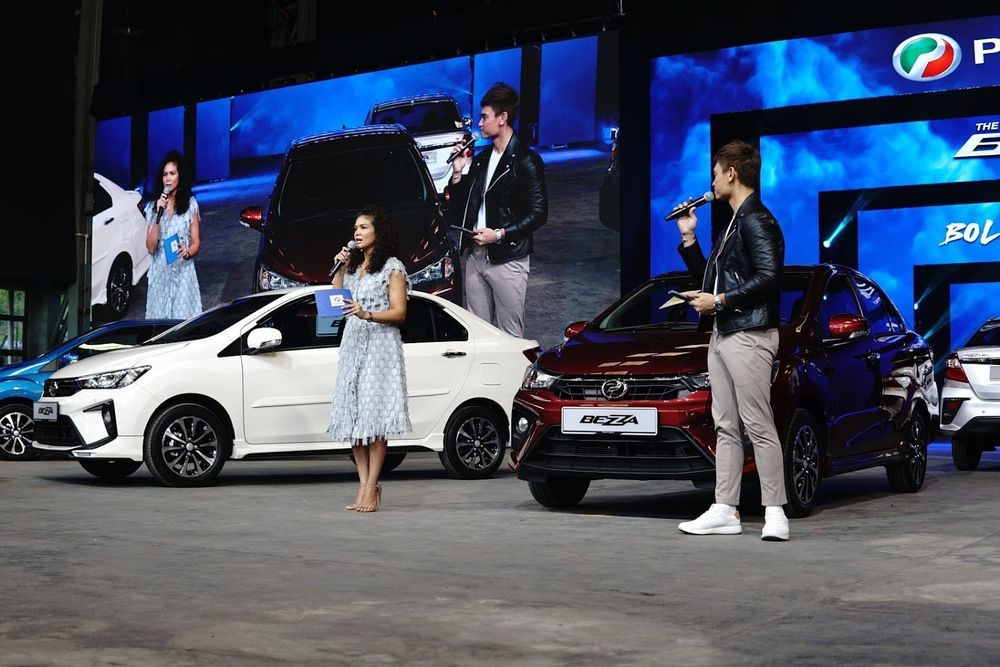 (Too) Perfect Timing
Like that motorcycle was in decades past, the Bezza is an unavoidable sight on our roads right now. And because of a certain ride-hailing service, you cannot turn a corner without seeing at least one, usually with some kind of advertisement plastered on its side, which is sometimes necessary to distinguish it from privately run cars. We've all heard a story in which someone has tried to enter the wrong Bezza by mistake, thinking it was the car they'd summoned via smartphone.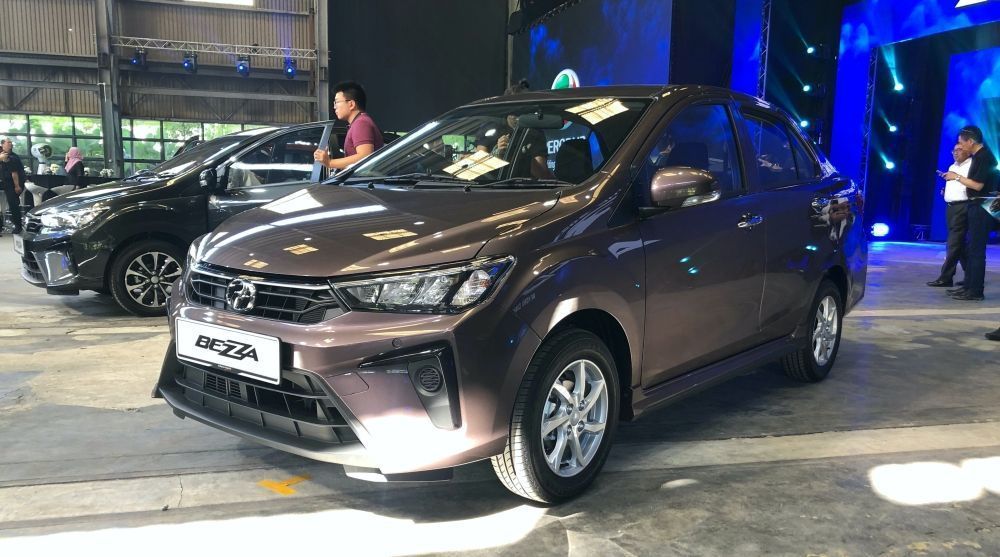 Whether by chance or design, Perodua in 2016 somehow rolled out car that works almost eerily perfect as 'taxi' with its big 508-litre boot, decently spacious interior, and fuel sipping engine, all in perfect timing to capitalise on the ride hailing wars, which were at their height.
Grab eventually emerged as victor over the colonial force Uber, and proceeded to ink a partnership with Perodua, incentivising new drivers to purchase a new car at discounted prices in addition to being offered a streamlined maintenance, registration, and insurance process.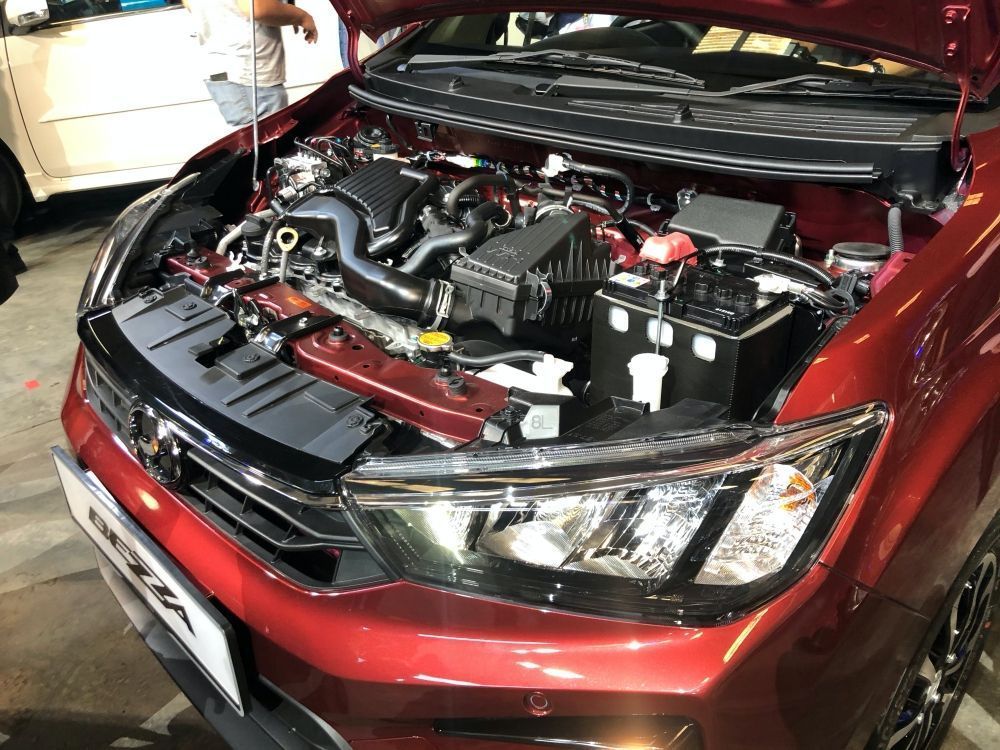 Sure, it wasn't much to look at or to sit inside, and you couldn't expect it to be quick either with its 1.0-litre or 1.3-litre engine. But seeking those frivolities from a Bezza is to take a backward view. Like the Kancil, this is a car that made livelihoods possible for tens of thousands, and for many it was the first car they had ever owned, plenty of whom up to that point only needed a motorcycle to get around, often when they were considering (or already had) a family.
Like any utensil, most people bought a Bezza because it ticked off a certain number of checkmarks on a list, and did so more than its rivals. As an object, you could even say that it is taken for granted in some respects, but nobody can dispute its usefulness. In the same vein, you don't think about your kitchen knife apart from when you bought it or when it breaks, but preparing certain meals would be impossible without it.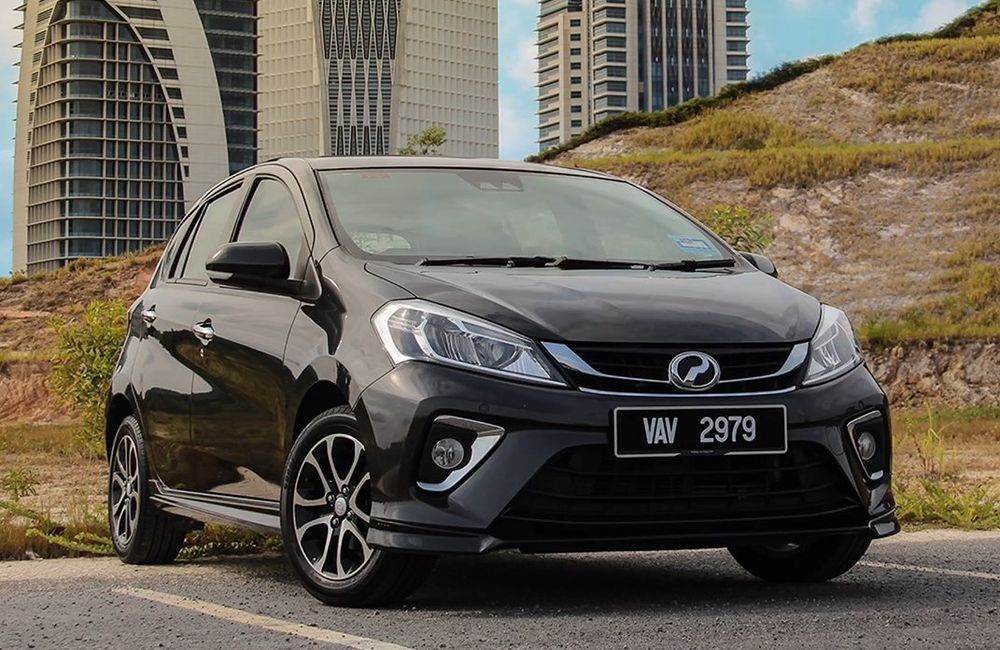 The Myvi's Big Break
The fact that the Myvi has evolved into something you could describe as 'desirable' says a lot about how far Perodua has come as an automaker, but it also means that it is no longer the Swiss Army knife of Malaysian cars. Back in 2003, the first-generation Myvi replaced the Kelisa as Perodua's largest hatch on sale.
As we know, it was an instant hit, giving Malaysians a fairly large five-door hatch for a great price. It became everyone's favourite do-it-all car and cemented Perodua's dominance in an area largely untapped by local rival Proton at the time besides slow-sellers such as the Tiara or Savvy. Only much later in 2014 did they unveil a worthy contender with the Iriz.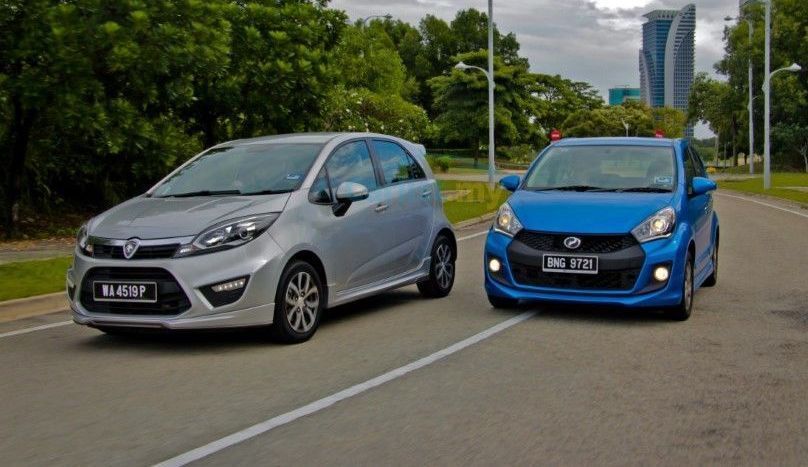 However, fast forward to 2020, and Myvi's rise to become a legitimate alternative to the Honda Jazz and Toyota Yaris, replete with active safety features (ASA 2.0), have stripped it of the title of 'everyone's Perodua'. Instead, that mantle now belongs to the Bezza. For the lack of a better analogy, it's the most 'Perodua' of Perodua's cars.
Though it's obviously just an Axia with a proper boot, this one difference makes a huge impact on how much appeal the car offers to the average buyer. For not much more outlay, the sedan form factor allows the Bezza to accommodate luggage for a whole family while retaining the hatch's fuel economy and easy manoeuvrability in town. It might be far from the best family hauler around, but it gets the job done at an unbeatable price point.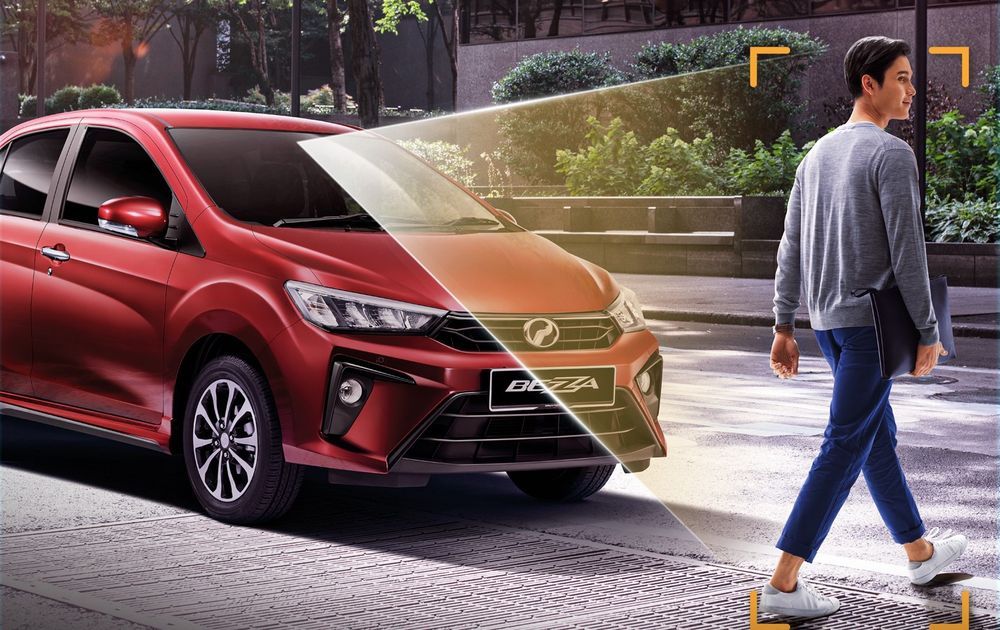 That formula of being the greatest amount for car for the least price is a potent one, so it's no wonder that it has been officially enlisted into Grab's ride hailing armada. And if you're the right kind of buyer, which is quite a large chunk of Malaysians, you might soon realise that you need it in your little fleet too.
With the facelifted version introduced earlier this year, the 2020 Bezza puts right some of the original's criticisms. It's plain exterior has been given a visual boost and at the top end of the range, Perodua has even shoehorned in some ASA 2.0 (Advanced Safety Assist) features from the Myvi. Underneath all that, it's still well and truly the same Bezza. You still might not love it (honestly, we're not so sure either) but there's no getting around to how compelling it is as a package.
Again, it's their most successful utensil. Forgettable, but essential.
---
---
---
---
Comments