The Citroen 19_19 Concept Is An Embodiment Of Extended Electric Mobility
Auto News It looks like something straight out of a Hot Wheels collection. It's the Citroen 19_19 - yes, spelled with the underscore, and it's a concept vehicle designed for the future of electric mobility, heavily inspired by aircraft and... modern interior design. The big numbers are a range of 800 km, 455 hp, and 800 Nm of torque. Theoretical century sprints are completed in just 5 seconds. It may not be a fully autonomous vehicle in concept, but it is able to take over in certain conditions.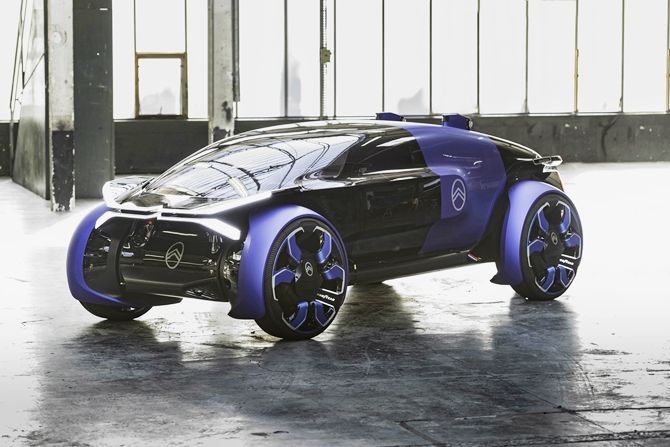 Everything else seems pretty much straight out of a 90s science fiction movie. It's a massive machine, with quite nearly SUV sized proportions. The 30-inch wheels move independently of the cockpit for ultimate isolation - hence the almost dune-buggy like suspension system. Sensors are everywhere, transmitting road and weather condition data to the drivetrain in order for it to become more user friendly and better adapted to the conditions.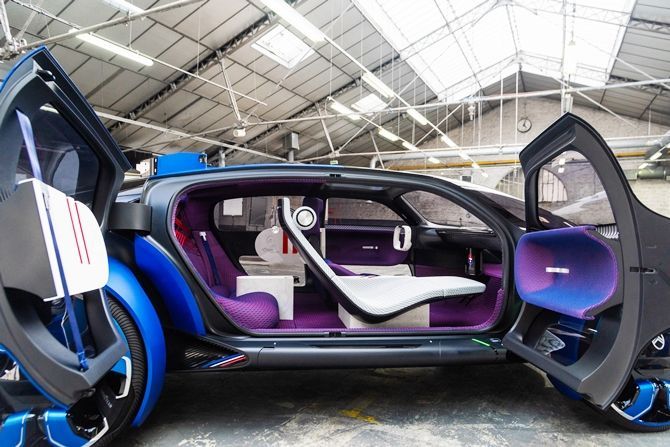 The interior is as you'd expect of a concept vehicle, with bright purple lighting and laid back lounge style seating. The driver gets all the necessary information via a heads-up display rather than a traditional cluster, which also keeps the dashboard looking clean and free of obstructions. The floor is transparent, which allows occupants to observe the active suspension system at work - although we imagine that with a heavy coating of grime, this will quickly be redundant.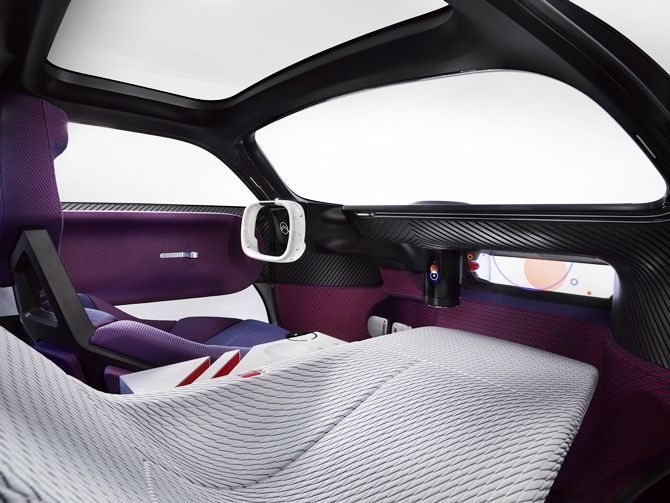 For the autonomous functionality, the interior transforms in ways you've seen before in other concept vehicles. The pedals and steering wheel hide themselves away, with a video screen that pops up for entertainment. Voice assistant functionality helps to control the air con or heater, as well as the entertainment system in terms of movies or apps - all through artificial intelligence, which is something we already see in our road cars today.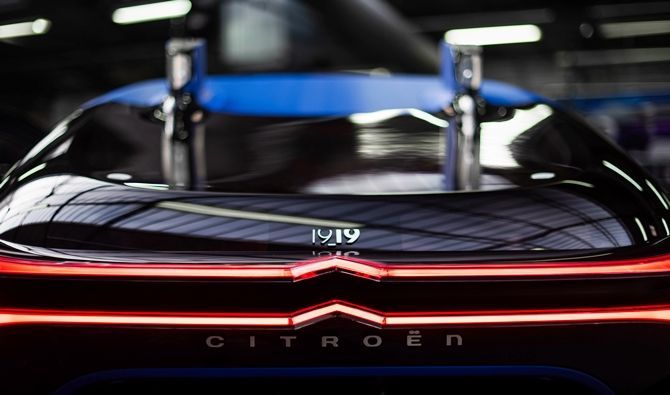 As for the name, well, if you're not a Citroen-phile, the 19_19 is a celebration of Peugeot's 100th anniversary. It is very much a car that won't see the light of day or a production line in this form, but it does show the world that Citroen is still in the game, and still willing to develop cars for an all-electric, heavily autonomous future.
---
---
---
---
Comments