The Ford Mustang Mach-E Can Power Your House - If You Need It To
Auto News Perhaps that's an oversimplification, but it isn't an uncommon trend for today's electric vehicles.
---
Some of you may not remember the National Lampoon series of movies - basically from an era of family-themed vacation movies where the cast go through mishaps and misadventures. For the cast of National Lampoon, they were brought back in a Ford TV spot featuring the heavily polarizing all-electric Ford Mustang Mach-E.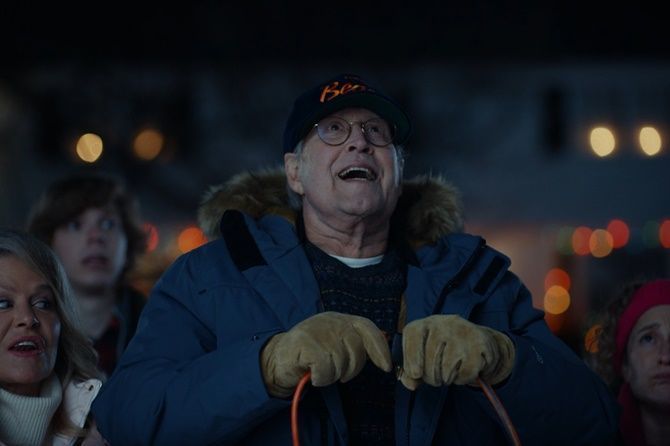 In a recreation from an infamous Christmas scene where the father of the family couldn't get the lights to work, the Mustang Mach-E manages to save the day when his wife plugs it into the house's electrical system. Granted there is no explanation of the mechanics of this function - though it is a feature that is slowly becoming viable with certain infrastructures and vehicles.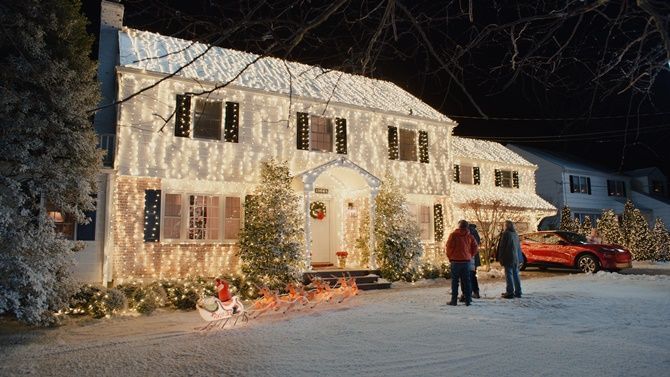 Realistically, there's no way that you would ever have more charge than you need in your Mustang Mach-E, especially since current charging rates mean that you're always on the look out for more power rather than having an abundance that you would use to power your house. In an emergency, it is probably possible to do so - and perhaps that may have a role in disaster mitigation or recovery.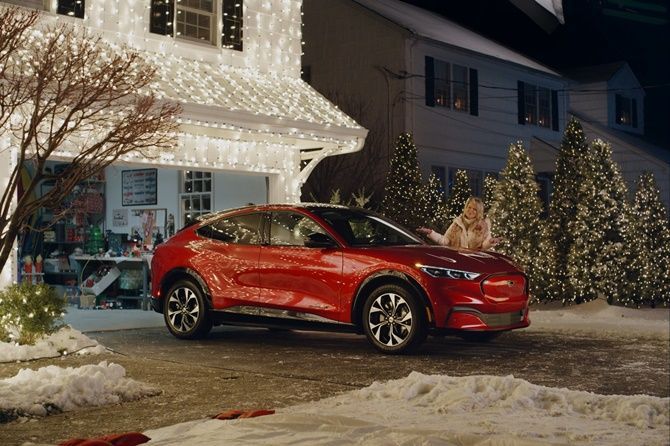 The Mustang Mach-E is a car that has drawn so much hatred from the community at large, but a lot of that is due to the name of the vehicle itself. By any other name, it would be a downright crowd-pleaser - a range of up to 300 miles, four variants, between 266 hp and 480 hp from rear wheel drive to all-wheel drive models. It certainly is a car that you could learn to love, and one that is highly competitive among an ever increasing number of rivals.
If you've not seen the ad, here it is for your viewing pleasure:
---
---
---
---
Comments