 In perhaps the second of many live-streamed launches, Sime Darby Auto ConneXion (SDAC) has decided to launch the Ford Ranger FX4 this coming 3rd of June. It will be broadcasted via both Youtube and Facebook Live – pick the one you're more familiar with – which will also make it the first pickup truck in Malaysia to be launched on both of these platforms.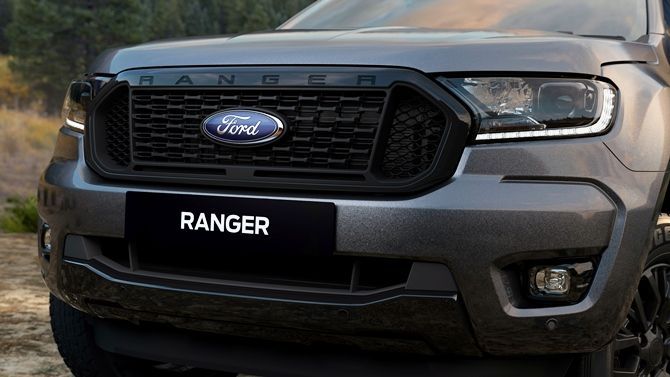 As is common for pickup trucks, new minor changes and variants are important in order to keep the vehicle relevant. Their production cycles tend to be a little long, and in such a competitive segment where new generations of models pop up every year or two, it's variants like this FX4 that help to keep the Ranger in the spotlight.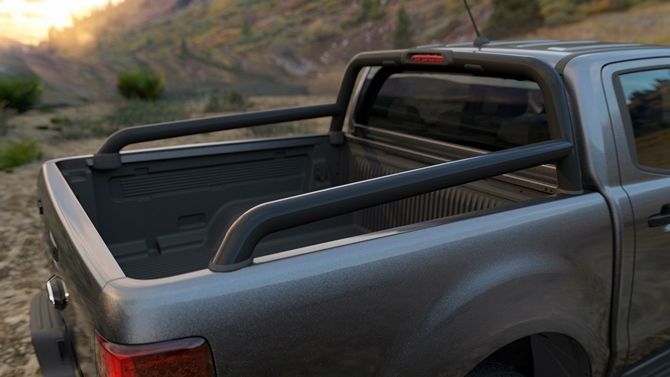 What can we expect from the Ranger FX4? For starters, it's based on the Ranger that we know and love – which also means it comes with many of the features we've come to appreciate from the rugged workhorse. 4X4 Shift-On-The-Fly makes transitioning from on- to off-road a breeze – but it's the comfort features such as rain-sensing wipers, daytime running lights, and electrically assisted power steering that make it a better-rounded vehicle.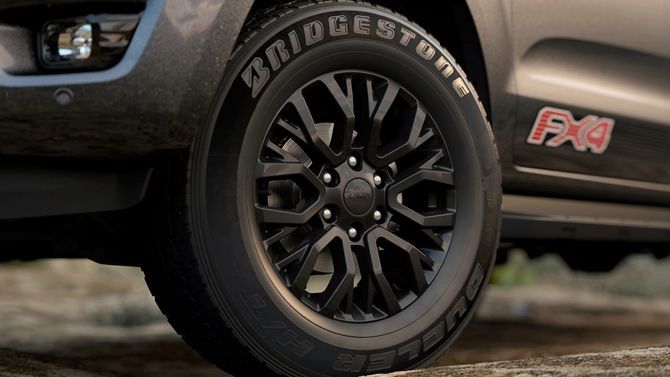 That being said, what separates the FX4 (at least in Australia, from what we can infer) is more from an aesthetics and trim material standpoint. The most obvious addition is the FX4 decal, while blacked out door mirrors and handles, embossed leather accented seats, a blacked out front grille, matte-black extended sports bars for the truck bed, and blacked out 18-inch alloy wheels are the subtle details that set it apart.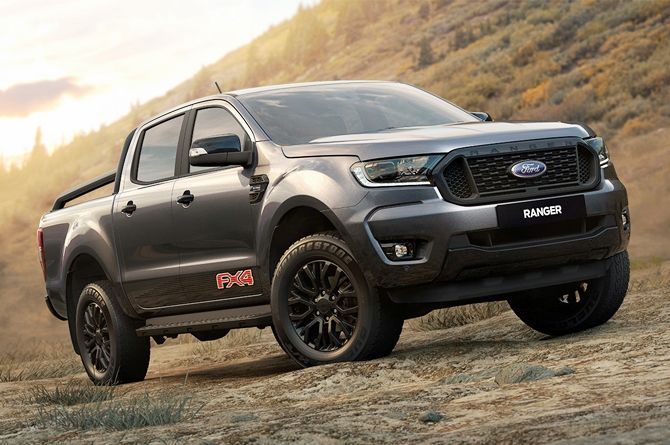 Will our Malaysian Ranger FX4 follow the Australian package? It's pretty likely given Australia's market being largely tied with South East Asia – Thailand, Malaysia, Indonesia, and so on. To sweeten the deal, the first 150 customers who sign up for the Ranger FX4 will get a matte black sports bar (meaning it may not be available on the regular Ranger FX4), executive tinting, and an in-built dashcam with HD recording and mobile connectivity – altogether worth roughly RM 5,398.
Watch the live launch via YouTube and Facebook Live with SDAC's product specialist as he brings you through the enhanced features and capability of the tough New Ford Ranger FX4 this 3rd of June, at 11am.
---
---
---
---
Comments