The Legacy of Bridgestone's Founder Include The Nissan Leaf and GT-R
Insights Born on this day 1-February in 1889 to a family of tailors in the city of Kurume, Japan, Shojiro Ishibashi's name is often lost in the footnotes of any discussions involving icons of Japan's automobile industry. Many are aware of names like Soichiro Honda and Kiichiro Toyoda, some have read about Jujiro Matsuda but very few outside of Japan are aware of the significance of the Ishibashi family name.
Unless you speak Japanese, you are unlikely to make any connection between the Ishibashi name and tyres. Ishibashi literally translates to 'stone bridge,' and as you've guessed it, Ishibashi is Bridgestone's Japanese name.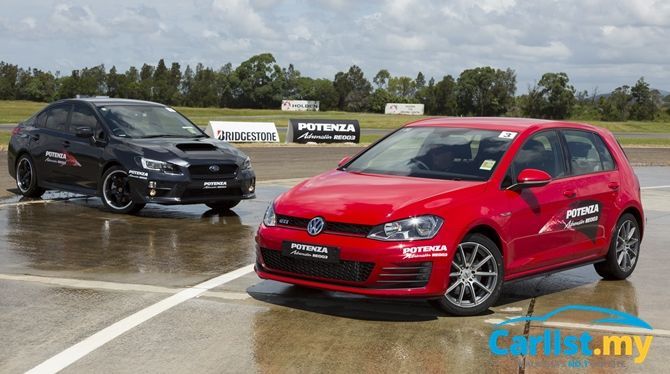 But before Ishibashi/Bridgestone became a household name for tyres, the Ishibashi family's business was in tailoring. When Shojiro took over the family's business at the age of 17, he leveraged on his family's expertise in fabrics to venture into the manufacturing of tabi, traditional Japanese socks. His first company operated under the name Nippon Tabi Company Ltd.
Traditional tabi's soles wear out quickly. Shojiro improved it by adding rubber to the soles, thus creating what the Japanese refer to as Jika-tabi, a sort of hybrid between Western-style rubber work boots and traditional Japanese tabi. It continues to be popular among Japanese farmers and workmen to this day.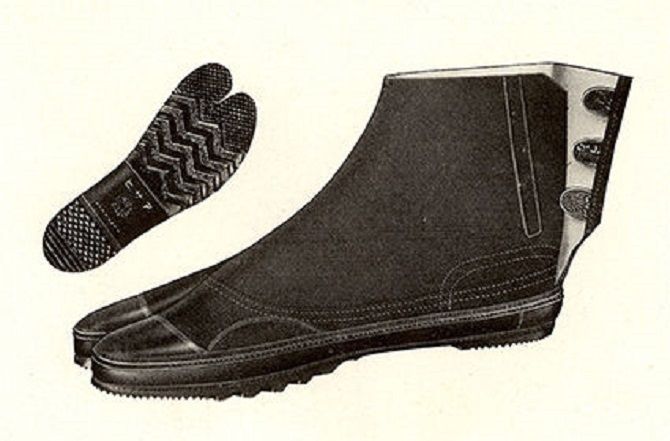 Anecdotes of Bridgestone's history noted that to promote his products, Shojiro, imported the first American car (of unspecified make) in Kurume, painted his company name on its sides and drove it around the city.
The move set in motion Shojiro's relationship with cars and his eventual entry into Japan's fledging automotive sector. Having already setup Japan's first rubber products factory, Shojiro now had to find ways to create demand for more rubber products. The answer was obvious – tyres.
As more cars populated Japanese roads, Shojiro seized the opportunity to establish Japan's first tyre company.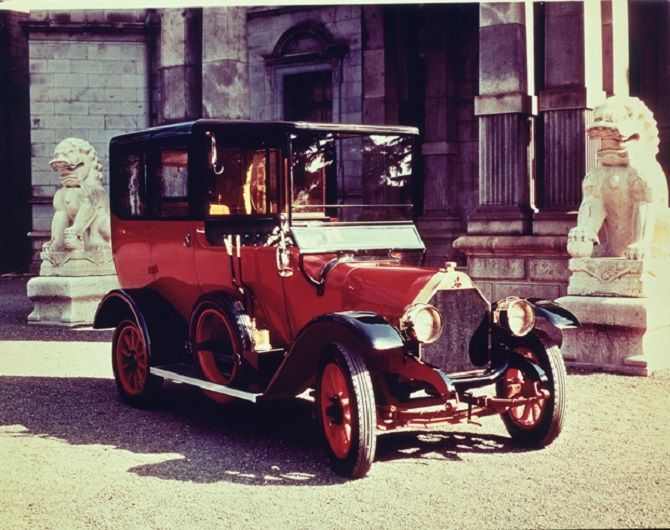 Although Shojiro's business was largely domestic, he was keenly aware of the bigger world beyond Japan and the importance of exports. Compared to his contemporaries, Shojiro was unusually Western in his appearance and mindset, and regularly travelled to Europe and USA to learn more about tyre manufacturing.
Keenly aware that the Ishibashi name was difficult to pronounce by potential Western customers, Shojiro setup his tyre business under the name Bridgestone, reversing the order of the 'stone bridge' English translation of his family name.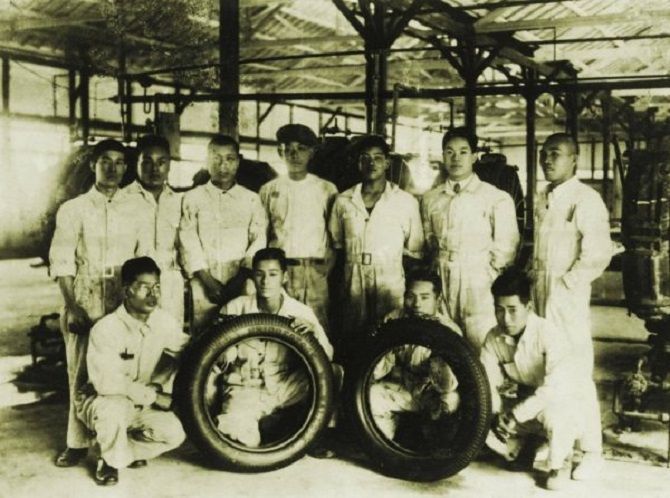 The first Bridgestone tyre was built in April 1930, by staffs from the tyre division of Nippon Tabi Company Ltd.. The division was later spun off as an independent company in March 1931, operating under the name Bridgestone Tire Co., Ltd. Its original logo was that of a keystone, the most important part of a stone bridge.
At that time, synthetic rubber had not been invented and thus procuring reliable supply of high quality rubber was essential for Bridgestone, and which country was the world's biggest export of rubber in the '60s? You've guessed it, Malaysia.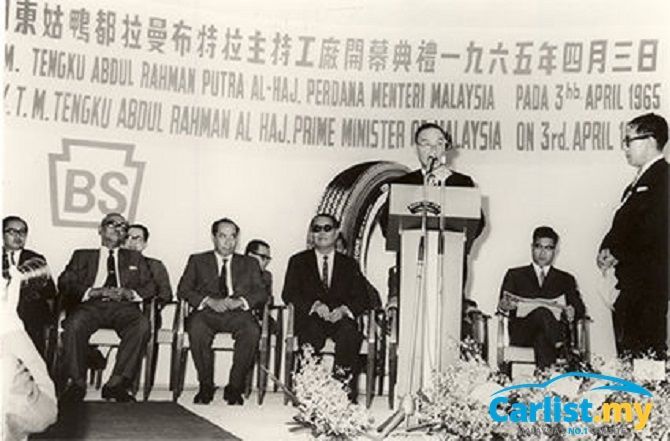 Here is a photo of Tunku Abdul Rahman present as the guest of honour at the opening of Bridgestone's first overseas plant, in Singapore, a few months prior to the island state's sudden departure from the federation of Malaysia. The original Bridgestone logo was also clearly visible in the background.
The rest is history as we know it today. Most consumers might only Bridgestone for its tyres but the company also produces a variety of industrial rubber products, including seismic isolators for earthquake resistant buildings, crucial in earthquake prone Japan. It also makes giant tyres for the world's largest mining trucks and airplanes, and even golf balls and clubs.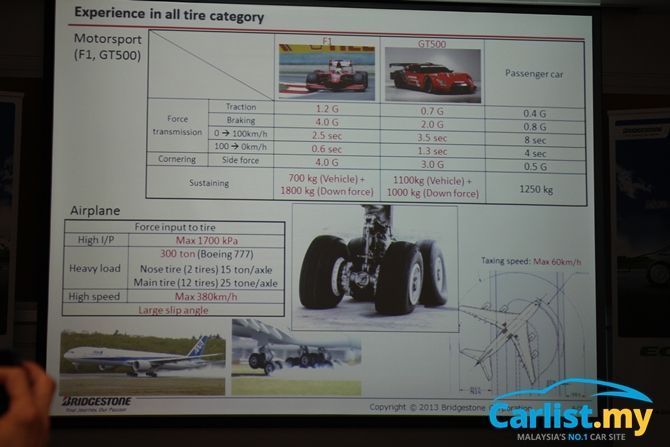 Today, Bridgestone is the world's largest tyre maker by revenue (USD 22.1 billion in 2016), ahead of France's Michelin (USD 21.1 billion), USA's Goodyear (USD 13.6 billion), Germany's Continental (USD 10.8 billion) and Italy's Pirelli (USD 6.4 billion).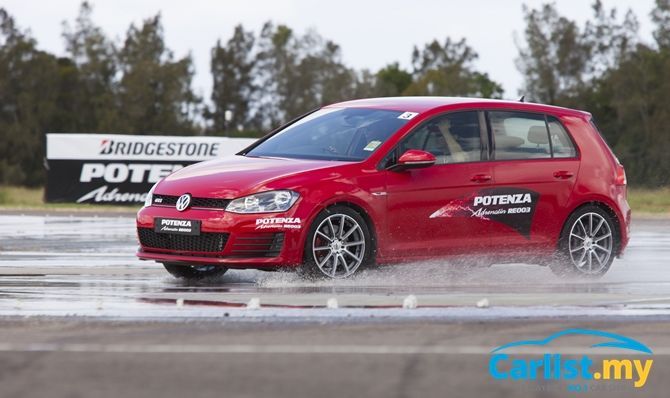 But what is less mentioned, even in Bridgestone's own archives is that Shojiro Ishibashi was also instrumental in setting up the present day Nissan Motor Company Ltd, and more importantly, he contributed to the creation of several icons of Nissan, including the Leaf and GT-R.
Unlike Toyota, or Honda or Mazda, Nissan was not the result of one man's dream. There was no equivalent to Soichiro Honda or Kiichiro Toyoda or Jujiro Matsuda in Nissan's story. Instead, Nissan was the result of a series of mergers involving multiple Japanese car companies, arranged by several Japanese industrialists.
In 1949, Shojiro was the main investor in the Tokyo Electric Car Company, which would later be renamed as the Tama Electric Car Company. As you might have read elsewhere, the Tama Electric Car is the precursor to the present day Nissan Leaf.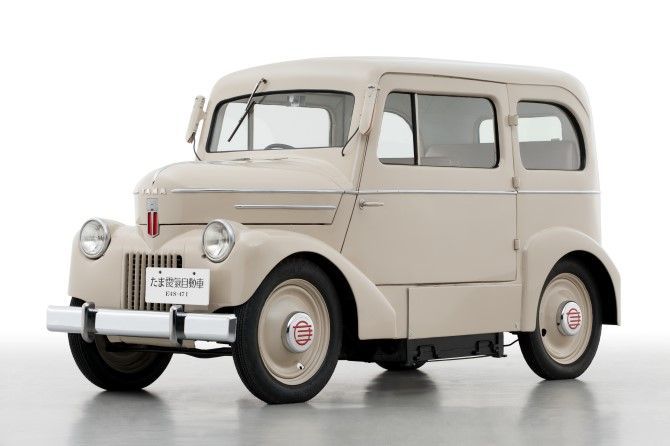 On hindsight, we now know that 1940s battery technology and analog electrics was simply not sufficient to support an electric vehicle but for what it's worth, the Tama had a 96 km cruising range, with a top speed of 35 km/h, and was used as taxis in Japan until 1950.
At the same time, Shojiro also owns Fuji Precision Industries, a sister-company to Fuji Heavy Industries, the precursor to today's Subaru Corporation. Both Fuji Precision Industries and Fuji Heavy Industries were spinoffs from the Nakajima Aircraft Company, which after Japan's defeat in World War 2, was prohibited from manufacturing aeroplanes and broken up into several companies.
With electric cars heading nowhere, Shojiro rebranded Tama Electric Car Company as the Tama Car Company, producing regular petrol-powered models using engines made by Fuji Precision Industries. With Shojiro owning both companies, he merged the two to form Prince Motor Company, the same company that would later give birth to legendary nameplates like the Gloria, Laurel, and Skyline.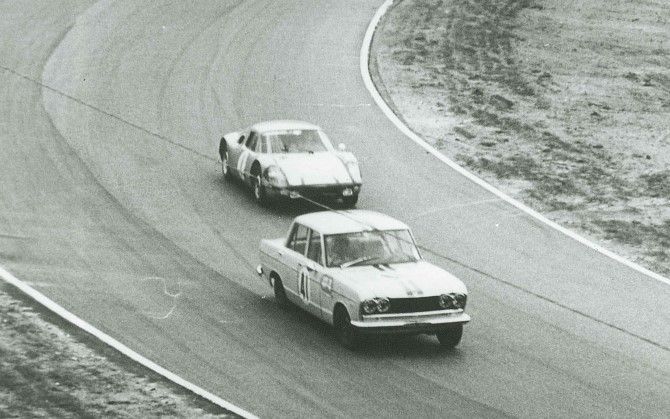 It was during Shojiro's ownership that an S54 Prince Skyline 2000GT overtook a Porsche 904 at the 1964 Japanese Grand Prix. Although the Porsche reclaimed its leading position and relegated the field of Prince Skylines to positions second to sixth, the brief lead by a Japanese car over a highly respected German marque like Porsche was enough to motivate a new generation of Japanese engineers.
The racing specs S54 Prince Skyline 2000GT was succeeded by the legendary 'Hakosuka' KPGC10 Skyline GT-R, the first in the GT-R's lineage. Later, the Skyline GT-R would drop the Prince badge as Prince Motors was absorbed into Nissan.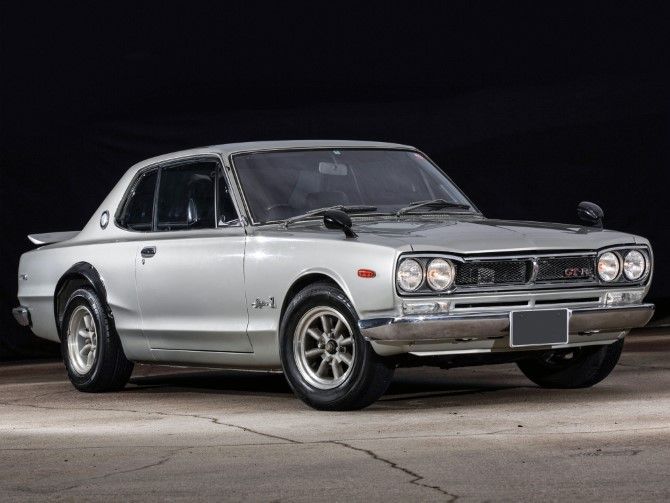 As an investor, Shojiro was unlikely to be directly involved in the creation of the Skyline GT-R (that honour goes to Shinichiro Sakurai, but that's another story) but it is safe to say that without Shojiro's considerable resources, the legend of the GT-R might not have been possible.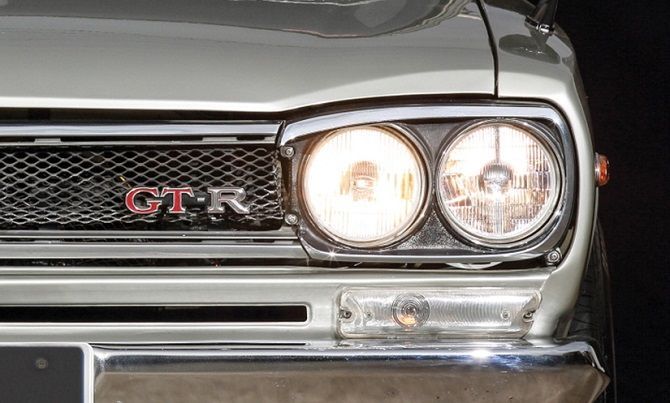 Although Nissan and Bridgestone once shared a common history, both companies operate independently and share very little exclusive relationship. At one time, Bridgestone did make a bespoke high performance Potenza RE070R RFT designed exclusively for the R35 Nissan GT-R, which along with the Dunlop SP Sport 600 DSST, were the only two tyres original equipment tyres for the GT-R. Today, the GT-R comes exclusively only with Dunlop tyres. However, Bridgestone is still the sole tyre supplier for the Nissan Skyline (sold as the Infiniti Q50 elsewhere) in Japan.
---
---
---
---
Comments