The Man The Legacy: Porsche Celebrates 25 Years Of Walter Röhrl
Live Life Drive "I never dreamed of becoming a world champion. But to win in Monte Carlo, the most iconic of rallies – to win just one time – was the greatest goal in my life. I often said if I won in Monte Carlo, I'd retire. I didn't drive to make money. I just wanted to find out whether I was a dreamer – or truly the best" - Walter Röhrl.
He didn't win just one, Walter Röhrl went on to win Monte Carlo Rally four-times!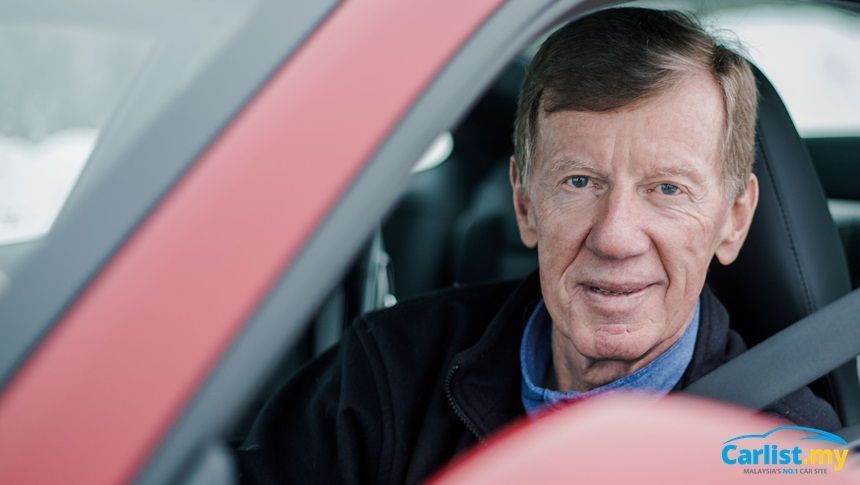 Exactly 25 years ago, a contract was signed between Porsche and Walter Röhrl that in the intervening years, has turned into a real affair of the heart for both parties.
Perhaps better known for his stellar car control and balletic levels of footwork at the helm of an Audi Quattro world rally car – he has also had a long and illustrious affiliation with the Porsche brand.
His first car was a used Porsche 356, and a Porsche 911 always featured in his private collection. In 1977, his personal 911 rally car paved the way for a contract with the Fiat team and by 1981, Walter Röhrl was sitting at the starting line of the German Rally Championship in a Porsche 924.
But he wasn't only involved in racing - Röhrl had a hand in the development of the Porsche 959 super sports car and the all-wheel drive technology for the Porsche 964.
When the contract was signed at the beginning of 1993 to engage him as a representative and development driver, there was one condition: Röhrl would ensure that former chairman Dr. Wendelin Wiedeking "was always told the unvarnished truth about new developments."
Since then, Röhrl has participated in the development and fine-tuning of several milestone launches – from the 959 and the Carrera GT to the 918 Hybrid, all 911 and GT versions as well as the Porsche Panamera.
Just shy of his 71st birthday, Röhrl still lives by the old principle to this day – and always says what he thinks: "I have learnt a very important lesson during my time at Porsche: the top handling performance that we demand from a sports car when pushed to the limits is about more than what professional drivers need. Ideally, the sports car must be easy to control for ordinary drivers, too."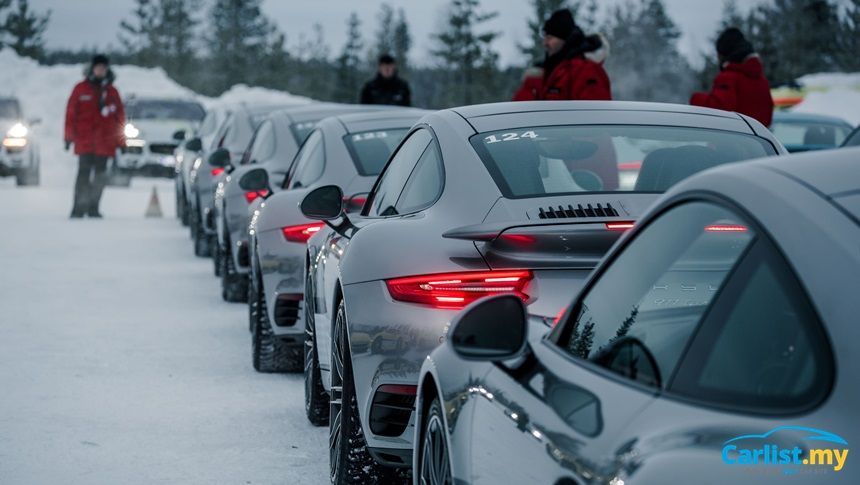 Born in the German city of Regensburg on March 7, 1947, the rally driver is one of the most outstanding personalities in racing history.
Over the course of his professional career from 1973 to 1987, Röhrl won two FIA drivers' world championship titles (1980 and 1984), one European Rally Championship title (1974), fourteen world championship races, and four Monte Carlo Rally titles.
Röhrl would have never got into rallying if not for friend and ski buddy Herbert Marecek, who told him one day that with his pace and driving style, he should be entering rally and road races. Röhrl thought it was a silly idea and that he would never be able to get anyone to pay for it.
But Marecek was undeterred. In 1970 he sold his father's stocks for 15,000 Deutschmarks to buy an old Safari Porsche with 75,000 miles on it. They then entered it in the Rally Bavaria, which was part of the European Championship – this was Röhrl's fifth rally, but he was already way out in front, unfortunately, the car broke down.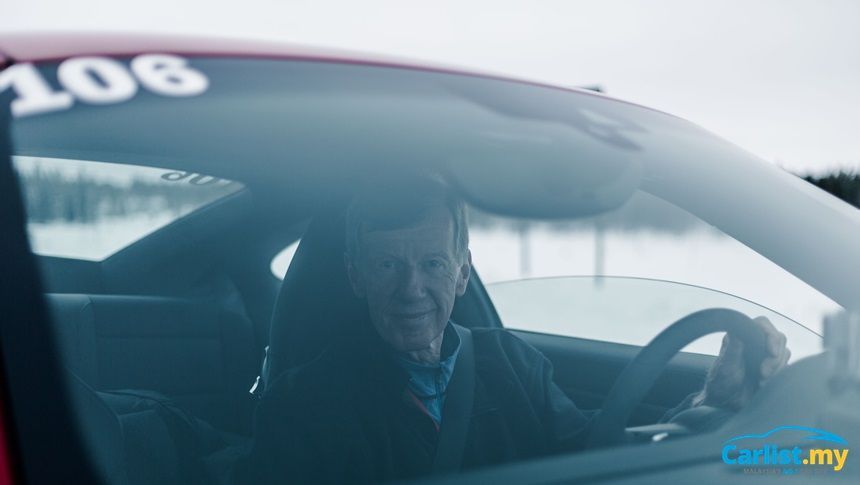 But, after each of the previous rallies, Marecek had written to car journals saying, "My friend Walter is the best driver in the world – you have to get him a contract as a factory driver." It worked. The editor-in-chief of Rallye Racing put them in touch with a carmaker, and Rohrl promptly won the next race in the European Rally Championship. That catapulted him straight into the top-twenty ranked drivers in the FIA.
Walter quit his job with the Bishop of Regensburg and told his mother that he was going to be a rally driver!
And the rest, as they say, is history. We salute you Mr. Röhrl.
---
---
---
---
Comments