The Nissan Navara Returns As The 2016 Rainforest Challenge Official Car
Auto News Edaran Tan Chong Motor (ETCM) has announced that it will once again, return to participating in the upcoming and much anticipated off-road competition, the 2016 Rainforest Challenge (RFC).
The Nissan Navara has been endorsed by the organisers as the official car for the gruelling nine-day 4x4 expedition, which starts off in Kuantan on the 27th of November.
The RFC is rated among the 'Top Ten Toughest Motor Races in the World', Malaysia hosts the 4x4 off-road racing finale event of the RFC Global Series with participating teams from over 30 nations.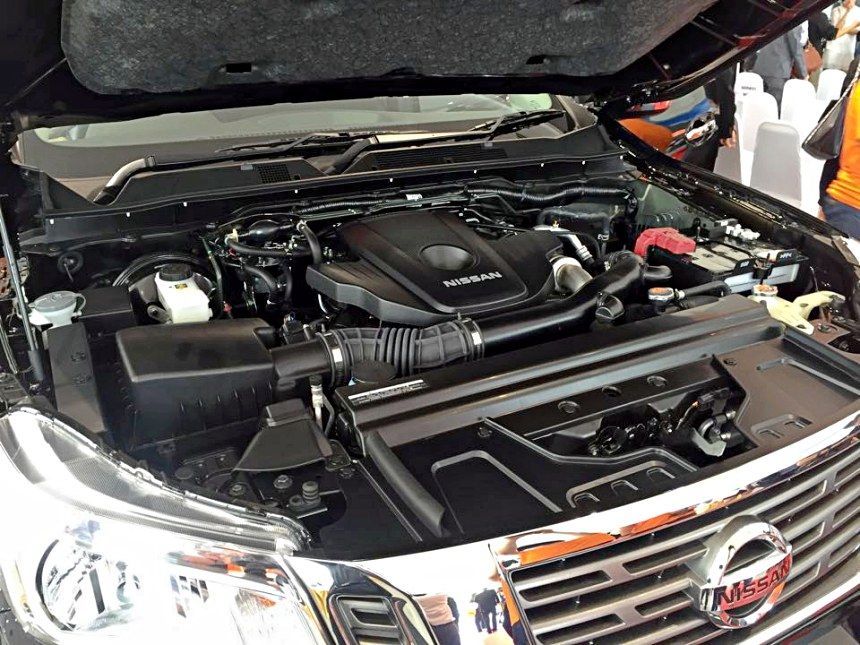 ETCM will field three units of the Nissan NP300 Navara 2.5 litre that produce a maximum power output of 163PS and torque of 403Nm at 2,000rpm. Two of the three units are the 2.5L SE variants with the 7-speed auto transmission with the other 2.5L SE unit being a 6-speed manual transmission.
In keeping with the true potential of the vehicle, the three Nissan Navara units are kept standard as possible, only outfitted with equipment for contest such as bull bars, halogen spot lights, winch, protection bars, recovery kit, extreme tires, suspension and a snorkel.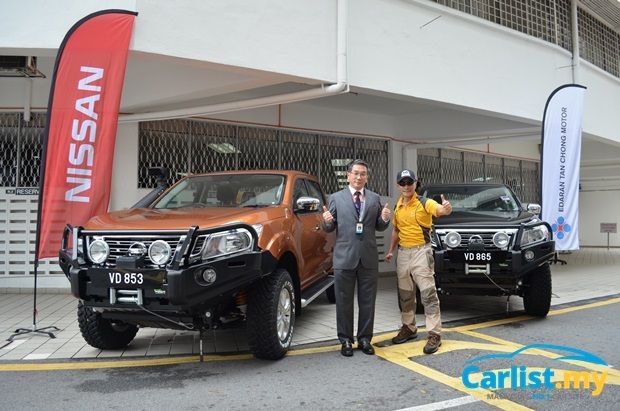 ETCM Executive Director, Mr Tan Keng Meng added during the key handover ceremony, "ETCM is honoured to be supporting the world renowned 4x4 event as it is a great platform in showcasing the performance of Nissan Navara through these challenging trails and in addition, as the official cars to assist in the overall RFC operational matters. The Nissan Navara is highly rated for its toughness, off-road capabilities and engine performance across the world that requires the ability to weather the drenching rain, mud, slippery slopes, deep ruts, gullies, flooded rivers, and landslides."
---
---
---
---
Comments