The Skyline Legend Was Born Over 50 Years Ago
Insights When you talk about legendary Japanese cars, there is one particular line of cars that you cannot avoid discussing. It's Nissan's Skyline GT-R, and it's a series of cars that became a hit- at first within the Japanese domestic market and, in later generations, the world over. While the GT-R name lives on in the form of the R35, it is actually the Skyline prefix that enthusiasts will remember more- and the story begins way back in 1964, at Suzuka.
It's a story that's been told numerous times, over and over, but it's one that's worth repeating. Before the world knew of the R32 Skyline GT-R, before the legend of Godzilla, there was a humble car known as the Skyline GT. At the time it was not produced by Nissan, but rather by a small outfit known as Prince Motor Company that would go on to merge with Nissan. At Suzuka there were a team of these cars being fielded, and they were of a very limited production run that barely met homologation requirements.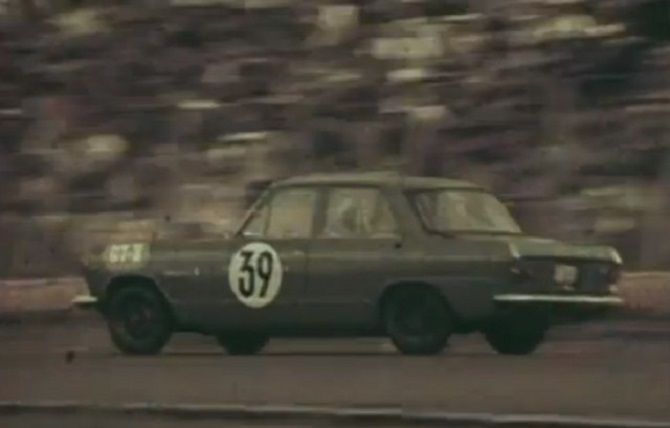 The cars were not perfect, but the team made do with what they had. Even with the body extended by 20 centimetres in an effort to improve stability, these 4-door saloons still slipped and slid around Suzuka as they tried to dial it in. But with a bit of practice, they started to get the hang of it. Soon enough they were posting lap times that were the quickest among the competition at Suzuka.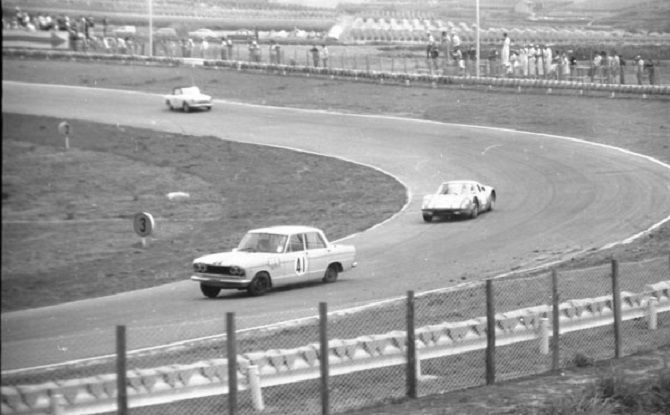 One of the more fearsome opponents on the track during that fateful race was the Porsche 904 Carrera GTS, which was the one to beat. While the Skyline GT did not manage to win the race, as the Porsche outclassed it in many respects, it did however manage to overtake and lead the Porsche for one lap of the circuit. While that may not count as an outright victory, it was a huge success in the eyes of the team and the people of Japan.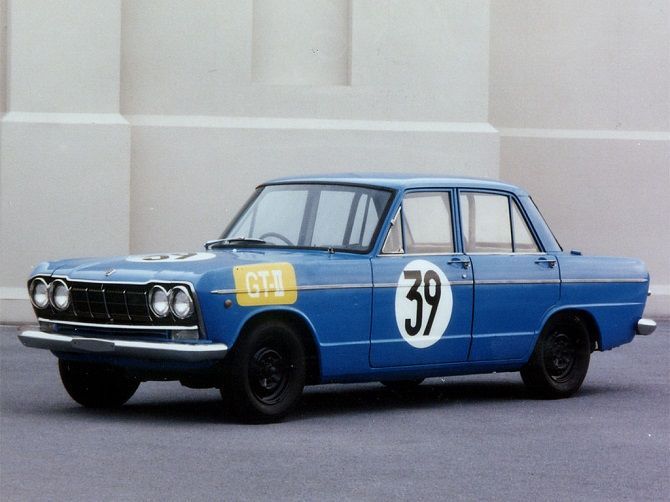 That one lap set forth a chain of events that led to the fearsome Skyline GT-R models that dominated on racetracks in the late 1980s through to the early 2000s. Toshiyuki Shiga, who once served as Nissan's Chief Operating Officer, says that day decided his path in life. "I was just nine years old at that time, but I still remember the big news," said Shiga. "1964 was the moment Japanese motorization began. Nissan always led the initiative with motorsports. I was so happy. It was my dream, and I wanted to enter Nissan."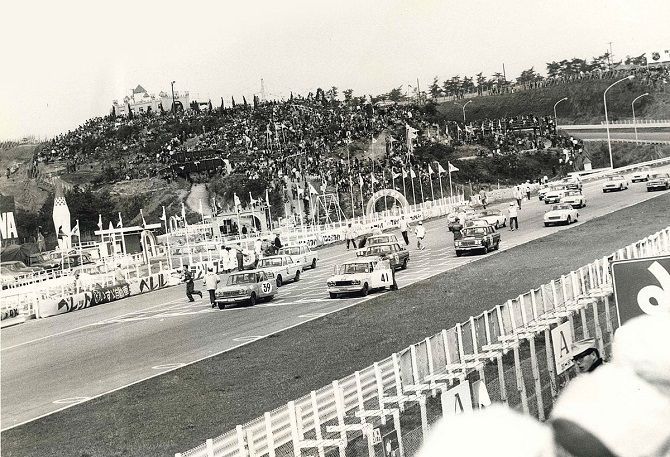 While the Skyline may not live on as a racing legend in this day and age, it is still a name that is synonymous with performance and racing, and gets any true-blue car enthusiast excited. It's a car with humble beginnings, that fought giants, that inspired hundreds upon thousands of young men and women to enter the automotive world, be it as engineers or racecar drivers. And for that reason, it is remembered.
---
---
---
---
Comments