The Toyota That Teaches Children How To Drive
Auto News Toyota Motor Corporation will exhibit a booth at the ongoing International Tokyo Toy Show 2017 where parents can take a back-seat, literally, and allow their children to drive the Toyota Camatte concept car.
The Camatte Peta concept car has been designed to capture the imagination of the next generation of drivers, by giving them (and their parents) a hands-on experience around a test track at Toyota's stand.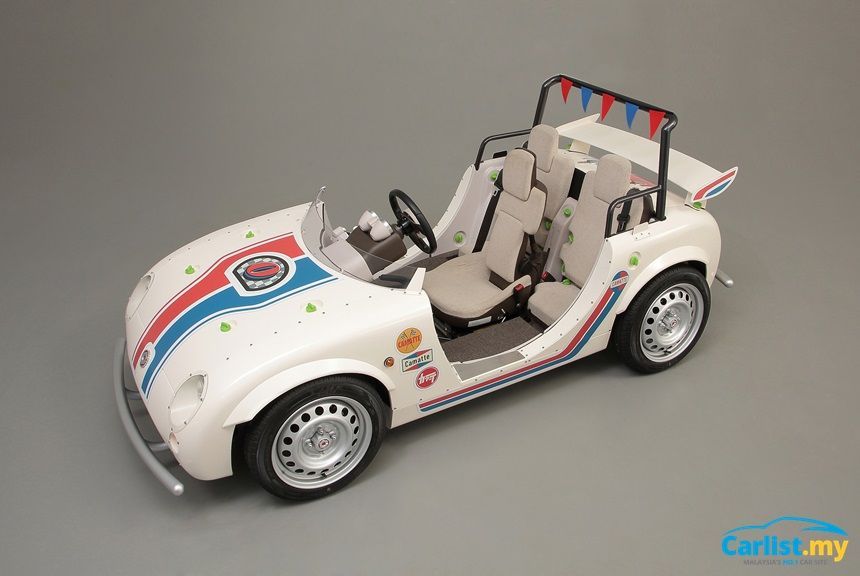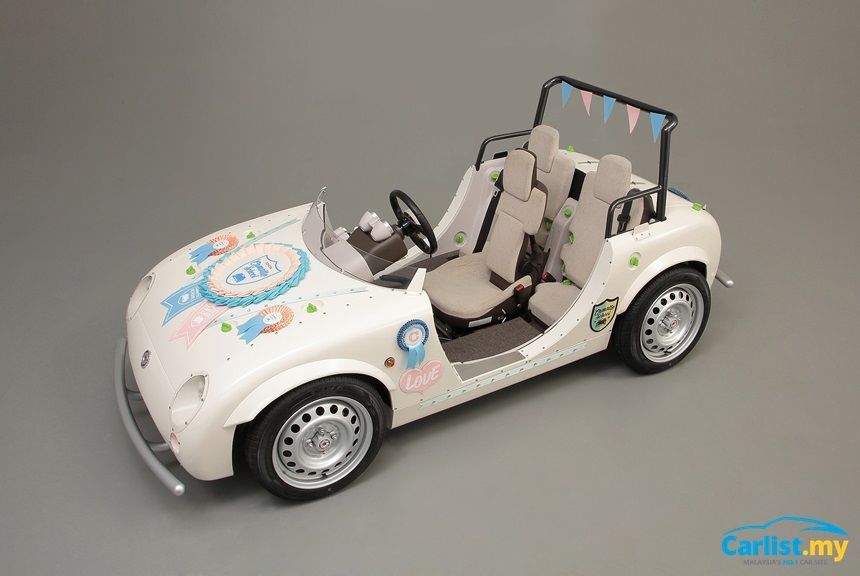 By participating, children will first learn how to use a car's steering wheel, accelerator, and brake on a simulator before using these skills to take control of a real vehicle. A dream come true for young ones that would otherwise wait years before getting behind a steering wheel.
The Camatte Petta is the latest in the Camatte series of concept cars that Toyota has presented at the show for the past five years. The Camatte Peta measures 3075mm in length, 1235mm in width and 1315mm in height. The Camatte Peta will seat three and is powered by an electric motor.
An adult seated behind and to the left of each child can monitor steering and braking to help develop their driving skills.
The name Camatte takes after the Japanese word for caring. The Camatte Peta also allows children to customise the car with colourful magnetic decals and panel designs for the bodywork.
At this year's show, Toyota will establish the Camatte School, where these junior drivers will experience the joys obtaining a driver's license – upon completing the course, these junior motorists will be rewarded with their own "driver's license" complete with photo.
Younger children who are not tall enough to drive the Camatte Petta, will still be able to learn how to operate a car by using the driving simulator before sitting in Toyota's Camatte 57s concept car and receiving a "provisional" license.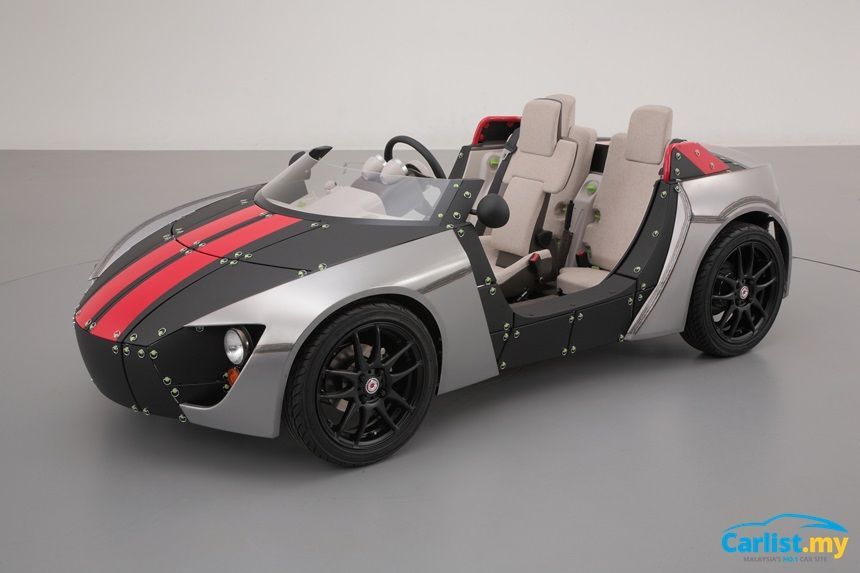 The Camatte 57s, which debuted at the show in 2013, can be customised by using 57 easily removable and installable body panels.
---
---
---
Comments