The Vandal One Is A 560 hp, 555 kg, Honda-Powered, Carbon Fibre Weapon
Live Life Drive There are cars you buy to use every day - more pedestrian options like the Perodua Myvi, Toyota Corolla Altis, or Mazda CX-5. There are cars you buy for a little bit of weekend fun, like a Lotus Exige V6, or a 911 GT3 RS. And then there are cars that you buy almost exclusively to lap a racetrack - even if you have no intention of actually racing in door to door competition. This ultra specialized group of cars has rapidly gained popularity and numbers in the last few years, and the Vandal One is the latest addition to the list.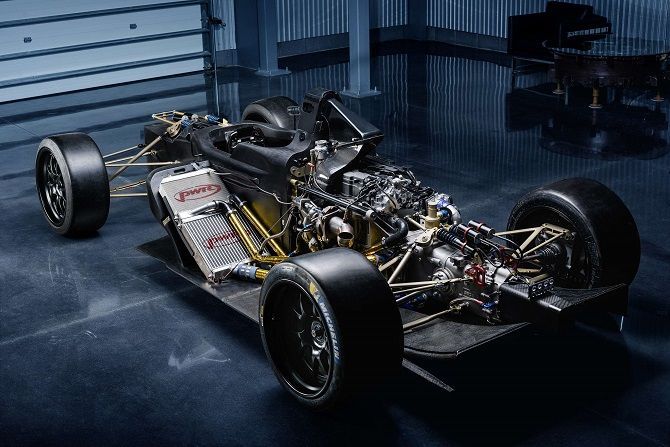 What's at the heart of this track-focused/track-only special? It's the engine out of a Honda Civic Type R, massaged by Honda Performance Development to 340 hp for the base variant. This doesn't sound like much, but the chassis weighs a mere 550 kilograms - which is about a third of the weight of a Civic Type R. Opt for the R Performance Package and that engine gets a big EFR turbocharger from BorgWarner, additional injectors, forged internals and other supporting mods for a stratospheric 550 to 650 hp and a 9,100 rpm redline.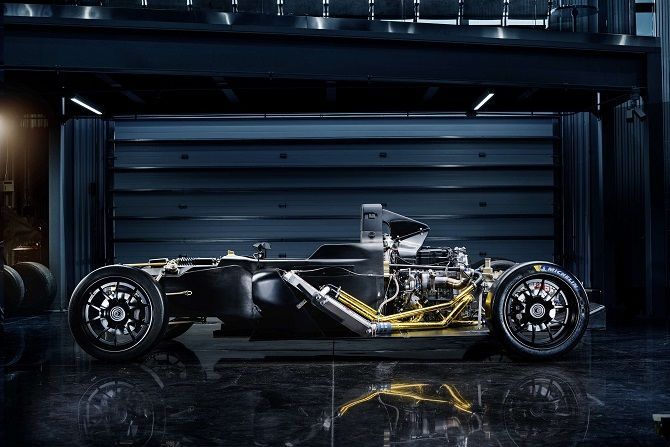 What kind of performance does that give you? For reference, the current generation FiA Formula 2 cars are 750 kg with the driver on board, and push out 620 hp from their turbocharged 3.4-litre V6 engines. This puts the Vandal One on par with some of the quickest single seaters on the planet short of an actual Formula 1 car, as well as head and shoulders above other options on the market like the BAC Mono and Ariel Atom.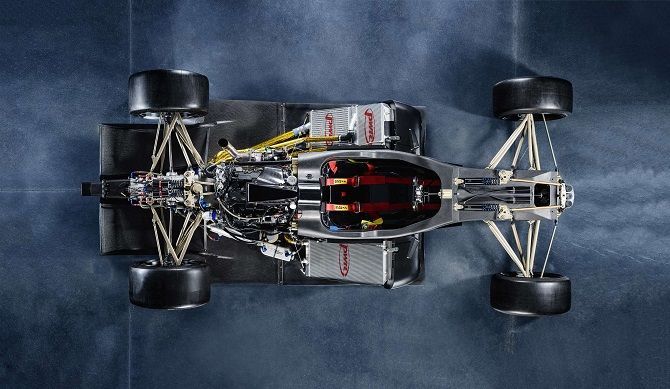 The Honda powertrain is a good choice for a track weapon given its reliable nature and high performance limits, but the other components surrounding it need to be top notch as well. Sending drive exclusively to the rear wheels is a Sadev six-speed sequential gearbox, which only needs a clutch for dead stops. There is also a motorsports grade traction control package for the full performance output to give drivers some semblance of control.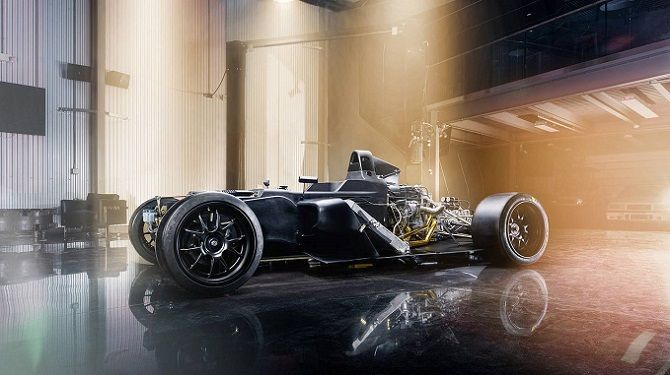 While the chassis itself is made of top-notch ultra light dry carbon fibre, the bodywork is also carbon fibre but designed to be easy to swap out on top of the monocoque in order to keep it relevant whenever the looks were updated. It's a semi-open cockpit design which provides protection for the driver but still keeps it open air for... well, we're not entirely sure. It's a very serious car for a very discerning group of buyers; under 10 units are currently on order with the first unit due to roll out in April.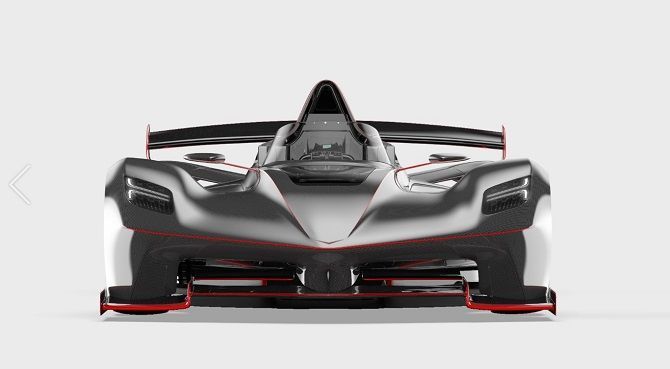 But the price for all of this isn't cheap. Think USD 110,000, which gets you a Porsche 911 over in America where this car is to be built. If you select every option available, that price climbs to quite nearly USD 200,000. It's definitely not for the faint of heart, but it is a machine that will no doubt bring more joy and excitement on a track than any road car that's weighed down by safety gear and compromised by comfort requirements.
---
---
---
Related News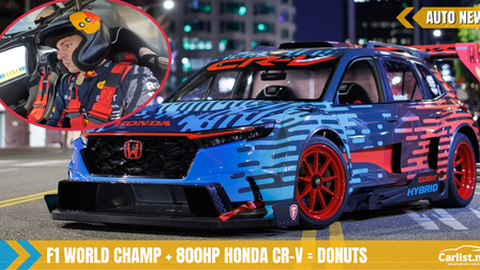 Auto News
Two-time F1 world champion, Max Verstappen, took the Honda CR-V Hybrid Racer aka "The Beast" out for a spin.Ahead of the 2023 Miami F1 GP, "Mad Max" ...
---
Comments