The Volkswagen GIRA Concept Is What Road Trips Of The Future Will Be Made With
Auto News Recently put on display at the "Zukunft in Serie – Making the future real" Volkswagen Group Forum in Berlin, this Volkswagen GIRA Concept is Volkswagen's vision of how family travel and road trips should be like in the future.
Not quite a drivable concept, the GIRA's focus is in interior design and infotainment system.
This four-seater crossover vehicle of sorts uses a pair of gullwing doors for access, which also doubles as a cover against weather when entering/exiting the car.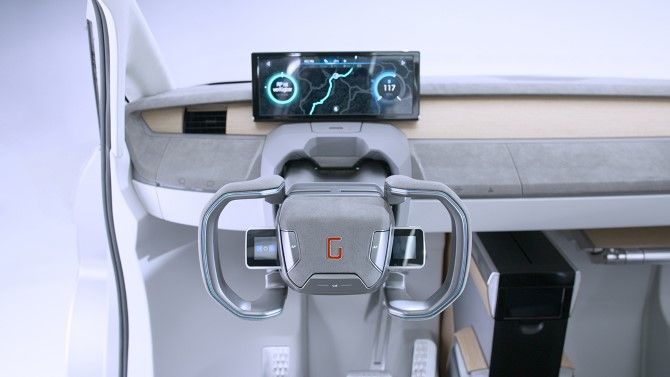 By pairing autonomous driving functions with high-end infotainment system and highly customizable seating positions, GIRA aims promote quality time with the family by freeing daddy or mummy from the task of driving, if he/she chooses to.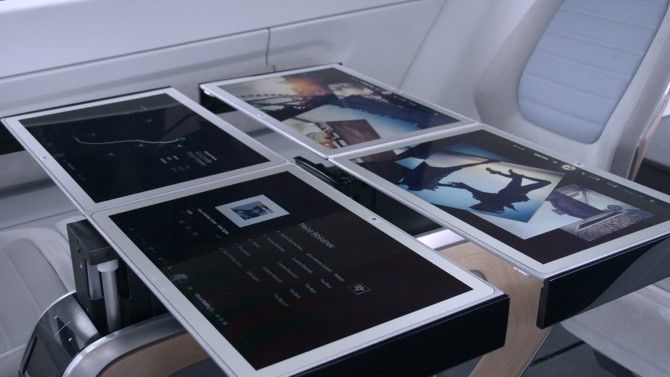 At the press of a button, autonomous driving function is enabled. The steering wheel retracts while the front row seats swivel around to face the rear, allowing adults to either interact with the children, or make use of one of four large size tablets dominating the centre of the cabin. The seats can also be configured into lounge seats.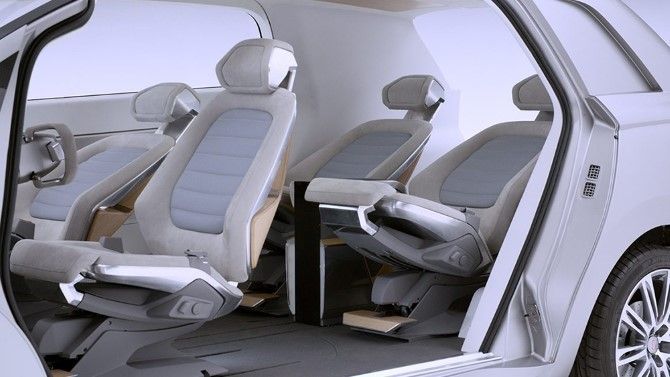 The GIRA Concept is not a preview to any specific future Volkswagen model, but the design elements or functions previewed here could eventually find its way into future Volkswagen family cars that are previewed by the I.D. and Budd-e concept.
---
---
---
---
Comments