The Volkswagen Sales Carnival Is Happening This Weekend At Setia City Mall
Buying Guides In conjunction with Volkswagen Malaysia's Raya promotion, members of the public are cordially invited to the Volkswagen Sales Carnival Weekend Taking place at The Oval, Setia City Mall from 12th to 14th June 2015, 10am to 10pm.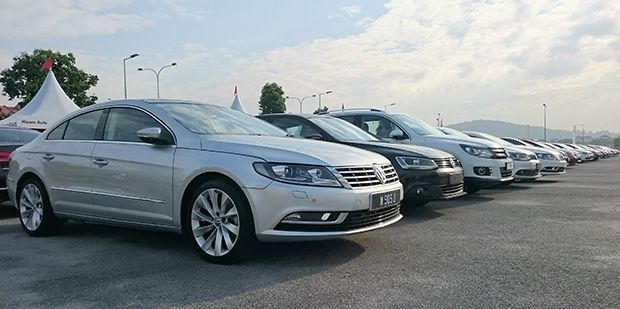 At the carnival, you can learn more about Volkswagen models, win gifts, enjoy the attractive promotions, and many more. Come experience the finest in German-engineering and balik kampung in a Volkswagen this Raya.
The Volkswagen Raya promotion makes owning a brand new Volkswagen more accessible with a special zero downpayment and 0% interest (for up to seven years) deal for their six top models: the Polo, Polo Sedan, Jetta, Golf, Passat, and Tiguan (subject to terms and conditions).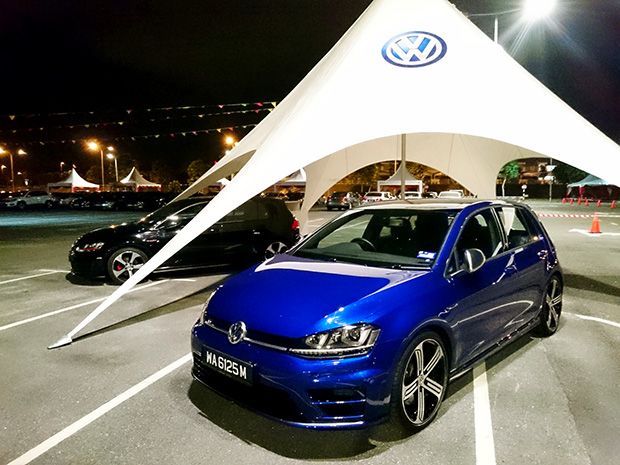 With this promo, customers can enjoy up to RM48,000 savings with monthly instalments and savings as listed below:
Polo
Savings up to RM22,000
5 years – RM 1,399/month
7 years – RM999/month
Polo Sedan
Savings up to RM23,000
5 years – RM 1,399/month
7 years – RM999/month
Jetta
Savings up to RM34,000
5 years – RM 2,099/month
7 years – RM1,499/month
Golf
Savings up to RM42,000.
5 years – RM 2,499/month
7 years – RM1,799/month
Passat
Savings up to RM44,000
5 years – RM 2,699/month
7 years – RM 1,899/month
Tiguan
Savings up to RM48,000
5 years – RM 2,899/month
7 years – RM 2,099/month
---
---
---
---
Comments