The Volkswagen Tiguan Is Better Experienced Than Explained – but we'll try anyway
Insights While it's a choice that has been in our market for a couple of years now, the Volkswagen Tiguan is not something to pass over. It's the sleeper hit that can go to toe to toe with any of its rivals and hold its own, regardless of what you prioritize in your car. Saying it's a jack of all trades would be a disservice to how well it works.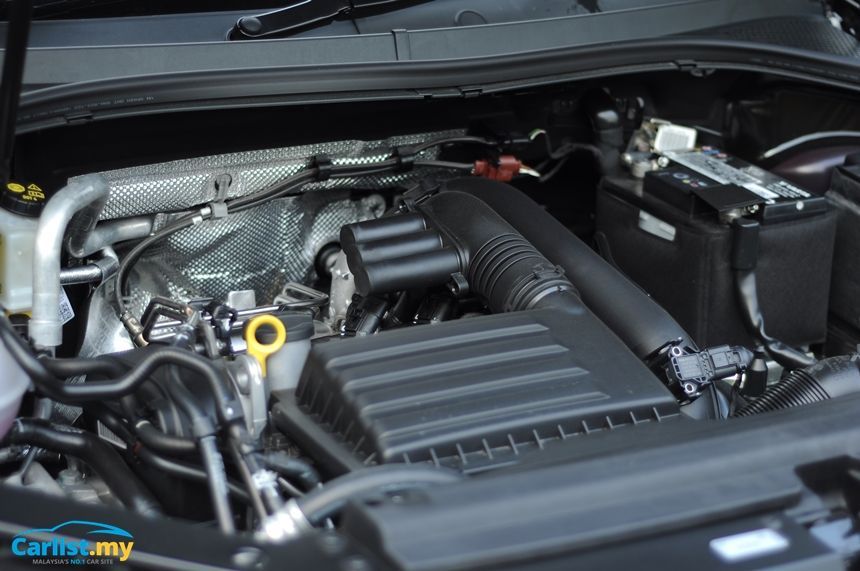 Performance not compromised.
Every car manufacturer is now going to small turbocharged engines, but let's not forget that Volkswagen was here first with their TSI powertrains. All variants of the Tiguan sold locally come with a turbocharged 1.4-litre engine, which pushes a good 150 PS and 250 Nm of torque. Low end torque helps you get off the line quickly – regardless of whether you're driving alone or carrying a family of five with luggage – while there's still plenty of power to maintain good cruising speeds on highways.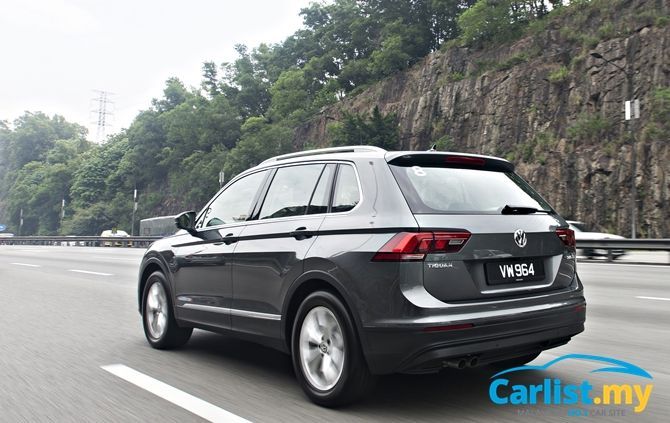 But is it fuel efficient?
As low as 6.7 litres of fuel per 100 kilometres travelled is possible, which works out to around 800 kilometres of travel before you need to refuel. And the road tax for a 1.4-litre engine? Just RM 70 a year. With numbers like this, even the most kiasu among us will be content – after all, who doesn't like saving money?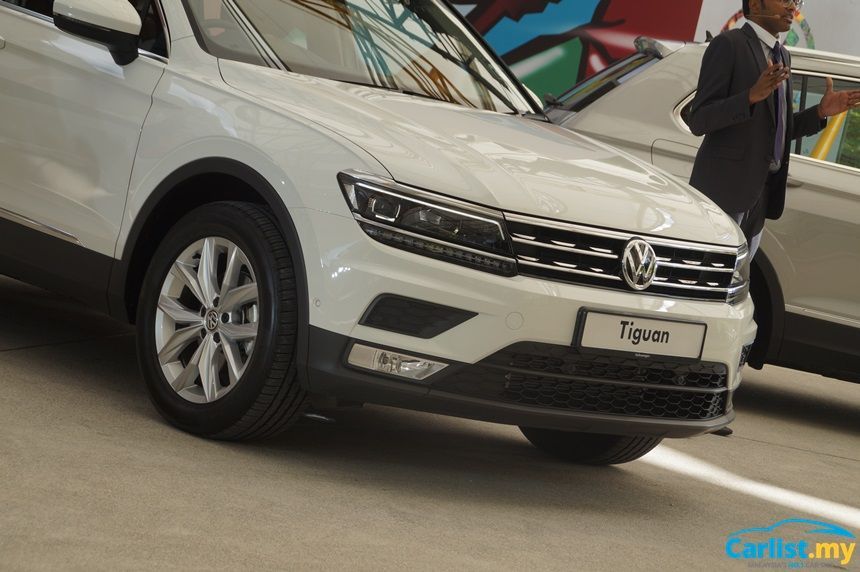 Tech geeks would approve!
Features are always a point of contention for any car purchase. The Tiguan comes practically loaded with items that allow it to punch far above its weight and even go toe-to-toe with more premium offerings. As a standard, the Tiguan Highline comes with advanced LED headlamps with LED DRLs, 18-inch alloys and 3-zone air conditioning.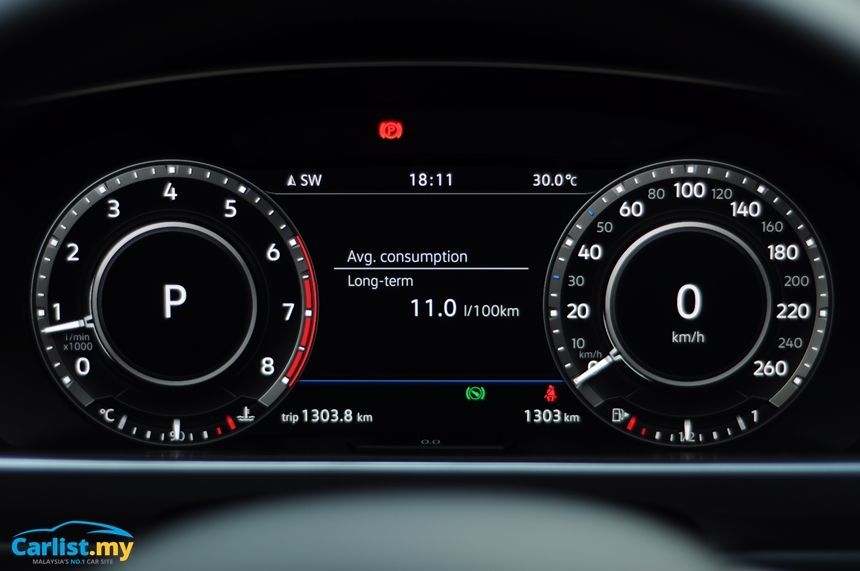 The Tiguan also comes with high res color display that is similar to a smartphone. It has a feature that displays 2D and 3D navigation and media. It also comes with a three-view customizable screen via the infotainment with over 30 preset combination options. No more struggling with Waze on your phone when you can have a full 3D view of the Tiguan's navigation map!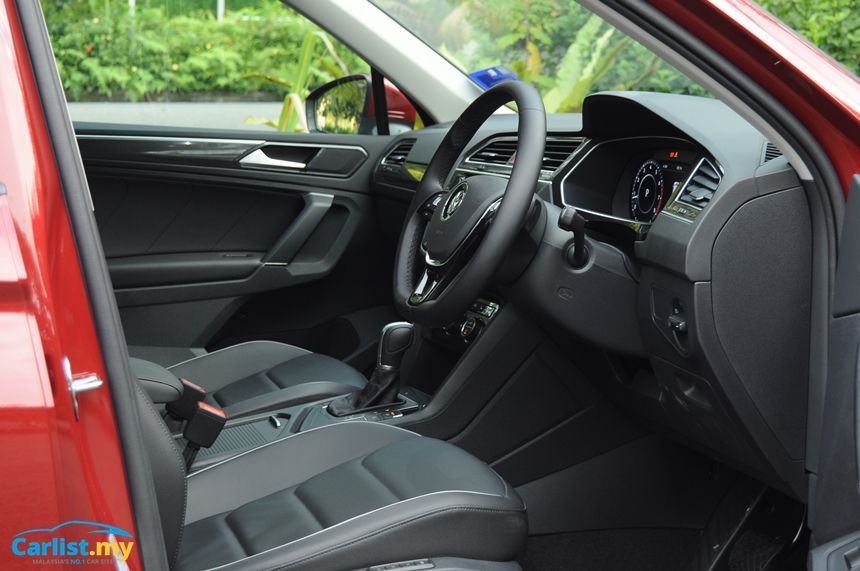 Good enough for all.
What kind of person does a Tiguan fit in with best? The great thing about it is that it has a breadth of abilities and plenty of accessories to kit it out to meet your exact needs. Luggage space is best in class – which is a great practicality in mind, but if you're the kind to go bike riding on weekends you can add a roof rack.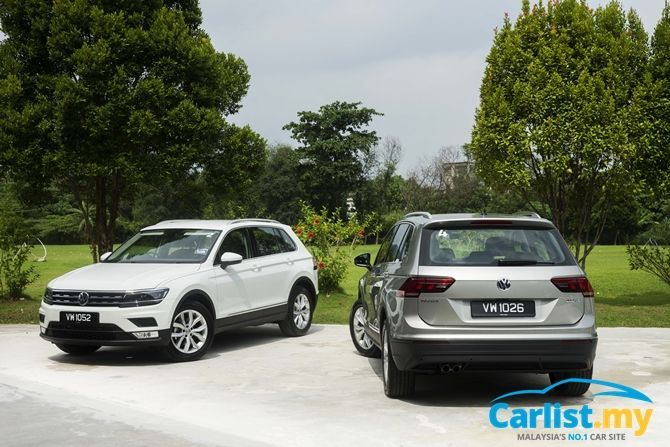 It goes without saying then that the Tiguan is an excellent family car, but it can easily double as a run-around vehicle if you're the kind of person who lives an active lifestyle and needs the storage space to match. Despite being generously equipped and possessing exemplary levels of comfort and performance through German engineering, it sits comfortably mid-field in terms of pricing at just RM 165,990 which is competitive for its segment and class.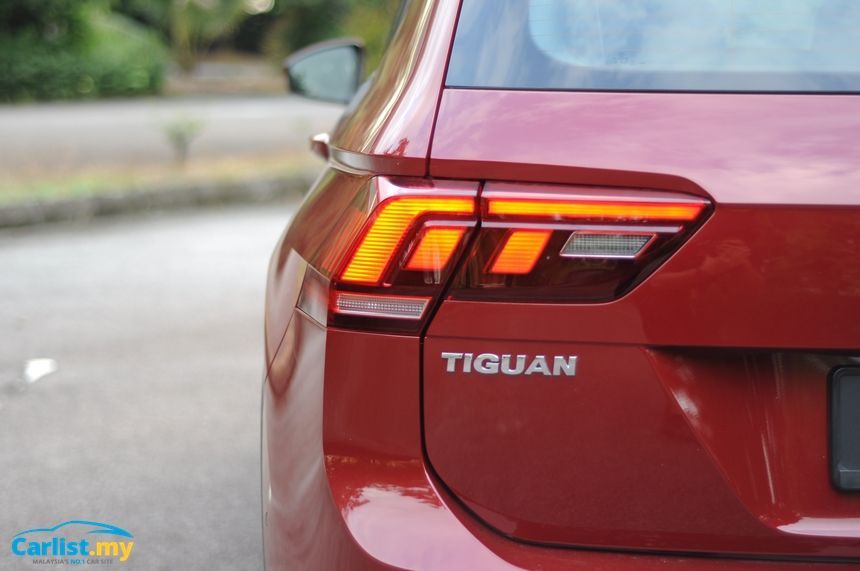 Why you should consider a Tiguan
The great news is that if you're in the market for one of these, there's a pretty big rebate package made available for all Volkswagen Tiguan registered by the 31st of March. You get a RM 2,000 rebate, 1-year free petrol cash worth RM 2,500, and 1-year free insurance worth RM 4,500.
Head on over to any authorized dealer to test drive the Tiguan today.
---
---
---
---
Comments