The Volvo XC40 Is A Bit Too Successful – 12 Months Waiting Period in Japan, 8 Months In Europe
Auto News The Volvo XC40 has just been launched in Malaysia. Only available in a single T5 R-Design variant, the locally-assembled compact SUV sells for RM255,888 excluding insurance. Deliveries, however, will only begin in January 2019.
Well it turns out that Volvo may have overdone the XC40, as global demand has far exceeded that of its Ghent plant in Belgium can cope with. Ghent is the world's only source for completely built up XC40s as well as the completely knocked down (CKD) kits sent to Volvo Car Manufacturing's plant in Shah Alam. Volvo has another plant in Luqiao, China but that plant supplies cars only to China.
The XC40 was launched in Milan in September 2017 but the model only went on sale in Europe beginning November 2017. Within just one month, the company was swamped with 13,000 orders. By May, the order books had swelled to 80,000, prompting Volvo engineers to scramble for solutions to increase the output at Ghent.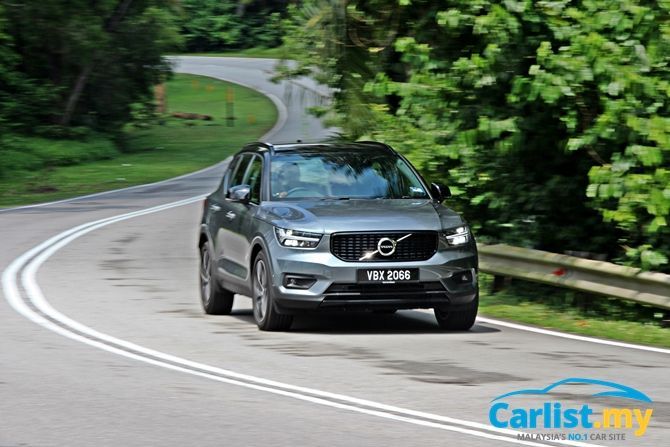 In the UK, the XC40 is Volvo's most successful new car launch ever, with 2,000 cars being delivered to customers every month. Even at that rate, the waiting period is stretching to eight months. The UK market was also offered 1,000 units of First Edition XC40 models, all of which were sold out even before a single unit had reached a Volvo dealer.
In Japan, where mainstream European cars are quite niche, the waiting period has stretched to a ridiculously long 12 months.
So if you've booked your XC40, be patient because people in other parts of the world are waiting just as long as you, if not longer.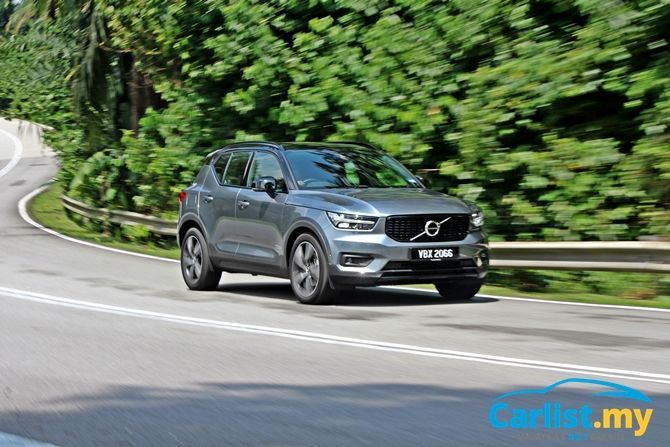 Another reason for the XC40's success is the Care By Volvo subscription plan, which completely transforms the traditional car ownership model. Instead of buying or leasing an XC40, one simply signs up for a subscription plan, as you normally would for your smartphone.
In the US, the Care By Volvo plan offers an XC40 T5 R-Design for just USD 700 per/month for 24 months, with zero downpayment. There are no further hidden charges as the fee includes insurance, regular servicing, roadside assistance and even covers against tyre punctures! The only downside is that annual mileage is capped at 15,000 miles (about 24,000 km).
At the end of the subscription period, the user simply returns the XC40, with the option of signing up for another Volvo. Unlike a leasing plan, the car doesn't get sold at the end of the subscription period. Instead, it stays within the Volvo value chain. The longer term plan is to roll out Care By Volvo for certified pre-owned Volvo cars.
---
---
---
---
Comments