The World Car of The Year is Back, Tiguan, Q5, and F-Pace Are Overall Finalists
Auto News It's that time of year again- time for the World Car of the Year awards. This year's a little peculiar as the three finalists for overall World Car of the Year are all SUVs, which is perhaps a sign of the times. The awards ceremony will be taking place at the New York International Auto Show, with the winners being announced in a couple of days. So far the top three finalists for the Overall World Car of the Year award are the Volkswagen Tiguan, Audi Q5, and Jaguar F-Pace.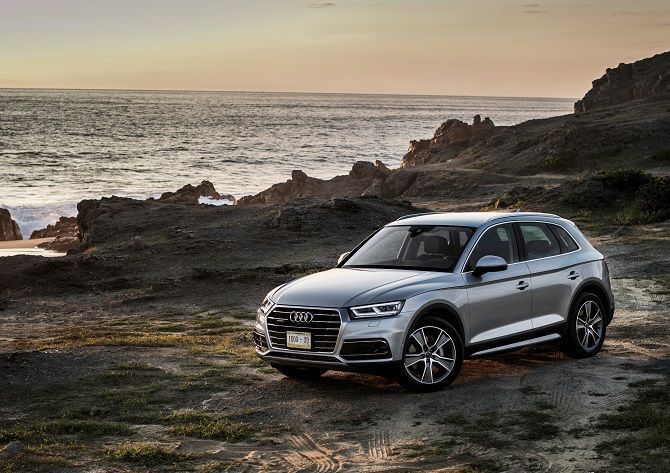 Then again, it's not difficult to see why these models are such strong contenders for the title. The Audi Q5 is a handsome looking car from the folks at Ingolstadt, carrying on the success of the Q5 name into its second generation and featuring a number of long-overdue improvements- perhaps the beginning of another great era for Audi. The Jaguar F-Pace, despite feeling like it's been around for more than a year, is the first step for the British brand in diversifying their product portfolio, and it's definitely a solid attempt.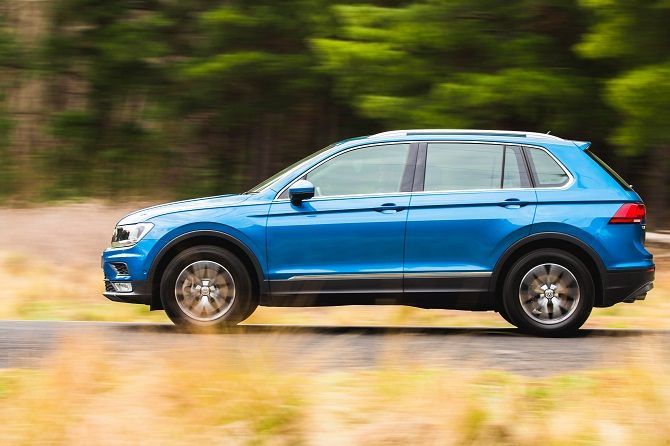 On the other hand, there's the Volkswagen Tiguan. Much like the Audi Q5, it's going into its second generation- but this time around, there's a larger effort on the part of Volkswagen. The first generation Tiguan was a lovely car, but it was also similar to the Golf in many ways save for the ride height and a slightly redesigned interior. This second-generation Tiguan is a proper change over its Golf sibling, despite sitting on the same MQB platform. It's an excellent package and product.
As for the rest of the nominations, there are five other categories to compete in: World Urban Car of the Year, World Luxury Car of the Year, World Performance Car of the Year, World Green Car of the Year, and World Car Design of the Year. The nominations are as follows:
World Urban Car of the Year
• BMW i3
• Citroen C3
• Suzuki Ignis
World Luxury Car of the Year
• BMW 5 Series
• Mercedes E-Class
• Volvo S90/V90
World Performance Car of the Year
• Audi R8 Spyder
• McLaren 570S
• Porsche 718 Boxster/Cayman
World Green Car of the Year
• Chevrolet Bolt
• Tesla Model X
• Toyota Prius Prime
World Car Design of the Year
• Jaguar F-Pace
• Mercedes S-Class
• Toyota C-HR
---
---
---
---
Comments