These Are The Coolest Cars To Be Used By PDRM
Insights As many of you would've seen, images of the Honda Civic Type R in PDRM colours have broken the internet.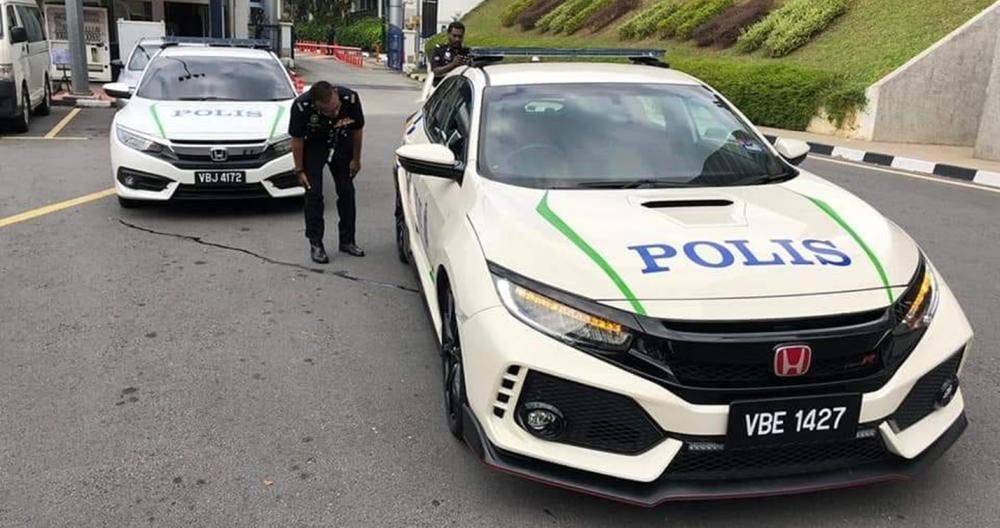 As we reported earlier today, the Civic Type R has actually been loaned by Honda Malaysia to PDRM for preliminary evaluations, probably in the quest to find the next "Helang Lebuhraya Polis" highway patrol car.
The "Helang Lebuhraya" (Highway Eagle) patrol cars, which are used for highway pursuits, patrolling, and as VIP Escorts, have always been the coolest cars in the PDRM fleet, which explains why the Honda Civic Type R made the cut.
In fact, the Civic Type R will have big shoes to fill if it gets selected, as it could be succeeding the Mitsubishi Lancer Evo X itself.
That being said, here are some of the most kick-ass cars to be used by the PDRM to date:
1) Mitsubishi Lancer Evolution X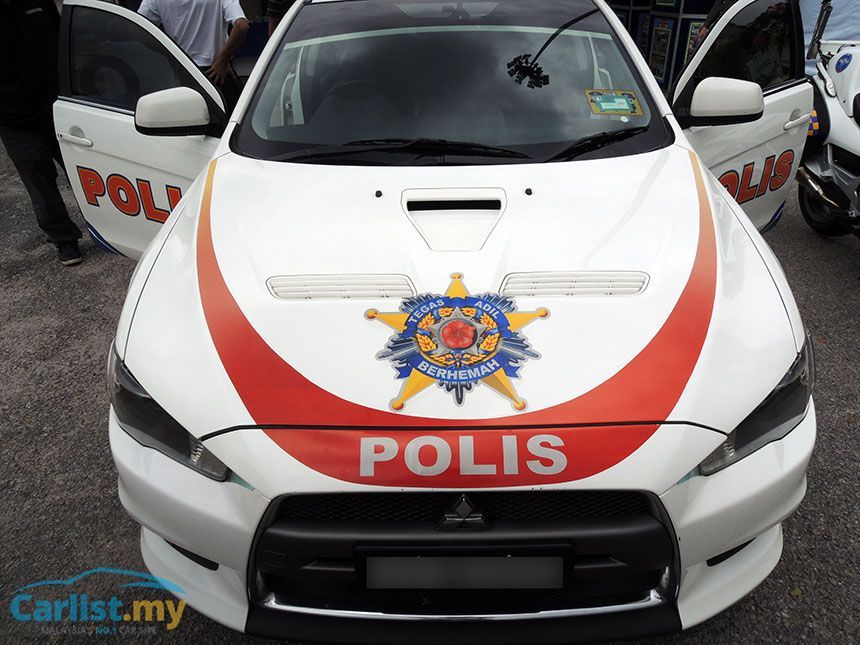 Having been in service since 2008, the Evolution X "Helang Lebuhraya" is arguably the most bad-ass car to ever rock the PDRM livery. Under the hood is a 4B11 2.0-litre MIVEC twin scroll turbocharged engine developing 291 hp and 366 Nm of torque, paired to a five-speed manual gearbox, sending power to all four wheels via an all-wheel drive system. Mitsubishi's advanced S-AWC (Super All Wheel Control) vehicle dynamics controller is also present for good measure.
2) Volvo S80 2.5T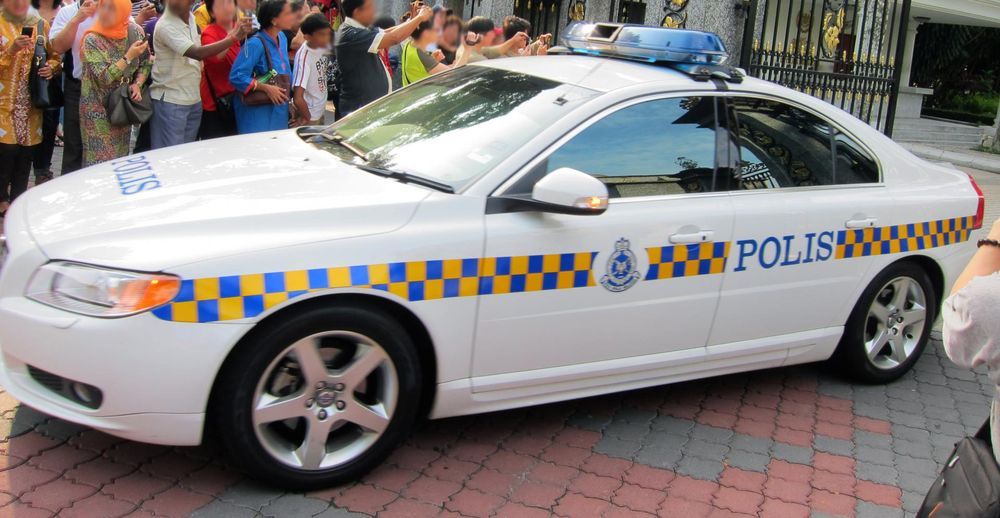 The Volvo S80 highway patrol car, which was one of the rarer cars in PDRM's fleet, has been spotted numerous times performing highway patrol duties, as well as VIP escorting in the Klang Valley. With 200 hp and 300 Nm under the hood and a super luxurious cabin, the S80 was certainly one of the most luxurious cars to be used by PDRM.
3) Proton Satria GTI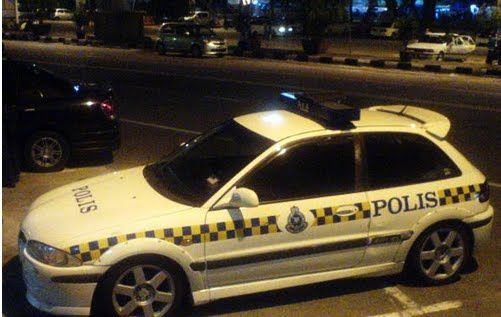 Used solely as a highway pursuit car, the PDRM Satria GTI was not a car to be messed with. It may have not been the most powerful car around but thanks to Mitsubishi's capable powerplant and Lotus-tuned handling, it was a car which could give many Japanese and European fast cars a good run for their money.
Image credit: elyasmalau.blogspot.com
4) Proton Perdana V6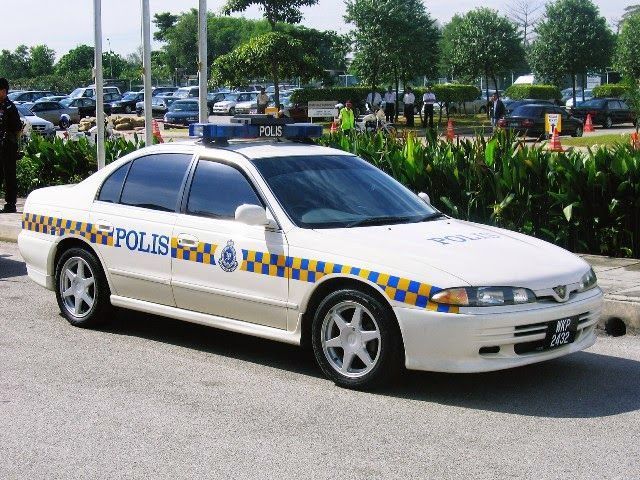 While regular Perdanas were used by the force for intercity patrolling and pursuit, the Perdana V6 was used for more serious business – highway patrolling, pursuit, and VIP escorting. Before the Lancer Evo X came into the picture, the V6-ers were the original "Helangs" of the highway.
---
---
---
---
Comments